A lot of people do not know this, but there are a lot of search engines on the internet today besides Google. We just have tunnel vision and ignore them because they are nowhere near as popular as Google is.
Presearch is one of these less popular search engines. According to their official website, their aim is to help everyone access information and make some money at the same time. The site promises to pay you to use it. However, how well does it live up to this promise?
In your search for online money-making opportunities, you will come across a lot of sites that make bold claims without backing them up. It is easy to fall for such scams. This is why it is so important to always dig a little deeper whenever anything sounds fishy. Do your research and learn to spot the fakes.
This is exactly what this Presearch review will try to help you accomplish. It shall analyze what this site is, what it does, and whether or not it can actually make you money. In the end, you will be able to make up your own mind on whether to use it or not.
Let's begin!
---
WHAT IS PRESEARCH?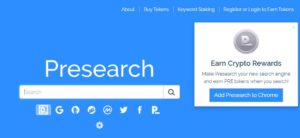 Presearch has been marketing itself as a transparent search engine that aims to compete with Google, which has been the dominant search engine for several years now.
The company was founded by Colin Pape in 2017. According to the website, he did this after he had run into some trouble with Google after starting shopcity.com in 2011 when their sites were demoted to the eighth page. Colin says he saw the need for another search engine apart from one that is decentralized but still occupies 77% of the market share.
Presearch is a decentralized search engine. It is designed to be open and to allow you to search for items on specific platforms. This means that you can specify your search to the exact platform that you want, including Facebook, Twitter, Amazon, Wikipedia, and more. Therefore, using Presearch guarantees that you no longer get random search results.
As the cherry on top, when you use Presearch, you also earn user tokens that can be redeemed for cash. All your searches earn you some tokens, which you have to collect and redeem when you reach a particular threshold, giving you a great way to make some money on the side doing things that you normally do for free on the internet.
Sounds pretty cool, right? But does Presearch really do what it claims? Are these promises backed up by solid proof?
---
HOW PRESEARCH WORKS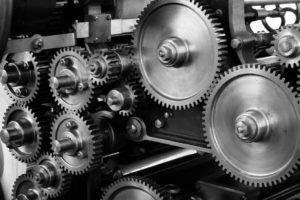 When you use the Presearch engine to search for anything, you will earn tokens. These tokens are called PRE coins. You earn 0.25 PRE coins per search, up to a maximum of 8 per day. Therefore, you need to complete 32 web searches a day to make 8 PREs.
If you are a person who uses internet searches frequently, this is not a hard goal to hit. It is actually an innovative strategy on Presearch's part to entice people to join their platform. Being able to earn PREs daily that will eventually translate to real cash is a tough prospect to beat.
There is also a referral program, where you earn extra PREs by referring people to the platform. However, you only earn PREs when they sign up and use the search engine. Later in this review, we will take a look at whether or not you'll really be able to make money with this platform.
The search engine is pretty simple to use. It works just like Google, with a twist: you can specify your search to the site you want. For example, if you are looking to buy an item on Amazon, just type in the item name then click on the Amazon link. The search will take you directly to the Amazon site.
If you want to do a random search, all you have to do is type in the name of what you are searching for and click on the Presearch icon.
---
HOW DO I BECOME A MEMBER?
To become a member of Presearch, the first thing you have to do is sign up for the service. You can do this by visiting the site directly or using an affiliate link. It is free to sign up on the site.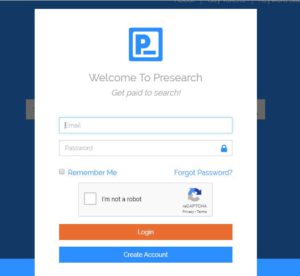 That said, Presearch requires a lot of personal information from you during the sign-up process, which is a little concerning. The site will want to know your IP address and your location, your name and nickname as it appears on social media, your email address and password, the search engine you last used, and your preferred blockchain wallet for processing your payments.
Additionally, at any given time, Presearch admins can access your account and suspend or terminate it. This means that you can one day lose the ability to modify your account. This has happened to a lot of Presearch accounts that have hit the payment thresholds, something that should be a huge red flag to anyone who wants to try and make some money with this site.
Once you agree to all the terms and conditions, you will be ready to use the search engine and start earning the tokens or rewards. You will also be sent an email with the Presearch extension for your browser so you can access it faster.
---
WILL YOU ACTUALLY MAKE ANY MONEY WITH PRESEARCH?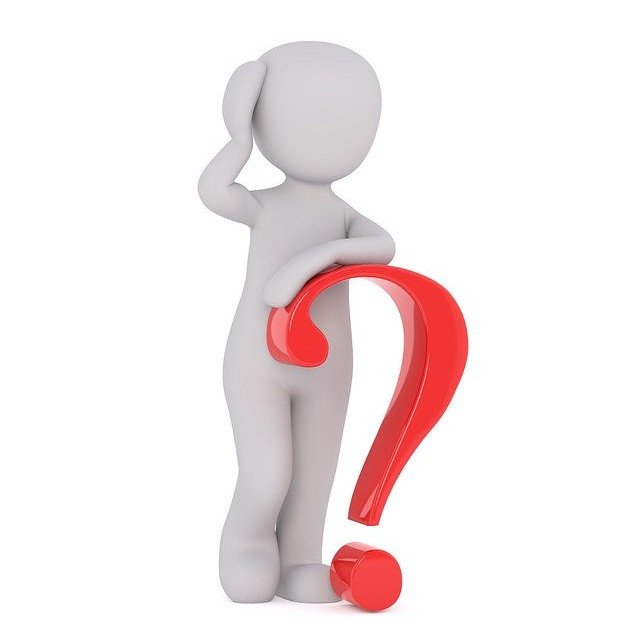 Although Presearch promises to give you an easy, stress-free way to make some money on the side doing what you already do online, actually getting paid is easier said than done.
First, let's look at how it claims to work:
Once you sign up for free as a member, you can start searching the web and earn the tokens. Once you get 1000 tokens, you are allowed to withdraw your money, but only after giving them your ERC20 compatible wallet. This means before you can earn any money from Presearch, you also have to set up an ERC 20 wallet to help you convert the PREs to actual cash.
Now to what it really does:
A lot of reviews from people who have actually used this product are overwhelmingly negative. Apparently, the promise of easy cash is just a marketing strategy on Presearch's part. They just want to get their name out there, and they were hoping that at only 8 PREs a day, no one would actually have the patience to get to 1000 PREs. Well, a few people did, and they were very disappointed.
When you hit 1000 PREs and ask to cash out, Presearch will claim to launch an "investigation" to find out whether your searches were "legit." The results of this investigation will be that you somehow used their platform the wrong way, and your account will be promptly terminated.
A few people did get positive results from this first investigation, but then the goal post was promptly shifted. They'll tell you that you now have to hit 1600 PREs to make a withdrawal. That's 600/8 = 75 more days of using their platform. A lot of people just give up at this point.
Some reviews, though, are positive. A few people did end up getting paid for using Presearch. The exchange rate is about $50 per 1000PREs. However, it takes a lot of work to hit the milestones they set (over 1 year of web searches), which can be rather discouraging for some users.
The bottom line is, you likely will not make any money with Presearch, but if you do end up making any money with them, it will be very little money when compared with the effort you put in.
---
REFERRAL PROGRAM
Additionally, Presearch has a referral program where you can also make money by referring friends and family to use the search engine.
According to the website, from the referrals, you will earn PRE coins that add to your total earnings. For every user you refer, you will be paid 25 PRE coins if they become active members.
For one to qualify as a referred member they need to meet a few conditions. These include not having a pre-existing Presearch account, earn at least 50 reward tokens by using the search engine, remain a Presearch user for a minimum of 30 days, and be active and have been compensated at least once in the first 30 days as a member of the community.
---
CATEGORIES OF USERS AND REFERRALS
Qualified User
This is a person who has signed up and has qualified to become a member of the Presearch community. They will also create a referral account so that they can invite other users to the search engine.
A unique URL is provided for referrals to use while signing up as members. Every qualified user gets one of these so they can get other people to join the platform.
Eligible Referral
To qualify as an eligible referral, you need to be referred by an account holder. You will have a referral code that will allow you to get the benefits that the company provides for its program.
When your referral code has been used to register a member, you will qualify for the referral credit. This is only after the user meets all the requirements mentioned earlier. You will then be able to earn referral credits from them.
Additionally, when you earn a lot of tokens, you will be eligible to participate in other important decision-making processes in the community. You can also vote and give suggestions on any issue that arises and give your opinion on new features that you feel should be included in Presearch.
---
REWARDS AND WITHDRAWALS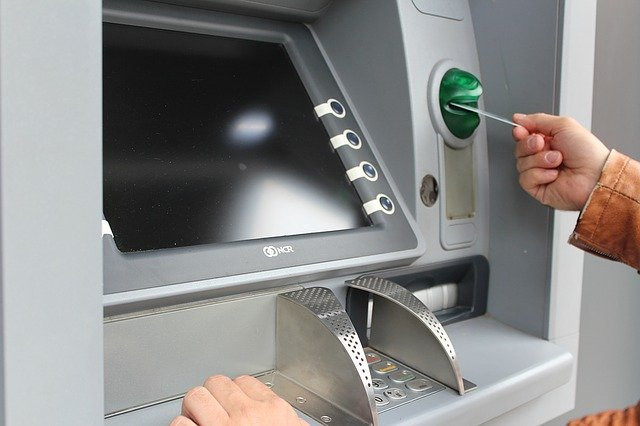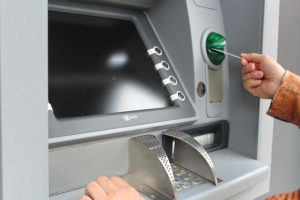 According to the website, any Presearch member can use their reward tokens or withdraw them after they have been verified and marked as eligible. As we have seen, this is easier said than done, and there is a good chance that it will be impossible for you to do so.
There are a lot of companies online that rely on this business model. You are paid through some fake currency, but there is a withdrawal threshold that you have to hit before you can withdraw the cash. They deliberately make this limit hard to reach so you have to put in a lot of hours working towards it. When you finally hit the target, legit companies will be true to their word and pay you. This is what a lot of survey sites do. However, some shady sites will do one of two things; they will either shift the goal post and make you work for them even more, or say you did not follow their terms of service to the latter and shut down your account. Either way, you lose, they win.
On Presearch, eligible tokens are divided into levels. There are percentages that determine whether you can withdraw or not. Every time you want to withdraw your earnings, Presearch will tell you what level you are on and what percentage of your earnings you can withdraw.
The PRE levels and percentages start from level 1 for 10%, level 2 for 20%, all the way to level 7 for 70%, after which levels 8 to 10 qualify for 100% withdrawal of their reward tokens. You cannot withdraw more than 1000 eligible tokens.
These levels are all well and good, but when you read the reviews, you will notice that a lot of people also complain of being bumped down a few levels whenever they almost hit their thresholds. For example, if you are on level 7 with 700 PREs, you may find one day that for no apparent reason you are back to level 6. Keep in mind that it takes a lot of work to climb up those ranks, so this is definitely another thing to be concerned about.
---
MAKING YOUR WITHDRAWALS
According to the website, you will first need to have a minimum of 1000 eligible tokens so that you can qualify for a withdrawal. You can do this in Bitcoins or Ethereum, which are both cryptocurrencies.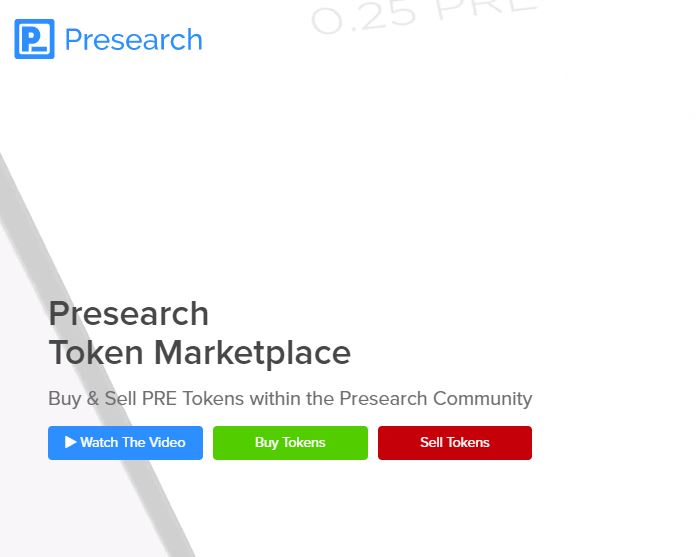 You can also buy these cryptocurrencies directly from Presearch and save them in your wallet. Cryptocurrency prices fluctuate often, so it can be a form of investment. However, you will have to cover your own taxes as you transfer the tokens.
By and large, making withdrawals from this site is a little difficult for the regular person. If you have no idea how cryptocurrencies and wallets work, things get very tricky. Plus, if you intend to invest with them, you might have to seek legal counsel, which will also cost you money.
---
PROS
It is a good search engine that works exactly as described
It has several sponsors who support the reward programs.
The reward points are easy to earn.
---
CONS
They make the payout process extremely complicated
Converting the PREs to actual cash takes a while. You have to meet all the terms and conditions needed for withdrawal and an administrator must approve your request.
You must create and provide an ERC20 compatible account so that you can access your tokens even after you have qualified for withdrawal.
You can only withdraw up to 1000 reward points at a time. You have to wait 90 days between withdrawals, even if you have the tokens in your wallet.
The reward for daily searches is very low. You have to also actively use their referral program for you to make the cut sooner.
---
ARE THERE BETTER ALTERNATIVES TO PRESEARCH?
If you want to make money online, there are hundreds of other better ways to do so that do not involve jumping through the hoops that Presearch makes you jump through.
Of these, hands down the best one is affiliate marketing. Sure, Presearch does have some form of affiliate marketing in its business model, but this is hardly the right way to do it.
When done right, affiliate marketing has an uncapped earning potential, and you have the power to choose to promote whatever product you like. Affiliate marketing is so great that over 90% of online marketers attribute at least 30% of their annual income to it.
With this business model, you get to promote another person's products or services and earn a commission whenever you make a sale. Affiliates do not own any products or services of their own. Their only job is to find products that they like and to recommend them to their audiences.
When done right, affiliate marketing will make you your own boss. It will give you true financial freedom, and you will finally be able to work when you want, wherever you want, and for as long as you want, promoting any product you want.
This sounds like the dream, doesn't it? Well, it takes lots of work to get there, and a lot of people quit along the way. Which is why it is absolutely alright to need a little extra guidance.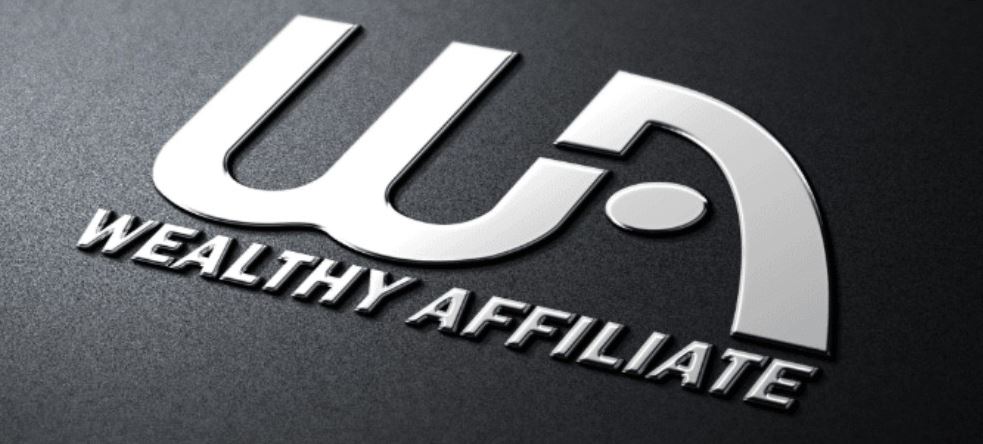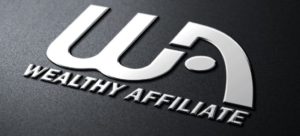 That is where Wealthy Affiliate comes in. It is an affiliate marketing platform that will help you build your affiliate marketing business from the ground up, teaching you everything you need to know to make sure that your business is a success.
Plus, it has a friendly and supportive community that you can always reach out to for help and encouragement. With over 15 years of experience, Wealthy Affiliate is the best solution to help you take your business to the next level.
LEARN AFFILIATE MARKETING FOR FREE – CLICK HERE NOW!
And the best part? You can get started with it for free! Wealthy Affiliate has a free and a paid plan. The free plan has everything you need to test out the platform and make up your mind whether or not it is for you. It will help you take your business of the ground, and when you feel that you are ready to take things even further, you can upgrade to the paid plan.
In the end, what have you got to lose? Try out the free plan and decide for yourself.
---
VERDICT
When all is said and done, Presearch's greatest redeeming quality is the fact that it is actually a good search engine. It works as advertised, and you will be able to perform targeted searches on it.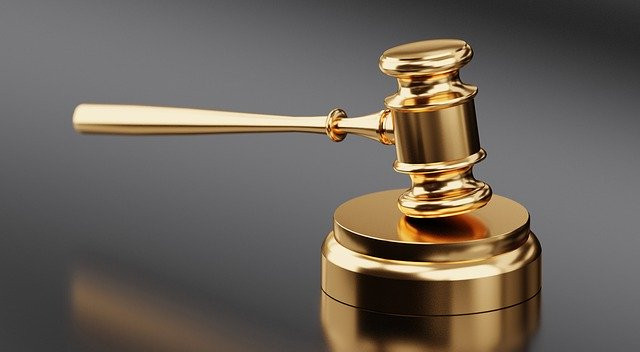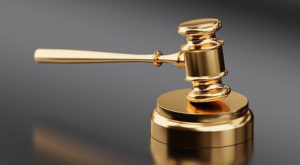 However, as a money-making product, it is rather disappointing. You will likely not make any considerable amount of money with this product. Even if you do end up making a bit of money, the number of hoops they make you jump through is definitely not worth it.
Also, if you are looking to make fast cash, this is not the way to do it. It takes a really long time to rack up those points, and even if you have a million points, you can only withdraw around $50 every 90 days. That is definitely not enough for anyone to live on.
Admittedly, Presearch is a really good and unique idea. Aside from some of the underhanded methods they use to get out of paying people, it is actually quite a reliable search engine. It is sad that they couldn't have focused more on the search engine side of things and had to resort to enticing users with money. It is tough to get a significant market share when companies like Google are dominating the industry.
Therefore, if all you are looking for is a search engine, then by all means, give Presearch a try. But if you have been looking for a way to make some extra money on the side, this is not it. I suggest you give affiliate marketing with Wealthy Affiliate a shot instead.  Click on the link below and I will be on the other side waiting to give you a hand!
LEARN MORE ABOUT WEALTHY AFFILIATE HERE!
Whatever you decide to do, I hope this Presearch review has helped you come to the right choice. Good luck!
To your success,
Mike Aha
ARTICLES THAT MAY HELP:
Can You Make Money Doing Online Surveys?
Create An Income With Affiliate Marketing
How To Quit Your Job And Work From Home