You may have stumbled upon PHP Agency online, and it sounded interesting enough to pique your interest. If you were thinking about investing in this company, it is a good idea that you chose to do your due diligence and do a little digging into what they are all about.
This unbiased PHP Agency review will tell you everything you need to know about this company and whether or not it is worth being a part of.
Let's begin!
---
WHAT IS PHP AGENCY?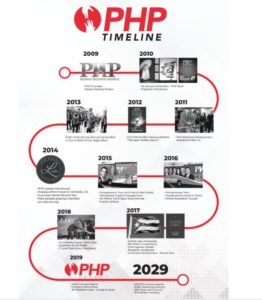 PHP Agency is an insurance
MLM company
. It was founded in 2009 by Patrick Bet-David, who is also a Youtuber with over 2 million subscribers on one of his channels. He has a total of 3 YouTube channels; Valuetainment (2.12m subscribers), Valuetainment Short Clips (10k subscribers), and PHP Agency (33k subscribers). He regularly posts on all his channels.
From the few videos of his that I have seen, it is easy to tell that he is a legitimate Youtuber who offers real value to his subscribers. That's probably why he has amassed so many of them.
In my experience, I have found that learning about the people behind a product can begin to shed some light on what the product is like. Patrick seems like someone who has worked hard to build his business, and I doubt he would risk it all by putting out a scammy product. But that remains to be seen, doesn't it?
---
THE PRODUCTS
PHP Agency has four life insurance plans that you can sign up for:
The Term life insurance plan
The Return-of-premium term life insurance plan
The No-medical exam life insurance plan
The Indexed universal life insurance plan
---
HOW TO MAKE MONEY WITH PHP AGENCY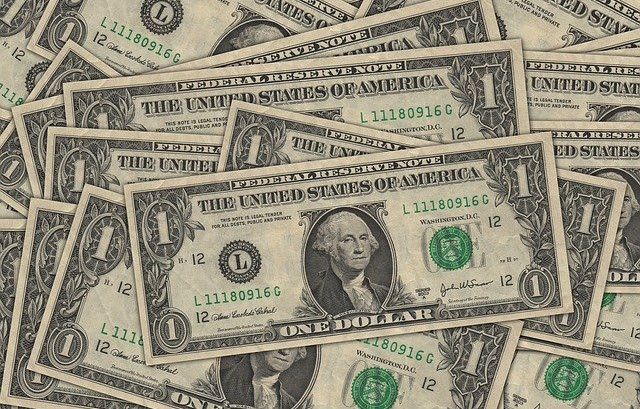 If you want to make money with this company, you first have to become an agent. Your job will then be to sell life insurance plans and to recruit other people to sell the plans with you.
PHP Agency markets this second part as 'building your own brand' by 'building a downline so people can work for you.'
If you want to become an agent, there is no way to sign up for the program directly. You have to be recruited by another agent, or to contact the company directly so they can link you up with an agent in your area, who will then recruit you.
This raises a lot of questions. There isn't any information on income disclosures or compensation plans, which means they are keeping everything under the radar.
On his social media pages and YouTube channels, Patrick actively promotes PHP Agency. However, he uses the kind of sales-y speak that leaves you exhausted by the end and still not having a clue about what it is that they are offering.
From the reviews that I have found about this company online, there is a very clear divide between the positives and the negatives. The people who praise this company leave glowing reviews that almost seem paid for.
The negative reviews, on the other hand, are far more scathing. They say this company offers no help to new recruits, and that the agents who can be contacted will mislead you and tell you what you want to hear just to get your money.
I found a somewhat less salty negative review that said this company was started with good intentions from the founder, but the agents they have turned it into a pyramid scheme.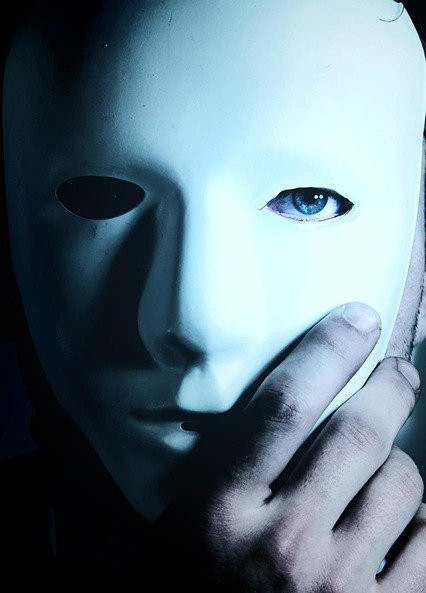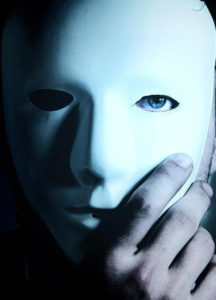 However, the bottom line is Patrick Bet-David founded a company that he chose to run under the radar. There is hardly any information to orient yourself with if you are interested in making a little money on the side with it. He has placed a very high barrier to entry by making it invite-only, and this wrong approach has made PHP Agency an MLM company that I would think twice before investing in.
Here is something else that I found interesting: if you thought that getting invited was all it took to be a part of this business, you thought wrong. You also have to pay them before you can start working for them.
From my research, I found that there is a $100 background check fee and a $125 seminar fee. These are mandatory fees that you have to pay before you can come on board. The seminar fee is what covers your training.
In addition to this, you have to pay $200 so they can process your insurance license. You cannot legally sell insurance without one.
Finally, there is a monthly $150 fee for the insurance package. You have to pay this on a monthly basis so you can qualify for the commissions on the sales you make.
---
IS IT WORTH IT?
From the little information available online, it appears that there are a few people who are making money with this company. However, the vast majority of them are the people in very high ranks of the company, ranks that, let's be honest, most people will probably never reach.
The truth of the matter is, MLMs are designed to make it impossible to climb up the ranks. Typical MLMs have overly complicated compensation plans and commission plans that you have to qualify for on a monthly basis. This is almost definitely the case with this company, too.
If you choose to be a part of PHP Agency, prepare to work extremely hard for very little pay. You should also prepare to be stuck on the lowest ranks for several months until you give up and quit altogether.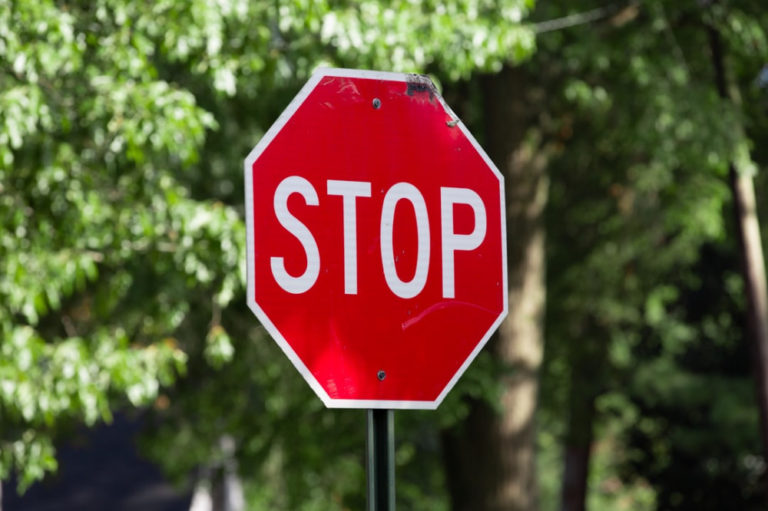 You also have to consider the fact that being a part of this company is extremely expensive. Not only do you have to pay them to hire you, there is also a crazy $150 monthly fee that you have to pay before you can be paid your commissions.
Here is something else that I found out: there is a waiting period of 3 months before you can start promoting it yourself! Who does that?
It is for these reasons that I strongly believe that PHP Agency is a company that is only out to get your money. It has a bad reputation and many, many fake reviews to drown out the bad ones.
So, is it worth it? Absolutely not.
---
ARE THERE BETTER ALTERNATIVES TO PHP AGENCY?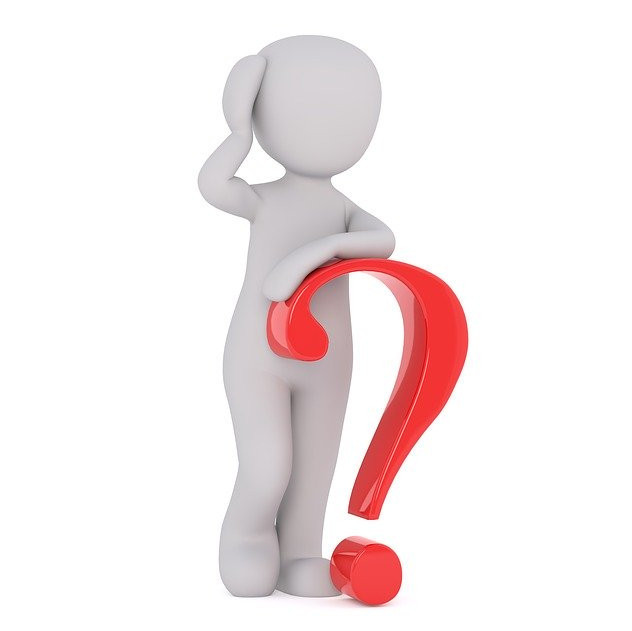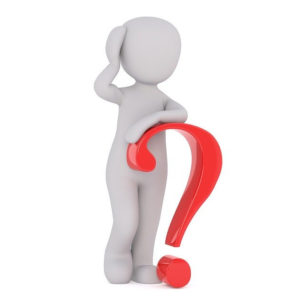 If you have been looking for a great way to make money online, hands down the best method you can start using today is affiliate marketing.
Affiliate marketing is a business model where you earn a commission by promoting another person's products and services. In this scenario, you are the affiliate, and you'll be promoting the products and services of an online company that you like to prospective customers.
The way this works is simple. When you join the affiliate program, you'll get an affiliate link. When anyone clicks this link, it will redirect them to the product or service that you are promoting. If a sale is made, it is attributed to your efforts and you earn a commission. This type of link is called an affiliate link, and your job will then be to get this link in front of as many eyeballs as you can.
That is the beauty of affiliate marketing. The more you sell, the more money you can make. This gives you the chance to be your own boss, and to run your business on your own terms. You'll get to choose products that you think you can sell well, and work with companies that you think are the most marketable. Plus, you can work whenever you want for as long as you want, because it's your business!
Besides these benefits of affiliate marketing, there is also the fact that it has a very low barrier to entry. What does this mean? It doesn't matter what sorts of qualifications you have. Almost everyone can do it, no matter their education level or experience level. This has given a lot of people a unique second chance to financial freedom.
Unfortunately, this is also what makes affiliate marketing a little tricky to succeed in. Because so many people are doing it, it can be incredibly difficult to stand out from the competition. You might end up getting lost in obscurity, with people stumbling on your site by chance and never making any real money out of your business.
This is the main reason why so many people get started in affiliate marketing and never see the kind of success they desire. They simply give up before they get there. A lot of people get into this business expecting it to be a get rich quick scheme, where they can put in a little effort and reap big rewards. Sadly, that is not the case. You need to put in the work and invest your time before you can find success with affiliate marketing.
For these reasons, it is important to have someone to hold your hand as you start your affiliate marketing journey. With the right help, you will be able to stand out from the competition and weather the storm better especially when times get tough.
This is where Wealthy Affiliate comes in. Wealthy Affiliate is an affiliate marketing company that promises to hold your hand and guide you as you navigate the affiliate marketing world. It is a collection of tools, resources, tutorials, and classes that you can use to build your business. It also has a massive supportive and helpful community of over 2,000,000 members who are all rooting for your success. I strongly believe that there is no better way to get your introduction to affiliate marketing than this.
CREATE YOUR OWN AFFILIATE MARKETING BUSINESS – START HERE
The best part about this platform is that you can get started with it for free. Wealthy Affiliate is available in two versions; the free plan and the premium plan. The free plan offers access to a lot of the platform's features in a limited capacity. It is the best way to find out everything that Wealthy Affiliate has to offer without any monetary commitment on your part. Plus, with the free plan, you should be able to get your affiliate marketing business off the ground for absolutely free!
Once you try out the free plan and are impressed by what Wealthy Affiliate has to offer, you can then upgrade to the premium plan. This will open you up to a whole other world of opportunities because the premium plan has unlimited access to all the tools, classes, and resources Wealthy Affiliate has to offer.
This will allow you to supercharge your affiliate marketing business and take it to another level. As your business grows, you will be able to see your income increase and finally achieve the level of financial freedom that you have always wanted.
So, what are you waiting for? Take the bold step of launching your affiliate marketing business today and you will never regret it!
FOLLOW A PROVEN PATH TO FINANCIAL SECURITY – START HERE NOW!
---
FINAL THOUGHTS
If I'm being completely honest, I really wanted to like this system. Patrick Bet-David seems like a nice guy, and I was really hoping his product would be amazing. Turns out I was wrong.
If you do a Google search of this company's name or anything along the lines of "people helping people', they'll show up on the first page. It is clear that a lot of money has gone into marketing PHP Agency and making them look good. They scrubbed every trace of their MLM side of things from most places, only letting you know about an "exciting opportunity" through their website.
I chatted with the person behind their chatbot on the main site, just trying to find out a little more about the company. Even then they were still shady, only asking for my name and address so they can link me up with an "agent in my area".
Yes, I was really disappointed with this product. That's why I would not recommend it to anyone.
If you are looking for ways to make a little extra cash on the side, there are ways to do that, especially online. I highly recommend affiliate marketing through Wealthy Affiliate.
I hope this PHP Agency review has opened your eyes to what this company is all about. Whatever you choose to do with this information, is, of course, entirely up to you. Good luck!
To your success,
Mike Aha
HELPFUL READS:
How To Make Money Online At Any Age