Welcome to my InfluencerCash review.
Affiliate marketing is a business model that allows you to make money promoting someone else's products or services. It is the idea behind a lot of online businesses, and a lot of people have found success as affiliate marketers.
However, there are also a lot of scammers out there that are giving affiliate marketers and other internet marketers a bad name. They launch products that claim to be able to help people make money online, only to take their money and disappear, defrauding innocent people of their hard-earned cash.
One such product is Influencer Cash. It poses as a platform where you can easily make money online when in truth, it is a complete scam. This detailed review will break down this product and help you see for yourself that it is not worth getting involved with.
---
WHAT IS INFLUENCER CASH?
Influencer Cash is an internet company that markets itself as being one of the world's top "monetization networks" that will pay you up to $200 a day just for using social media.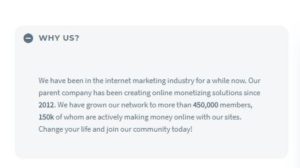 Essentially, they are saying that they will pay you to promote it to your audience. They will give you a referral link that you can share across your social networks. When people click on it, you earn a commission.
There is nothing wrong with this business model. In fact, it is the basis of affiliate marketing; you get paid when someone you promote a product or service to takes an action based on your recommendation. In this case, that action is clicking on your link and checking out what Influencer Cash is all about.
There is also nothing wrong with the fact that they are using this business model to promote themselves. It is actually quite an effective promotion tactic, and if people actually get to make some money by visiting your site, it's also a great service!
The problem lies in how they implement these strategies.
First of all, it is impossible to tell who the real owner of this site is. That alone should be a red flag. Secondly, although they make all these grand proclamations and promise to make you rich, if you do a little digging on this company, you will realize that they seldom if ever, pay out.
From our investigation, it seems that when you reach their payment threshold and request your payout, you will get a message saying that your account information is fake, your payment has been cancelled, and your account is being terminated pending investigation.
And that is how they get out of paying you even after you have held up your end of the bargain.
---
HOW DO YOU JOIN INFLUENCERCASH?
Joining Influencer Cash is quite easy, as the registration form can be found on the homepage of the site. All you have to do is click the "$25 Sign up" button and proceed to fill out the required information. You will get a $25 sign up bonus after you create your account.
Creating an account with Influencer Cash is completely free of charge. This is obviously a way of attracting a larger user base because no one really wants to spend their cash and loose upon registration.
To use the platform, you will need to create a username and provide your email address. You also have to agree to their Terms and Conditions. On registering, you will receive an email confirming that you are now a valid member of Influencer Cash and free to start driving traffic to the site.
Once you have signed up, you need to add a payment method to facilitate your payment for your marketing efforts. You may choose either PayPal, Bitcoin, Cash App or Mailed Check.
Your referral link can be found at the top left side of the page and you can now share it with other people.
---
HOW DOES IT WORK?
Well, on the InfluencerCash website, it is claimed that the money paid to people working online comes from ad-spend revenue and sponsorship products. Once a member joins, you can earn up to $10 per referral. By introducing a new customer to the business, you actually broaden the network and increase exposure to the sponsor's products and ultimately increase sponsor relations.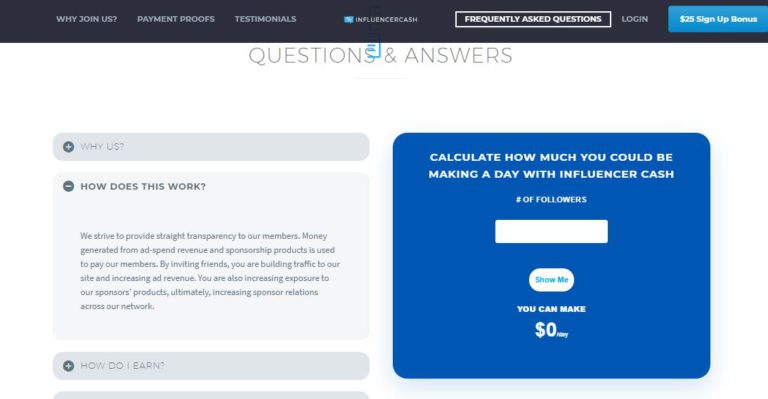 However, referring customers to the business is not the only way to earn cash on this site. You can also make money by trying some of the sponsors' products in the members' area.
A variety of tasks will be provided once complete registration is done. The site has a Task wall where you can choose a task to complete. The site says that once a task is complete, $30 will be credited to your account within 5-10 minutes.
Some of the tasks you may need to complete include downloading apps, playing games, watching videos, and answering survey questions. These are all common tasks that many such websites give to their members.
InfluencerCash also sweetens the deal even more by offering:
$25 as a signup bonus
$2 per link click
$20 for downloading apps
$10 per referral – (anyone who joins in through your affiliate link)
$30 for completing a Survey
$50 to promote & give positive feedback on YouTube.
The website also contains a leaderboard that ranks users according to the amount of mon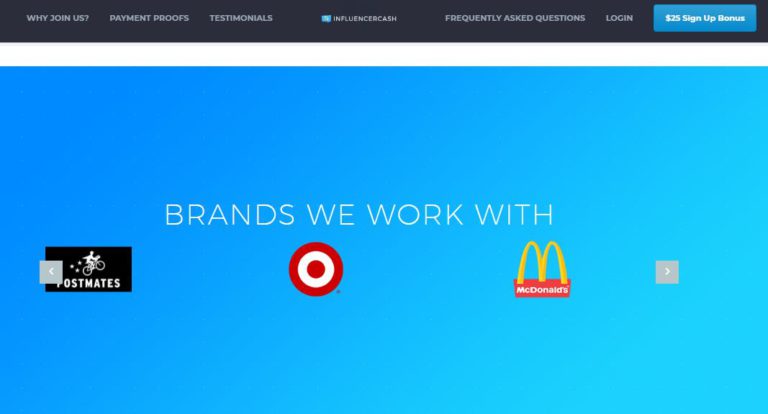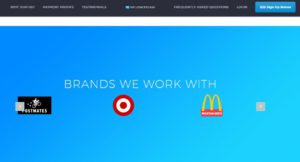 ey they have made so far. This leaderboard is updated monthly, and on it you can see that there are some people that make as much as $1,500,000.
InfluencerCash also claims to work with leading brands such as McDonald's, Target, iHeartRadio, Norton VPN, Cyberghost, Postmates, among others. However, there is no evidence to back these claims.
---
PROS
FREE TO JOIN
I think this is the only positive aspect of InfluencerCash. You do not have to spend any money to use this product. However, the amount of your time that will be wasted promoting this scam to your networks will hurt just as badly.
---
CONS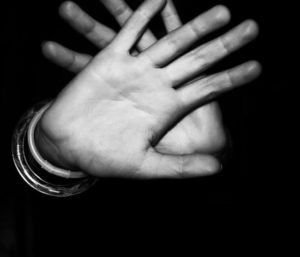 IMPOSSIBLE TO CASH OUT
When you read through the reviews of people that have been past users of InfluencerCash, one common thing will immediately pop out at you: no one has ever gotten paid despite thoroughly marketing the business.
Imagine being a member of InfluencerCash for a while and doing everything that is asked of you. You get the required 20 clicks on your referral link, you refer more than 5 people to the program, you complete 5 tasks, and you've gathered at least $200 in your account. You request a cash-out of your earnings, and they tell you that your payment is being processed. They even give you a payment number.
You wait 30 days for that payment and nothing happens. When you reach out to them to follow up, you get no response. Eventually, they send you an automated email saying that your account was flagged for being unauthentic, and your payment has been stopped. Also, your account has been terminated, so you can no longer log in.
That's exactly what has happened to many who have ever attempted to make money with this platform.
DANGER OF BEING HACKED
One main reason why sites like these are dangerous is the fact that they are used by hackers to collect people's information and use them for god-knows-what. This is called phishing.
Phishing sites are usually very well designed and look legit, just like Influencer Cash. They offer lucrative deals and promises and all you have to do is give them your information in exchange. When you fall for them, you become a victim of data theft and hacking, and the information that you freely provided is used against you.
On top of that, some of the tasks given to you on the site redirect you to third-party websites that may contain viruses that make it easy for hackers to access your private data on your computer.
The end result is always the same; your credit card information gets stolen and you lose a lot of money, or worse, your identity gets stolen and you find yourself implicated in things you have no idea of.
FAKE PAYMENT PROOFS
The site is filled to the brim with screenshots of "satisfied" customers who have earned thousands of dollars by working for this program. The owners of InfluencerCash are fully aware that this is a great way to convince people that if that guy could do it while working two jobs, or if that mother of five could do it while working at home, why can't they?
Of course, all the testimonials on the site are either completely fake or unverifiable.
FAKE SKYPE ADDRESS
As mentioned earlier, the owners of the site are unknown, and nowhere does it give any form of contact in case you need help. However, there is a Skype address given on the site. This address is fake and will lead you nowhere, which means you should expect no help or support from these people.
UNREALISTIC CLAIMS
InfluencerCash relies on unrealistic claims to convince you that the product will work for you. For instance, the homepage says that you can earn up to $200 a day. Of course, we have already established that this is not true.
The site also claims to have paid $35 million to 155 thousand members. Once again, these numbers are unrealistic, exaggerated, and false.
HUGE SCAM NETWORK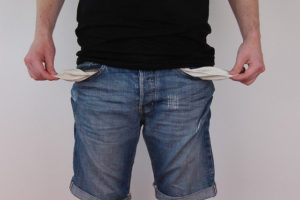 Unfortunately, InfluencerCash is not the only site that poses as the "best" influencer site. There are hundreds of other such sites online. A few examples like NotionCash, Influencers Earn, Cash4Clickz, Tap2Earn, ReferralPay, Money Chaser, CashOG and NiceCash look so similar to Influencer Cash in terms of design and features that you can't help but think that perhaps they are all connected in some way.
These sites use you to recruit more and more members for them. They make you do the job of scamming people for free, and they laugh all the way to the bank. They win, you lose.
ADDITIONAL CHARGES
When you use Influencer Cash, you are bound to incur additional charges. Some of the tasks require that you submit your phone number and agree to some dubious subscriptions to paid text messages that could cost a lot of money.
---
VERDICT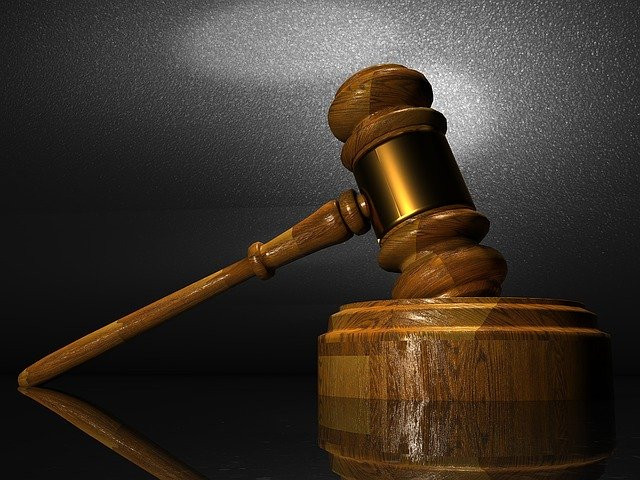 It is, therefore, safe to come to the conclusion that Influencer Cash is a scam that you are better off staying away from. The main purpose of this site is just to earn money for its creators, and no one has any idea who they are. The people behind this product clearly created it to earn cash by scamming people.
Luckily, there are better ways to make money online. Here are a few examples you can explore:
This can be very profitable if you are dedicated. Freelancing allows you to do whatever you are good at and get paid for it. You can choose to have one major client or diversify with several different clients. Whatever direction you choose to follow, you will be your own boss and decide exactly what you want to do with your time. You can get started today on legit platforms like Fiverr and Upwork.
A survey is a form of market research that involves questionnaires that participants are required to complete online. Responders can influence tendencies, brand design and service excellence of some of the corporations or projects they care about. These are the easiest to undertake and do not require much effort. Legit survey sites will pay you in cash or in points that you can redeem for cash or gift cards. Here are legitimate surveys that pay cash!
This is the process of finding and fixing spelling, grammar, punctuation and formatting mistakes in a given text. It is the final step before a document is considered ready and complete for submission. There is a high demand for proofreaders, so if grammar and the written word are your thing, consider exploring this as a side income source.
Transcribing involves listening to an audio file and typing out what you hear. To be a good transcriber, you need to be a good listener and be fast at typing. Transcribing pays in audio hours, and the pay increases as your level of experience rise.
Being a virtual assistant is being an off-site secretary. You get to communicate with your boss remotely via FaceTime, chat or any other online service. A VA provides administrative, technical or social assistance to clients from a home office. Some services include bookkeeping, email management, social media, and graphic design.
This is hands down the best way to make money online. It allows you to earn a commission by promoting someone else's products or services. As an affiliate, you own no products of your own. Instead, you identify something you like, sign up for the affiliate product, and get an affiliate link for that product. When you recommend that product or service to people in your circles, and they use your link to purchase (or perform any other action that you ask of them), this conversion is attributed to you and you earn a commission for it.
The beauty of affiliate marketing is that it allows you to truly be your own boss. You can choose the products you want to promote, who you want to promote to, and how you want to do it. It also has a very low barrier to entry, so anyone can do it. Finally, it has an uncapped earning potential. This means that there is no limit to how much money you can make as an affiliate marketer. The more you sell, the more money you earn. The sky is the limit!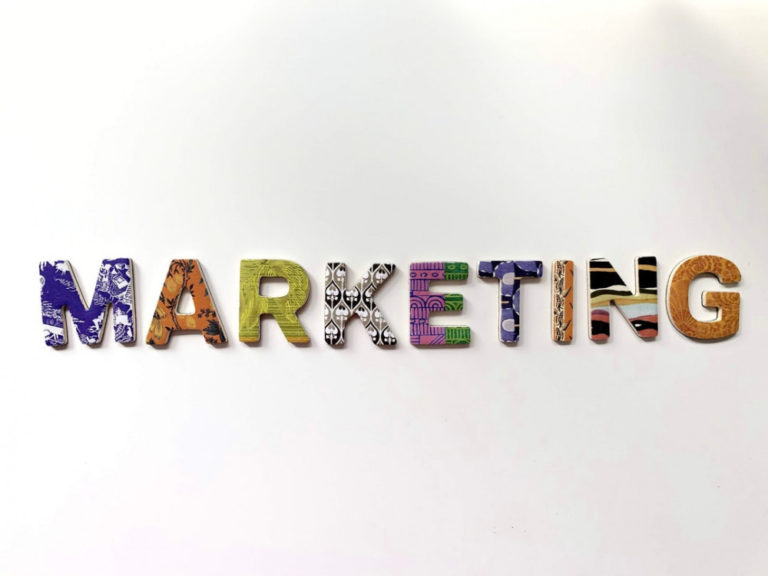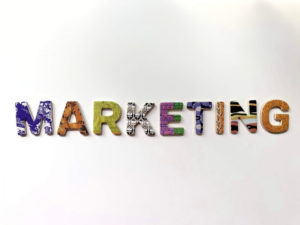 If you want to make some serious cash online, affiliate marketing is the way to go. However, I'll be the first to admit that it does take a lot of hard work and dedication before your business takes off and you start raking in that money. But if you do it right, you will be amazed at how much money you can make. In fact, it is enough to replace your 9-5 job and finally give you the level of financial freedom most people only dream of.
Because affiliate marketing is so easy to get into, it has become one of the most popular online businesses in the world. This is both a blessing and a curse. It is a blessing because the money is good, an a curse because the competition is really intense.
If you want to stand out from the crowd and rise above the competition, you need a little extra help. This is where Wealthy Affiliate comes in.
CHECK OUT MY COMPLETE REVIEW OF WEALTHY AFFILIATE!
Wealthy Affiliate is an affiliate marketing product that teaches you the everything related to affiliate marketing.  It gives you step by step processes that you need to follow in order to build your business.  Given time and hard work it will allow you to r build your business into something you can be proud of.
It contains courses and tools that you will need as your affiliate marketing business grows, along with a community of other affiliates that are always friendly and ready to help you with anything you require.
The best part is that it is available for free at no commitment from you. The free plan gives you access to some of the tools and courses that the platform has to offer. You will still be able to build a profitable business by only using the free stuff.
However, if you truly want to supercharge your business and take it to the next level, I recommend that you upgrade to the paid plan. The paid plan unlocks an entire world of opportunities for you, turning you into a real internet marketer with an unlimited earning potential.
If you want to see what this platform has to offer, simply sign up for the free membership plan and check it out. If you like what you see, you can upgrade to a paid plan. If it leaves you disappointed, you still lose nothing. So what are you waiting for? Sign up for Wealthy Affiliate today!
LEARN MORE ABOUT WEALTHY AFFILIATE – CLICK HERE NOW
To your success,
Mike Aha
MORE POSTS FOR YOU
Can You Make Money Doing Online Surveys?
Create An Income With Affiliate Marketing