Today, getting noticed online is one of the main goals of any business. More and more people are using the internet to search for the products and services that they need, and when these businesses have a good online presence, they can make quite a killing.
At the same time, if you are looking to make a bit of money on the side, you can also capitalize on this phenomenon. Companies will gladly pay good money to make sure that their ads are converting into quality traffic. This means there is an opportunity to make money by being part of this much needed traffic.
This is where ads companies like Star-clicks come in. They promise to connect advertisers to real human traffic sources, and to help you make a living by being part of this traffic. However, do they really hold up their end of this bargain? Are they a legit company or just another scam? This is exactly what this Star-Clicks review will help you figure out.
---
WHAT IS STAR-CLICKS?
Put simply, Star-Clicks is an online advertising network. It is a paid to click site that charges companies to list ads and pays people to view those ads. Its parent company is called Easy Logic Limited, and as far as I can tell, they are a pretty legit company.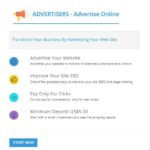 If you own a web business, Star-Clicks claims it can automatically deliver traffic to your website. You'll simply decide where and how and they'll take care of the rest.
The company claims to be the best CPC Advertising Provider, and the largest advertising network and ads provider in the world since 2008. Of course, this is quite debatable, but we won't get into that right now.
The benefits for advertisers that are listed on the website include the fact that it is cheap at only $0.02 per click, and you only pay for clicks, and you get to choose your preferred target countries. You also get built in intelligent targeting, a minimum of $5 to start advertising, and access to over 1,000,000 users. Finally, the platform will give you live traffic reports to help you see who clicked your ads.
As an advertiser, this company promises to give you direct user targeting, social media targeting, dynamic publishers, and verified publishers.
If you are looking to make a little extra money online, you will be called a 'publisher' on Star-clicks. Star-clicks. Publishers have the opportunity to join the platform for free and get paid for every click they make. The website's homepage says you can sign up and start working immediately.
According to Star-clicks site, publishers need no special skills, and they can start earning a living by simply dedicating a little time every day to click ads. Plus, they also promise fast payouts, no contracts or hassle, and you can open or close your account at any time.
Since 2008, they claim to have delivered almost 200 million ads, published over 24,000 of them, had over 150 million ads clicked, and accumulated a user base of over 1 million members.
---
HOW TO USE STAR CLICKS
Before you can start using Star-Clicks, you first have to sign up to it. When you load up the website, click on 'Sign Up' on the top menu. Alternatively, you can simply click any of the numerous 'Start Now' buttons throughout the homepage.
You will be redirected to the Signup page where you have two options. You can either opt to create a Publisher Account or an Advertiser Account. The Publisher account is for people who want to make money online while the Advertiser account is for website owners who want to advertise their businesses.
If you want to make a little extra money with Star Clicks, choose the Publisher Account option. Clicking the 'Publisher Sign Up' button will redirect you to the pay-per-click sign up form. Here you have to fill out your personal information including your name, date of birth, address, city, and phone number. You also need to provide login information, including your email address and password. If you have a referral ID, you will then enter it right below all this, then click register.
Your account will then be set up and you will receive an activation link in your email. Once you activate your account, you can log in to your dashboard. On your dashboard, click on "Pay Per Click Ads". This will bring up all the ads that you have for that day. Clicking on any ad will open it in your browser and earn you $0.01.
When you hit the withdrawal thresholds, you can simply withdraw the money you've earned via PayPal, bank transfer, or western Union.
---
MAKING MONEY WITH STAR-CLICKS
Advertisers pay a minimum of $0.02 per click. Publishers get $0.01 for every ad they click. Ads are served every day, so you have to log in and click every day. You can also view your ads on the Star-Clicks mobile app.
After you have clicked all the available ads for that day, you will need to come back the next day to get a refreshed list. Gold and Platinum members have more ads on their dashboards.
Star Clicks has 3 membership plans: the silver plan, the gold plan, and the platinum plan. The Silver plan is the basic plan with a few ads, limited withdrawals and limited payouts.
The Gold plan has unlimited ads (subject to availability), and you can submit as many payout requests as you want once you reach the payout cap.
The Platinum plan has all the benefits of the Gold plan, plus your earnings will be increased to $0.02 per click.
You can only upgrade your account from Silver to Gold or Silver to Platinum. You cannot go from Gold to Platinum. Both Gold and Platinum plans are monthly membership plans. You have to use your account balance to pay for them or renew them once they expire.
To upgrade your account, you have to click on the Upgrade link from the left menu. Select the membership you want and the payment method. Finally, submit payment and your account will be automatically upgraded.
You have to keep in mind that if you choose to set up a Star-Clicks account, only one account per person is allowed. You can also only create one account for every IP address. If you create or sign in to more than one account, all associated accounts will be suspended. No payout will be made to those accounts, and you will be permanently banned from using Star-Clicks.
The minimum withdrawal amount is $50. This translates to about 5000 ads clicked.
Signing up as a publisher is one of the ways you can make money with this platform. They also have an affiliate program that promises to help you make even more money. With it, you will get paid for anyone you invite to the platform.
The only caveat with the referral program is that when your referral clicks on your link, they first have to complete their mobile verification process before you can get paid.
You'll earn $0.08 for every sign up, $5 for every upgrade to gold, and $10 for every upgrade to Platinum.
---
IS IT WORTH IT?
This is the big question, isn't it? Sure, it is a legit platform, and it does pay its users, but in the end, is it really worth it? Let's look at the numbers.
Silver members get 7-10 ads a day, meaning you will be making only $0.1 a day. If you show up daily and click on all your ads, and assuming you will always get the maximum 10 ads every day (which is highly unlikely), you will have to wait almost 2 years (500 days) to get your first payout.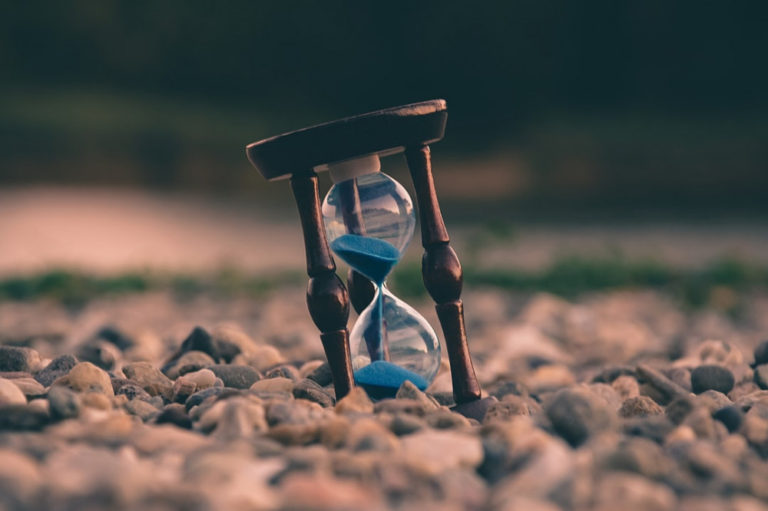 Think about that for a moment. Two years earning $0.1 a day. Is your time really worth that little?
It is true that you can shorten this time significantly by upgrading to the Gold or Platinum plan. However, this is where things get even more interesting.
The Gold Plan costs $19.95 a month, and the Platinum plan costs $49.95 a month. If at any moment you do not pay this fee, you get demoted back to the Silver Plan. This is obviously very expensive. At $0.01 a day, you have to click on a minimum of 100 ads every day to make $30 by the end of the month. Not only is this extremely time consuming, but it is also not really worth it in the long run, because you will still be expected to pay your monthly subscription fee.
If you go for the platinum plan, 100 ads at $0.02 per day will translate to $2 daily or $60 a month. After paying your $50 monthly subscription fee, you will take home only $10.
Your best bet is to go for the affiliate marketing option and make money promoting Star Clicks. At least then you will make $0.08 for every sign up, $5 for every upgrade to gold, and $10 for every upgrade to Platinum. Of course, it will be a numbers game, and there'll be months when no one will use your affiliate link to sign up.
I should also mention that there are lots of complaints about Star-Clicks online. Some users got their accounts deactivated after paying for upgraders, others' accounts never got upgraded despite paying and reaching out to support, and others still complain that the company would simply not honor their payout requests, even after reaching the withdrawal thresholds.
There are also some positive reviews from people who did get paid. Although the negative reviews far outweigh the positive ones, there is still a chance that you'll get paid if you play by their rules.
That being said, the question here is not whether or not you'll get paid. It's whether Star Clicks is worth spending time and money on. Personally, I do not think it is. I think it is too much work for too little pay. Combine that with the fact that you may not actually get paid and you have yourself a product that I would not recommend to anyone.
---
ARE THERE BETTER ALTERNATIVES?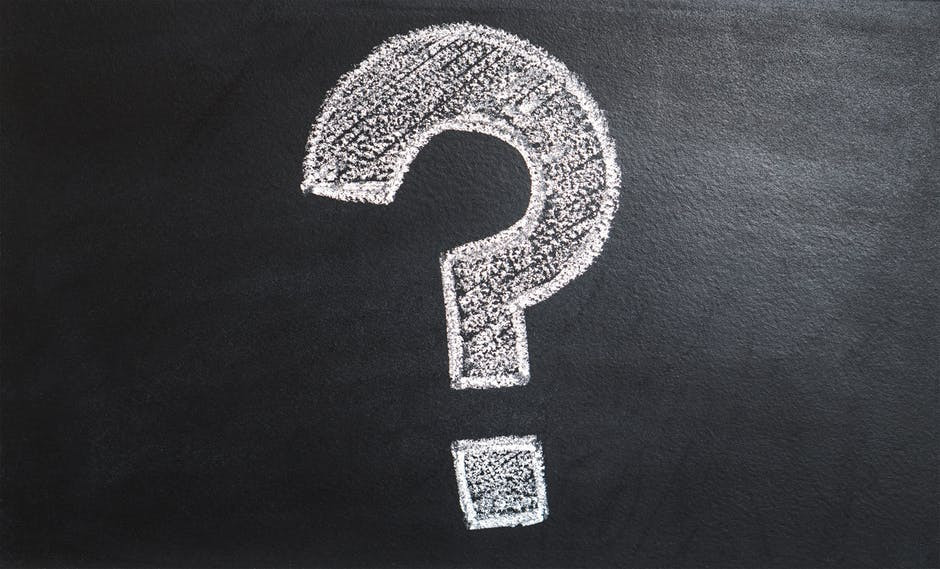 So, if not Star-Clicks, what else? Well, let's break down the services this company provides first. It is an ad agency, meaning it serves up ads for people to click on. Survey sites have a similar business model and they pay a lot better. If clicking ads is your thing, I suggest you check out some of the best survey sites and start with those.
LEGITIMATE SURVEYS THAT PAY CASH
Star-Clicks also has an affiliate program. As you could tell, this is where the money is. And the best part is that there are better alternatives when it comes to affiliate marketing.
Star-Click's affiliate marketing model is rather limiting and it does not open the doors that affiliate marketing normally would. Affiliate marketing is a business model that allows you to earn a commission promoting someone else's products or services.
If done right, it can give you an uncapped earning potential and allow you to be your own boss, working whenever you want, wherever you want. That's the beauty of it: it sets you free.
Being an affiliate means you should be able to promote whatever you want, whenever you want. Star-clicks limits you only to their products and services, and that is why it is so hard to grow with them.
If you want to take things to a whole other level, consider exploring the world of affiliate marketing with Wealthy Affiliate.
Wealthy Affiliate is an online affiliate marketing program that teaches you how to become an affiliate marketer, holding your hand all the way until you become a pro. The platform contains lessons, tutorials, courses, resources and tools, and a massive supportive community. All these things work together to ensure your success as an affiliate.
LEARN MORE ABOUT WEALTHY AFFILIATE – CLICK HERE NOW
The best part about it is that Wealthy Affiliate is available for free. You can check out the free option, which contains all the tools and resources you will ever need to set up your business and get it off the ground. It is a great way to see what the platform has to offer, and to decide for yourself whether or not it will really work for you.
If you like what you find, consider upgrading to the paid plan. Trust me, your whole world will change when you do. You will have access to a lot more features and tools, supercharging your business and helping you grow to unprecedented heights.
---
FINAL THOUGHTS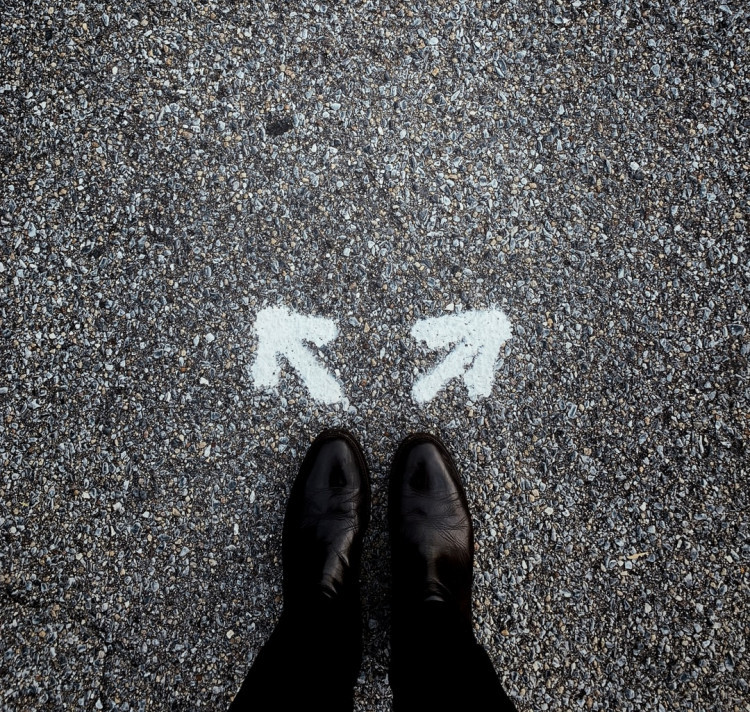 So, there you have it. While I do not thing Star-Clicks is a scam, I think it is a product that has no growth potential. You will be stuck in the same rut for years without experiencing any growth when you use it. The pay is very low, the upgrades prohibitively high, and it is too time-consuming to be a viable choice. However, if this is the kind of thing that you enjoy, then by all means, have at it.
On the other hand, if you are looking for a way to set yourself free and find the financial freedom that most people only ever dream of, I suggest trying your hand at affiliate marketing through Wealthy Affiliate.
Wealthy Affiliate has a free program that you can sign up for and check out what the platform has to offer. If you do not like it, simply back out at no cost to you. That's why I highly recommend it. Because you'll have nothing to lose and everything to gain.
CHECK OUT WEALTHY AFFILIATE NOW
To your success,
Mike Aha
MORE ARTICLES:
Can You Make Money Doing Online Surveys
How To Start In Affiliate Marketing
Pittfalls With Affiliate Marketing