I read a quote by Idowu Koyenikan the other day that really resonated with me. The internationally recognized consultant said:

I feel like these words should inspire anyone to look for second income opportunities if they haven't yet.
No one ever becomes financially free by working fulltime 24/7 on a dead-end job, earning the same salary year after year. With the economy being what it is, the cost of living is only going to get higher, so if you want to have a better lifestyle than you do today, you need to brace yourself and find second income opportunities.
If you think you are ready to make that leap and seek out new second income opportunities, the first thing you have to do is make sure that the opportunity you choose is flexible enough to allow you to keep working in your regular job. It should be something that you enjoy doing to help you stick with it even when times get hard. Finally, whenever possible, look for something that has the potential of making you passive income so you can keep earning even when you are not actively working on it.
So, what kind of job checks all these boxes? Well, there are several such options, including freelancing, starting your own brick and mortar business, and even affiliate marketing. If done right, some of these opportunities need not cost you an arm and a leg to start. All you need to do is work hard and be persistent and you will soon start seeing the fruits of your labor.
Here is a closer look at some second income opportunities to help you get started. Pick one or two that suit you best and start your journey to true financial freedom!
---
FREELANCE WRITING
The internet has brought with it a very high demand for good writers. If you enjoy writing, you can take advantage of this opportunity and start earning that extra buck. The best part is that this can be done at the comfort of your own home.
Blogging, ghostwriting, and copywriting are just a few of the freelance writing jobs you can do.
So how can you find jobs as a beginner freelance writer? Well, there are several ways to do this. Here are a few of them:
Cold Pitching
Cold pitching involves contacting companies, bloggers, or small businesses and offering your writing services to them directly. You can check out businesses that don't have an online presence and let them know how your content can help them. Simply send a message to them about who you are and how you intend to help them.
Warm Pitching
Unlike cold pitching, where you ask clients directly for a job, warm pitching is an indirect way of doing so. It starts by creating a bond between you and the business or client you are interested in working with by getting into their radar, for example following them on social media. The next step is to make them notice you. For instance, you can regularly comment on their posts and share your thoughts with them. Finally, they can offer you a job when they realize you offer the services they need, or you can indirectly land a job from them through your interactions.
Guest Post
The truth is, you may not make a lot of money writing guest posts. However, when you write guest posts on sites with heavy traffic, the exposure is worth it. The sites you choose to guest post for should have a lot of traffic to increase the chances of you landing a client from your post. A great way to find great guest posting opportunities is to do a google search on sites that are interested in writers to write guest posts for them.
Networking
Networking with other freelance writers can help you know how to find clients and what to charge them. The writers can even offer you some work to write for them and earn as you build experience and confidence.
---
COOKING
There will always be a demand for food because people get hungry every day. A lot of these people do not have the time of the skills to prepare the food they like at home. If cooking is your thing, this is an opportunity for you to make some money with that skill. For example, you can find people looking for decent meals in your area, then cook those meals in the evenings or weekends. You can then supply those meals in homes and offices.
If you are pressed for time, you can make it a seasonal or occasional thing. Cook on special occasions such as birthdays and get paid for it.
It is important to keep in mind that this kind of business requires a lot of attention to detail. The only way to increase your clientele is to make quality food and offer excellent services to your customers.
---
TEACHING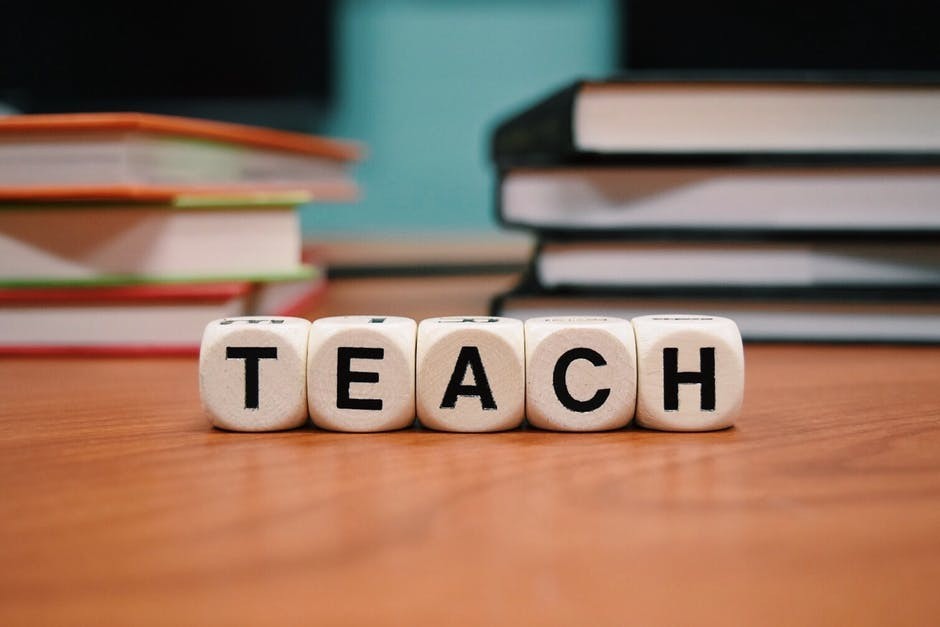 Is there a skill you have that you can teach? Take advantage of it and start earning money from it. It can be a professional skill that you have a degree on, or even a hobby such as skating, swimming, or singing. Teaching that skill to others during your free time can help generate a second income.
The good news is that you do not even need a large physical space to teach. There are online platforms for doing that these days. All you have to do is package your skill as a course with content on your website. People interested in learning that skill can then enroll for your course by paying you.
A few places to start include sites like Udemy, Amazing, and SkillShare.
---
PET CAREGIVER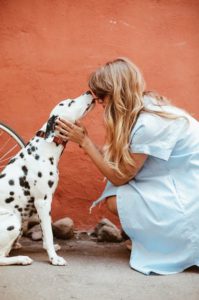 Pet sitting can earn you an extra income if you are reliable, trustworthy, and love pets. The job is pretty straightforward: it entails feeding, grooming, walking, and taking the pets to the vet in case they fall sick. A few other skills that you need to be a good caregiver include empathy, attention to detail, patience, and physical fitness.
As a pet caregiver, you can pet sit at the owner's home or yours within a set schedule. You can offer the service as an individual or through a pet sitting service company which will charge you a commission. As an individual, you'll have to charge a little less as you start out, then increase your rates as your experience and reputation increase.
If you want to work as a pet caregiver you do not have to be formally educated. However, being certified can help increase your employment chances and make you look more credible to employers. Some employers may also prefer someone who has had a pet for several years or someone with some experience in animal care.
Also, consider getting an insurance cover for your business in case a pet in your care gets lost or dies.
---
FREELANCE JOBS
There are several sites that you can use to get various freelance jobs or gigs. Here are a few that you can try out for size:
Upwork
Upwork is one of the most popular freelance websites. Whether you are a writer, graphic designer, or photographer, this site connects you with people who are looking for your set of skills. You can then get paid to do something you enjoy doing. The site charges a 20% service fee after you get paid by the client.
Freelancer.com
Freelancer.com is another online platform where clients post various job. All you have to do is bid on a job, work on it when the client selects you, then get paid after finishing it.
Fiverr
Fiverr is the largest freelancing marketplace in the world. It is also the most diverse, with everything from freelance writing to game design to architecture and even voice over work. To get started, all you have to do is create a free account then create a seller profile. You will then be able to create a gig that describes the service you want to offer. The next step is to indicate your price and perhaps add a few samples of your previous work to entice clients. Interested clients will then contact you and offer you a job that you can do and get paid for.
---
PACK AND UNPACK
A lot of people are terrible with organizing and packing or unpacking when moving houses or offices. If you enjoy doing this, you may be able to make money helping people pack, unpack, and organize their stuff.
---
RUNNING ERRANDS
This one is great for people who enjoy shopping. It is a great way to shop without spending a dime, because people actually pay you to shop for them.
The best part about this job is that you do not need to go to school or attend specialized training to run errands. All you have to do is do some research in your area to know who your clients are and the services they require, then hit the road running. It helps if you have transportation too!
Besides shopping, some of the errands you will be running will include buying groceries, delivering packages, and picking up clothes to and from dry cleaning. To market your business, you can print out business cards, word-of-mouth, or set up a website to advertise your services.
---
AFFILIATE MARKETING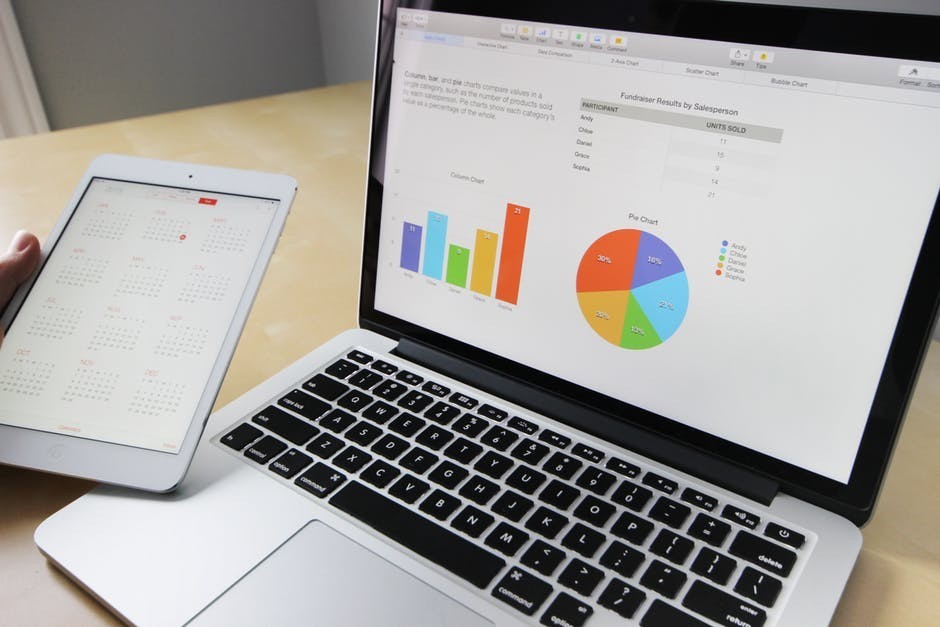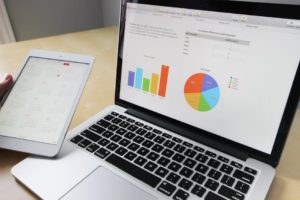 Affiliate marketing is hands down the best second income opportunity you can take advantage of, in my humble opinion. All it takes is lots of hard work, patience and persistence (that's all ?), and you will be amazed at how much money this side job can make you.
To start, you will have to select a niche, then start a website around that niche. Your next step will be creating content relevant to your niche. You will then have to do some research and find a relevant high-quality product with an affiliate program you can sign up for.
This is where it gets tricky because the product you choose must be something that works, something you truly believe in, and something that is actually relevant and helpful to your audience. At the same time, it has to have an attractive affiliate program with a good commission percentage because you need to make some money with it. Strike this balance and you will have struck gold.
Another very important thing that you have to understand is that affiliate marketing is not a get rich quick scheme. If you want something that will make you some quick, easy cash, this is not it. If you want to be successful as an affiliate, do not be in a hurry to make money.
Make providing value for your clients your primary goal. Only promote products you truly believe in. This means you have to thoroughly research everything you promote on your site, making sure that they are not just attractive commission products but also good quality products.
START YOUR ONLINE BUSINESS WITH AFFILIATE MARKETING TODAY!
Depending on the affiliate program you choose, you will find their payment terms differ. You may find:
Pay Per Sale Programs: Once a client purchases through your link, you get a percentage from the advertiser.
Pay per Lead Programs: You earn money when people visiting your site provide their contact information to the advertiser's website.
Pay Per Click Programs: When your affiliate link directs a client to the advertiser's site, you get paid for it.
How to Attract Consumers
Besides your own content and SEO, you can also the following methods to attract customers to your website:
This is pretty straightforward, but it is easy to lose a lot of money with it. So, don't take any chances; ensure the graphics, links, and ads are appealing enough for clients to click on them. Pay Per Click ads are arguably the best to use because you get paid even when customers do not click on the actual products.
You can attract more customers by publishing your articles on popular sites then linking back to your site and products. When you do this, it opens you up to a wider readership and more traffic, and if you play your cards right, you can convert this traffic into paying customers.
For this to work, you need to give your audience the option of signing up with their contact info on your site. You can then use their email addresses to send them newsletters with links to your products in them.
---
FINAL THOUGHTS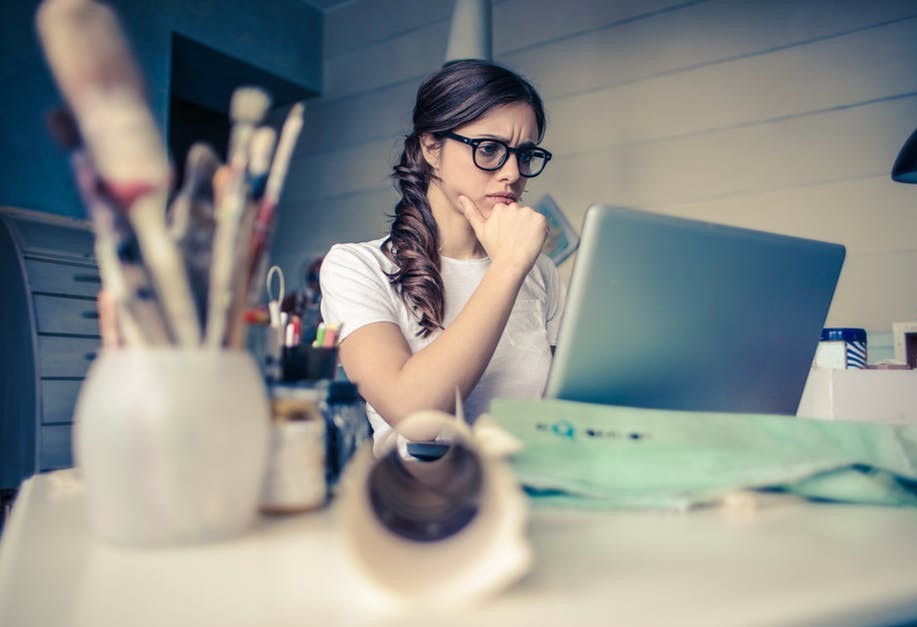 Earning a second income does not have to be complicated. If you already have a regular job, a great way to start walking the path to financial freedom is by starting an online business such as affiliate marketing that can earn you a passive income.
If you are interested in Affiliate marketing, I have an excellent recommendation for you!
HERE IS MY TOP RECOMMENDED AFFILIATE MARKETING TRAINING – FREE TO START!
If you sign up (totally free), I will be on the other side to help you through your journey.  IN addition, you will have thousands of seasoned affiliate marketers there to lend you a hand and answer any questions you may have.  I almost forgot!  The training is second to none too.
Whatever you decide to do, just make sure that you do not fall for get rich quick schemes. Patience and hard work are absolutely important when chasing these opportunities. Good luck!
To your success,
Mike Aha
MORE HELPFUL POSTS:
What Is The Best Way To Make Passive Income Online?
How To Start In Affiliate Marketing?
Ways To Make Money Without Getting a Job