Until quite recently, everyone had to go to school, get an education, then get a 9-5 job. It was what was expected of you. A lot of people found no joy in it, but what other choice did they have? You got exhausted and got paid very little, but at least it put food on the table every day.
Luckily, this is gradually becoming more and more a thing of the past. No one has to be stuck in a dead-end job anymore, because when you embrace the power of the internet, doors to financial freedom open right before your eyes.
Today millions of people are figuring out how to earn a second income online and attain financial freedom. You, too, can join this group of enlightened people by making YouTube videos, selling online courses, affiliate marketing, or selling products, just to name a few opportunities you can take advantage of.
The best part is that in most cases, you do not have to attend a physical class to learn how to earn a second income online. All the training and tutorials you need are right there on the internet, often made available for free. Plus, when you work online, you get the flexibility to work any time you wish, and you can diversify your income sources more easily.
Here are a few methods for how to earn a second income online!
---
CREATE AN APP
Thousands of apps exist online, but that shouldn't deter you from creating yours. There is a massive market for apps. Almost everyone owns a smartphone these days, and they all need apps to enhance the usability of their phones.
If creating an app sounds like a challenge you could be up for, the first thing you have to do is do your research and identify a need that people struggle with or a niche that has few or no apps that you can take advantage of.
Next, write down or sketch out exactly you need the app to do and all the features it will need. Then start eliminating features that it can do without. Do this until you have the basic structure of the app.
The best thing about creating an app is the fact that you do not have to be a programmer to do it. You can easily outsource the bulk of the work to an expert who will help you develop it from your idea.
If you cannot afford to outsource the job and you do not know how to do it yourself, it is still possible to create your own app. You can do this by learning about mobile app design and development online and building it yourself from scratch.
---
YOUTUBE VIDEOS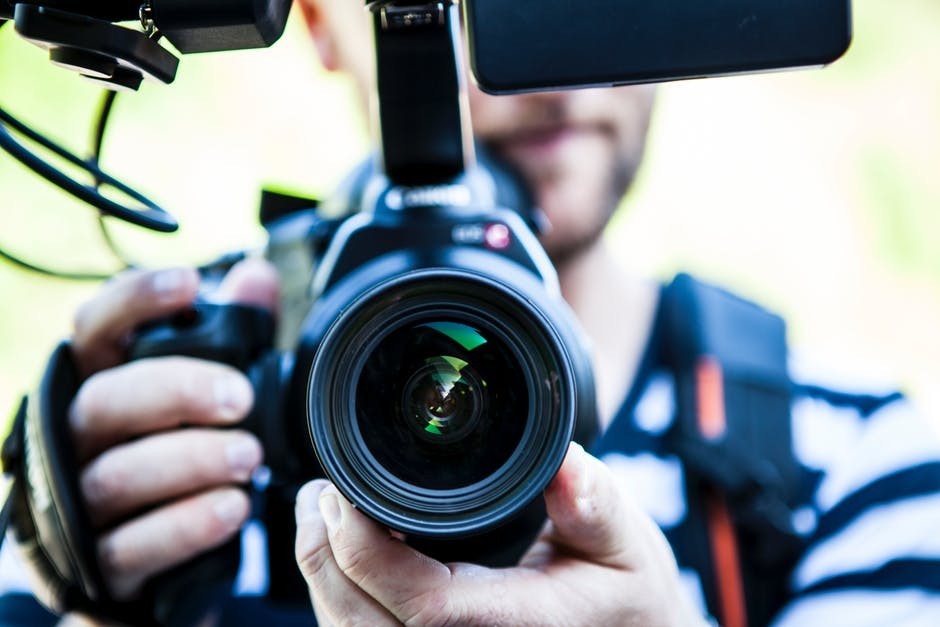 A lot of people do not know this, but YouTube is the second largest search engine in the world after Google. That's why if you have a business or a website, you should seriously consider making YouTube videos and using them to drive traffic to yourself.
It is a cheap way of advertising your business. You just have to make sure that you optimize your content to make it searchable. Using YouTube can also help you rank higher on other search engine sites. Maximize all the avenues you have, including using email campaigns and posting your videos on other social media sites to increase views.
Alternatively, you can choose to become a YouTuber and focus all your efforts on growing your audience on the platform itself. If this is what you would like to do, be sure to pick a niche that you enjoy creating content for, because you will likely be doing this for a long time. Keep in mind that you will likely not become a YouTube star overnight. Just take the first step to create and upload an interesting video, and keep creating content consistently.
When your YouTube channel hits 4000 watch hours and 1000 subscribers, you can monetize it with ads. When you place ads in your videos, you will get paid every time your audience watches those ads or clicks on them.
---
PHOTOGRAPHY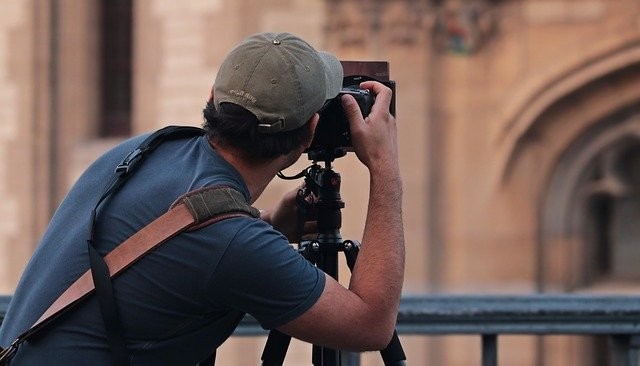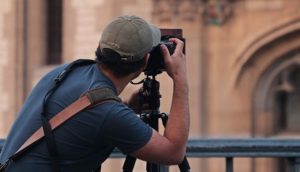 If you enjoy photography, it is possible to make money with that hobby. Bloggers, small and large businesses, publishers, and designers will always need pictures to make their products and content more attractive to their audiences, so there is a huge market for high quality photographs.
There are several sites that you can use to sell your photography:
Shutterstock is one of the most famous stock photography sites. Depending on what you want as the original photographer, the site allows you to keep the rights to your photos with copyright protection, and you also get credit as the photos' owner.
Adobe Stock was the first site to sell photos online. It has been in existence for over a decade. It is a great platform to use because once you upload your photos, they may be featured in other Adobe applications, increasing your potential reach and audience.
You can also use your own website to market your photography. Websites are pretty easy and cheap to set up these days. Plus, when you have your own site, you get to control your own prices and earnings. You don't have to share the proceeds with anyone, and you can post as many pictures as you wish.
---
WRITE AN EBOOK
It may not be the best idea if you want quick money, but then nothing good comes easy.
A good place to start if this sounds like something you are willing to do is to write a detailed plan before you start writing your e-book and committing yourself to following it. If you will be the one working on it, schedule a specific time each day to write it so that it becomes a routine.
Choose a topic you have knowledge about and passion for because if you don't the project may end up taking way longer to complete. Make sure whatever you write is simple enough to be understood by the average reader. After you finish writing, go through it again or have a friend or an expert to proofread and make it error-free.
Next, get a professional graphic designer to design the cover and organize the pages correctly. When everything you can launch your finished book and start selling it on Amazon Kindle or through your website.
---
SELL PRODUCTS ONLINE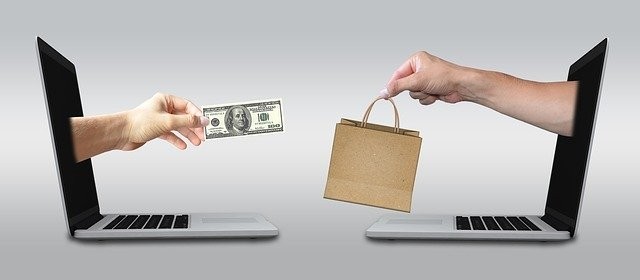 The best business idea is one that solves a problem. So, before you start selling anything online, consider what problem it will solve for your customers.
The product you want to sell should also be something you love; otherwise, the enthusiasm may wear off and you'll abandon the business. If possible, make it something that a lot of people like to maximize your number of potential clients. You can then set out creating a brand for your product that consumers will relate to and find attractive.
If you are the artsy type, you can make and sell things online. For example, you can make handmade bracelets or necklaces, baby items, and handbags, market them and sell them to your audience.
There are also several online platforms that you can take advantage of, including Amazon, Pinterest, Instagram, Craigslist, Etsy, eBay, and many more.
---
ONLINE COURSES
If you are really good at doing something, and you have a real passion for sharing your knowledge with others, consider creating an online course. There are hundreds of sites online that you can use to create your online course.
The course can contain lessons in video, audio, written form, or all of these. You can also package the course differently. Have short courses for a lower price and a detailed course that costs more. This will ensure that you do not lock anyone out because your course will be available in a variety of price points.
Here are a few examples of sites you can use:
To start, you have to sign up as an instructor; you have to set up your course, record videos, and promote your work. To succeed, you need to post regularly, answer any questions from students, and build a strong online community.
You can start for free on Thinkific with three courses. If you wish to add more courses, there are paid packages you can choose from, including basic, pro, and premium.
You can earn through Skillshare in two ways. First, by referring students to the site, and if they sign up for the premium membership, you earn $10 per student. The second is by earning royalties by the number of minutes students watch your classes, and you receive payment every month.
---
AFFILIATE MARKETING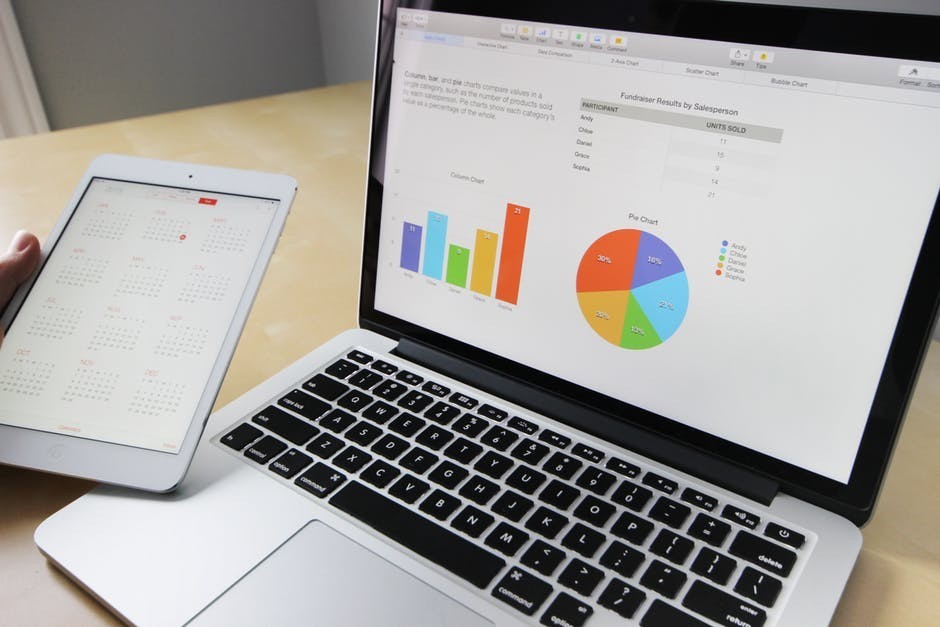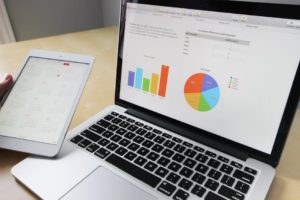 The best thing about
affiliate marketing
is the fact that you can start doing it in just a few hours, and you do not need any products or services of your own. This makes it absolutely cheap while having an unlimited earning potential at the same time.
As an affiliate marketer, your job is to promote other people's and companies' products or services and get paid a commission whenever a sale is made from your efforts. You get paid for acting as a link between the product owner and its consumer.
To start, the first thing you have to do is identify a niche. Next, set up a website and populate it with content relevant to your chosen niche. Then search for quality products and their affiliate programs and join them. Make sure they are all related to your chosen niche.
When you join these affiliate programs, you will be given a special affiliate link that you need to place in your website content. This affiliate code will direct visitors to the merchant once the visitors click on it. Apart from regular links you can also get text links, banners, and other forms of ads which you copy and paste on your website.
Once a consumer clicks on these links on your blog, you get paid per click, lead, or sale. You can track your performance in real time and monitor your commissions using the affiliate software and your affiliate ID.
START YOUR AFFILIATE MARKETING BUSINESS TODAY
So Why is Affiliate Marketing so Popular?
Apart from a computer and an internet connection, you do not really need anything else to sign up for an affiliate program and become an affiliate marketer. I highly recommend creating a site but a domain name and hosting is a minimal cost of less than $100 for a year. Plus, affiliate marketing doesn't require an office or employees to start, and the products you promote are not even yours so you do not need to pump in cash and buy stock before you start.
It Can be a Great Source of Passive Income
You can comfortably go to work daily on your regular job and earn your monthly salary while also earning from affiliate marketing at the same time.
You can work at any time and anywhere, offering you the flexibility to work whenever you feel like it and bond with your family and friends.
It has a Huge Potential Market/Clientele
You can reach a lot of people globally through social media and your blog. The more people visit your site and click on the link, the more commission you earn. This means it has an unlimited earning potential.
No Dealing with Customers
Customers can drive you insane with their demands and requirements. With affiliate marketing, you do not have to answer to any customer complaints or offer any support to them as you are not the seller.
Pro Tips for Making Money with Affiliate Marketing
Choose the Right Products
Avoid promoting every product and instead go for those that relate to your content and that are in demand. Make sure the products you promote are products you have actually used and believe in, because you will then be in a better position to create even more helpful content for your audience.
Use Different Traffic Sources
Simply creating content on your site will not be enough, because you want as many people clicking your links as possible. So, take advantage of social media, email marketing, and even paid ads (only when you are experienced) to maximize your traffic.
Research on the Demand for the Product
If a product is not high on demand, no matter how good your campaign strategy is, the traffic will not be sufficient. You can survey with the visitors on your site to know what product they prefer.
Track, Test and Measure your Campaign
Test different strategies to know which works best for you. Keep track and measure your campaign performance. It helps you rectify any mistake and maximize on the campaign that works best.
Work with the Right Organization
I cannot stress this enough. Ensure you are promoting the right product from the right merchant. Your clients may be disappointed and never buy using your link again if the product you promote didn't match their expectations.
Competition is always high with affiliate marketing. Stay on top of your game by using the latest technologies. Always be on the lookout of emerging methods that will help you perfect your affiliate marketing skills.
---
FINAL THOUGHTS
Just a few years ago, very little was known about online income sources. Traditional jobs were the primary sources of income for many people.
This has all changed in recent years. The stereotypes about online jobs being scams are slowly dying out as more and more people realize that the internet is not a place where you can get rich quickly, but a place where you can get opportunities to earn a second income if you are willing to put in the work.
If you have been on my site for any length of time, you know I am a huge proponent of affiliate marketing.  I love it because it is a model that is effective as long as you are willing to put in the time and effort.
HERE IS MY TOP RECOMMENDED AFFILIATE MARKETING PROGRAM – FREE TO START
I hope you take my recommendation and check out the link above.  It is free to start with no credit card info needed.  If you decide to sign up, I will be on the other side to help you through your journey to making a second income from the comfort of your home.
To your success,
Mike Aha
MORE POSTS:
What Is Wealthy Affiliate University?
Create An Income With Affiliate Marketing