Welcome to this My Lead Gen Secret Review
When it comes to making money in lead generation, the most ideal way to go about it is by sending the highest quality leads that you can find. There are a variety of ways to ensure that you send quality leads, but the main factor is usually who you choose to target in your ads as well as your ad copy. The best practice when it comes to lead generation is setting up a high converting opt-in page that will grab the names and emails of your audience. This review takes a look at My Lead Gen Secret to help you determine if it is a tool you might want to use when it comes to lead generation.
---
WHAT IS MY LEAD GEN SECRET?
My Lead Gen Secret is a program launched by Jim Harmon in 2019 that promises to provide you with 3,000 leads as well as an interface that is web based where you can send emails to these leads for $1 per day. 10 different advertising partners generate these leads. Next, each member gets 100 of these leads sent their way each day. These secure, email co-registration leads are also available for you to download, reuse, or upload into an autoresponder service such as Aweber and GetResponse. In total, you get 3,000 co-registration leads per month. The contact records include first and last name, IP, email, city, state, country, zip, and advertising partner.
According to the My Lead Gen Secret website, you have two options when it comes to mailing leads:
Download the leads in a spreadsheet and then upload them to your mail delivery system.
Use the My Lead Gen Secret CAN-SPAM compliant mailing platform. This is a DFY mailing system that is supposed to make it easier to log in and send emails. This only takes 20 minutes and does not require any technical skills or knowledge to accomplish.
You will be able to access all that My Lead Gen Secret has to offer (including the custom-built mailing system) for only $1 a day and a one time setup fee of $30.
---
HOW DOES MY LEAD GEN SECRET WORK?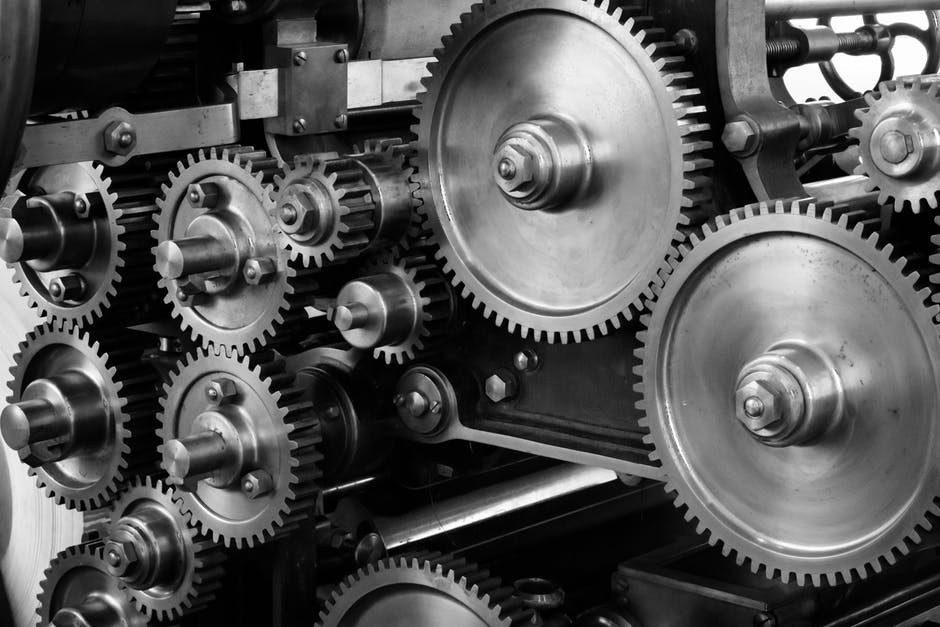 The main idea behind how Lead Gen Secret works is that Jim Harmon shares leads that will help you reduce the cost of your leads and allow you to turn a profit more easily. The "sharing leads" aspect means that you will be getting access to the leads which are being submitted through a variety of other websites.
At a glance, this might seem like an easy and straightforward way to get cheap leads, but the only reason they are so cheap is the fact that they are shared, which means that they will inevitably get flooded by offers from a big group of people. The best type of lead is always one that you have exclusive access to. For instance, if a visitor submits interest through your capture page or website and you are the only one in communication in them, then you have a high-quality lead.
On the other hand, if your visitor submits interest through someone else's website and their details are widely shared with other people, then you will be dealing with a low-quality lead that will subject you to a lot of competition and the increased probability of ending up in the spam box.
All the leads that are offered by My Lead Gen Secret fall in the "make money online" leads. So they are all individuals who have shown an interest in gaining knowledge on how to make money online. All the leads come from My Lead Gen Secret so that when you opt-in to see what it is all about, you automatically become a lead for someone else in the system. Because most of the members are promoting My Lead Gen Secret, you will essentially become involved in a big recruitment loop.
Along with the cheap leads, another main selling point of My Lead Gen Secret is the built-in autoresponder which allows you to send out multiple emails to your leads without having to rely on a third-party service such as Aweber. This makes you wonder just how reliable the built-in autoresponder is – in my opinion, I would not recommend relying on it.
When you take a step back and consider the process of sending an email and having it delivered to a recipient's inbox, you will realize that it is complicated, and companies such as Aweber and GetResponse have spent years perfecting it. These services typically have very strict rules on what users can and can't send, consequently ensuring their deliverability rates high. Additionally, they also combine forces with email service providers so that the IPs of their servers are whitelisted.
On the other hand, My Lead Gen Secret does not offer any of these services, and there is no mention in its terms about getting your email sending privileges revoked, so there aren't any real restrictions on what you can send via their platform. This means that while you may be able to have your emails delivered for now (given that the program was recently launched), there is a likelihood that the delivery rates will start dropping fast as new members begin to send out spammy make money online email.
This is likely why you are given the alternative option to download your leads every day in CSV format so that you can import into existing email marketing services. This is admittedly the better option, but even with good deliverability, the rates of engagement is still going to be very low.
START YOUR OWN ONLINE BUSINESS TODAY – EVERYTHING YOU NEED TO START!
---
CAN YOU MAKE MONEY WITH MY LEAD GEN SECRET?
Whether you can make money with My Lead Gen Secret will mainly depend on a lot of factors, including experience. That said, it is highly unlikely that you will join My Lead Gen Secret, get leads, and pull in profits by simply promoting them using the built-in autoresponder that you are provided with or even with an email marketing provider like Aweber. This is because the cheap leads that you are provided with are of low quality.
As a result, the only reliable way that you can make money is by promoting it to prospective customers as an affiliate. However, to become successful this way, you will still need to generate your own leads.
---
THE MY LEAD GEN SECRET COMPENSATION PLAN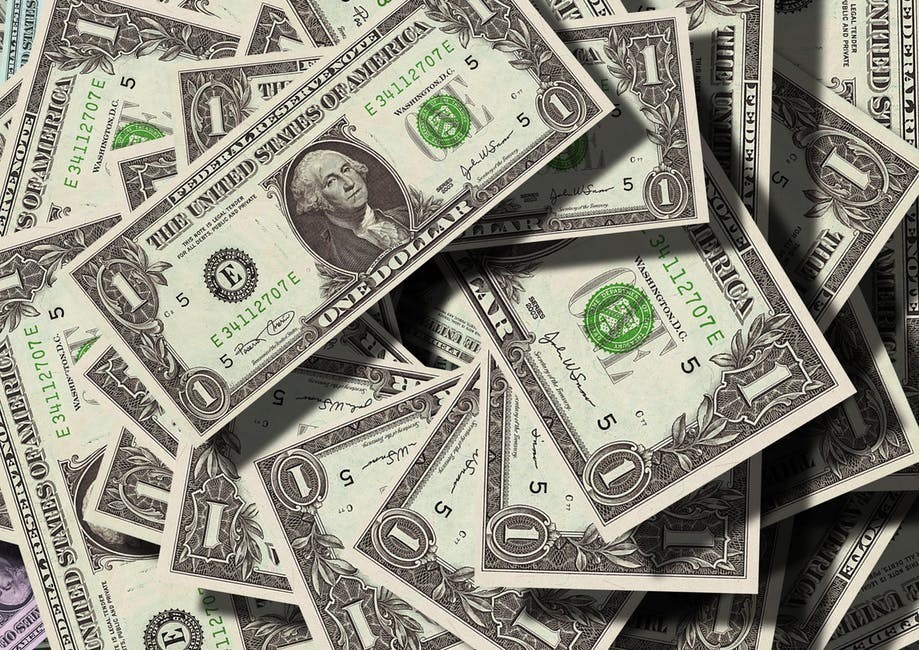 My lead Gen Secret is operated using a multi-level marketing type compensation plan. As an affiliate, you will receive $5 per month from the people that you directly refer to the program, as long as they remain active. Additionally, your 100 leads a day changes to 200 leads a day provided that a minimum of one of your direct referrals remains active. Here is a breakdown of the earnings:
Level 1 – $5 per month
Level 2 – $4 per month
Level 3 – $3 per month
Level 4 – $2 per month
Level 5 – $1 per month
Additionally, you are also eligible to receive DFY emails for sale within My Lead Gen Secret which are referred to as Master Swipes. They come in two packages, with one costing $29.95 (master package 1) while the other costs $59.95 (master package 2). Commissions on these packages are also paid out over five levels as follows:
Level 1 – $5 for master package 1, $10 for master package 2
Level 2 – $4 for master package 1, $8 for master package 2
Level 3 – $3 for master package 1, $6 for master package 2
Level 4 – $2 for master package 1, $4 for master package 2
Level 5 – $1 for master package 1, $2 for master package 2
There is also a bonus scheme that pays out $100 to affiliates who manage to recruit a minimum of 5 new affiliates within 7 days.
---
PROS
You are provided with two options when it comes to mailing leads
There are two ways you can mail lead – you can either use the My Lead Gen Secret DFY mailing system or download the leads in a spreadsheet first before uploading them to your mail delivery system. The latter option may be the most ideal in this case as it allows for better deliverability. However, both options still result in low engagement rates.
---
CONS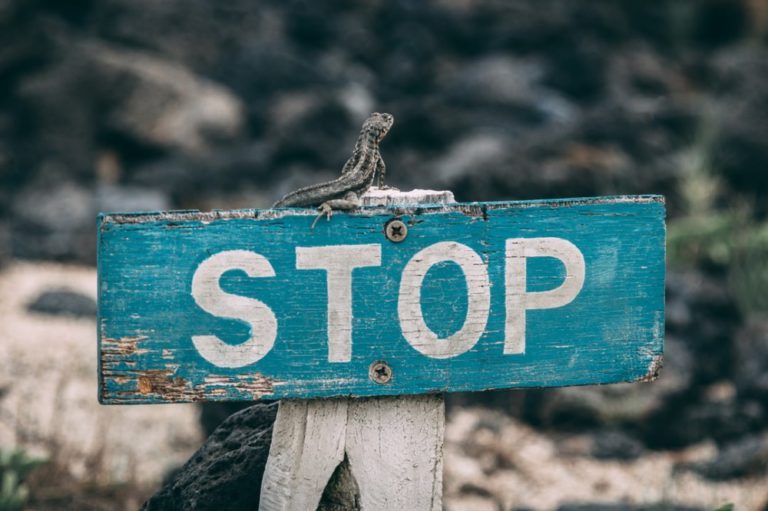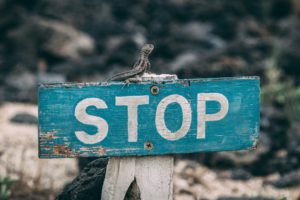 There is not much money to be made
The earning potential with My Lead Gen Secret is low whether you use the built-in autoresponder or another email marketing provider. This is because the leads that you will be using are of poor quality, lowering your chances of attracting visitors to your landing page. The only real option you have of earning an income is by promoting the product itself, but even then you will still need to generate your leads.
The program is yet to establish itself
My Lead Gen Secret has not even been in existence for a full year. This means that it is yet to establish itself as a stable and reliable company that can be fully trusted. It is common to find companies that have a similar business model to collapse within the first few years of being in operation, and with My Lead Gen Secret, sustainability could be an issue.
You will need to get affiliates
As an affiliate for My Lead Gen Secret, you are required to promote the company to other prospective members who could become affiliates. The amount that you earn monthly will be determined by the rate at which you recruit new affiliates. To sustain your earnings, these new affiliates are required to remain active as well.
There is a recurring cost
In addition to a $30 upfront signing up fee, you are also required to pay $30 as a setup fee. Furthermore, you will also need to pay a recurring cost of $1. This means that you will be spending $30 every month and over $300 a year. In the long run, you will have spent quite a bit of money on the program and potentially fail to earn it back let alone make a profit.
---
VERDICT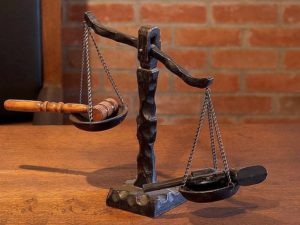 Although My Lead Gen Secret is a genuine program, it has many shortcomings that prevent it from living up to its promises. Granted, you will be provided with plenty of leads to work with, but as far as I'm concerned, they are very poor in quality and unlikely to help you pull in profits. In my opinion, My Lead Gen Secret is intended to expand its affiliate program, as after you sign up as an affiliate, you are heavily encouraged to start promoting the system to attract other new members who will also do the same.
While you may be able to make money through the MLM style compensation plan of the program, your earnings will be far from impressive, and you will still need to find a way to generate leads on your own as the ones that you will get will most likely fail to convert. Therefore, unless you are an experienced marketing master, you will end up taking losses when you invest in My Lead Gen Secret. As a result, I would recommend finding a more reliable business model that will allow you to make profits instead of losses.
---
WHAT IS BETTER THAN MY LEAD GEN SECRET?
I think that shortcuts like my lead gen secrets are not always a good way to go.  You give up control of the process and learn very little.
You can start your own online business the right way.  Check out my top recommended resource that will give you the tools and training you need to start your business from the ground up, controlling every aspect that you need to succeed.
You will find in-depth videos, excellent resources and a clearly defined step-by=step proceed to start making an income that could secure your financial future.  I will also be there to provide support if you decide to give it a try.  You have nothing to lose because it is completely free.  You don't even need to provide a credit card number!
See you on the other side!
To your success,
Mike Aha
HERE ARE SOME MORE POSTS THAT I THINK YOU MAY FIND HELPFUL
When Is It Time To Quit Your Job? 7 Signs & Some Good Advice!
Make Your Own Money Making Website – 10 Awesome Ways!
HealthyWage Review – How Weight Loss & Cash Come Together!