Welcome to my Affiliate Advisor Group review
Done For You (DFY) systems are all the rage today as they come with the promise of making money easily without having to go through all the complicated aspects of setting up an online business. On one hand, these systems may make your work easier as almost everything is essentially set up for you, but on the other hand, you will not gain much in the long run, and if the system is unexpectedly discontinued in the future for one reason or another, you may have some trouble navigating online marketing on your own. This review takes a look at Affiliate Advisor Group to help you determine if it is worth looking into.
---
WHAT IS AFFILIATE ADVISOR GROUP?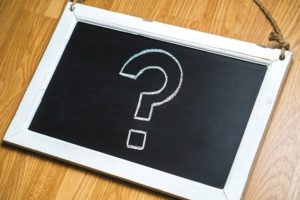 It is a site that promises to make you 5k a week. It is described as a DFY website that allows you to make money by simply clicking a few buttons. Simply put, Affiliate Advisor Group is a product that is meant to teach you how to go about affiliate marketing and make money from it. The website does not divulge any information on who the owner is, which is a bit suspicious. In the sales video, the speaker identifies himself as Jeffrey Hart, but no further information is given on whether he is the owner or not.
The Affiliate Advisor Group sales page is quite minimal, with not much information provided on how the system works. To access more information, you are required to enter your first and last names in the provided fields as well as your email address. You can then proceed to click the "instant access" button after which you will be redirected to another page where you are required to watch a sales video, the contents of which I will discuss in the next section. Below the sales video, there is a "get instant access now!" button.
When you click the button, you will be redirected to yet another page. This particular page details what to expect when you purchase the product, listed as follows:
Full access to the Affiliate Advisor Group training (valued at $7,000)
VIP coaching from a professional Affiliate Advisor (valued at $650)
24/7 customer support (valued t $2,000)
A free copy of an online marketing e-book (valued at $30)
60-day risk-free money-back guarantee
The cost of the product is given as $37.
To access the product you are required to provide the following information:
Your phone/cell number
Your billing address
Credit card number
START YOUR OWN ONLINE BUSINESS TODAY – ITS FREE!
---
VIDEO REVIEW
The video starts with the speaker introducing himself as Jeffrey Hart. He claims that he can only accept 50 people on his team due to the demand for his product, and goes further to say that the site will be taken down in 24 hours. The video then cuts to a testimonial who is identified as Tracy. She claims that she was able to make $3,000 within the first five days of using the product. The next testimonial is from Phillip, who supposedly earns over 6 figures every year thanks to the product. Stephanie claims to have managed to buy a house two months after getting started with the product.
Jeffrey introduces Affiliate Advisor Group as a DFY system that allows you to earn commissions that are deposited to your account every week. According to the speaker, in addition to getting the product, you will also receive guidance from an Affiliate Advisor Group tutor who will guide you on how to get the most benefits from the system along with online marketing e-books that are valued at $55. This package of products is supposedly valued at $955 but is being sold at $37. You are then instructed to click on the tab below the video to purchase the product.
---
HOW DOES IT WORK?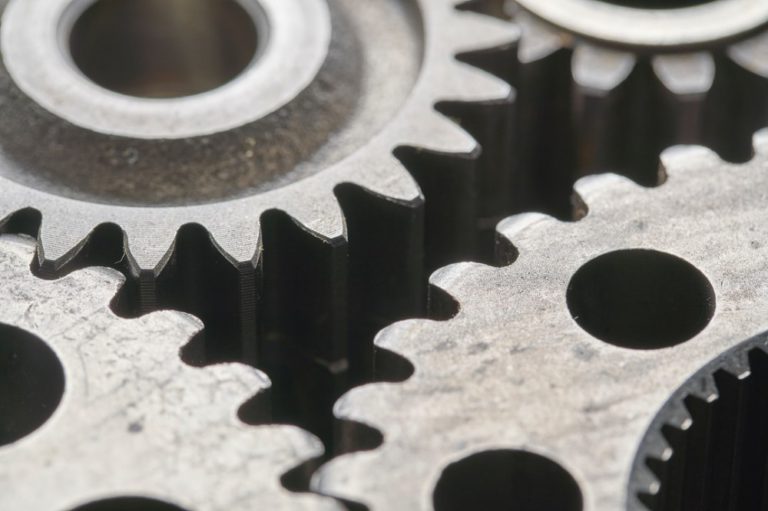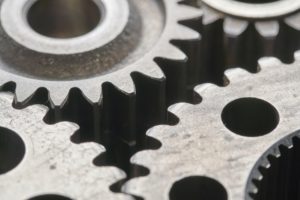 As you can tell, neither the sales video nor the sales page gives you any concrete information on how the product is supposed to work. Once you purchase the product, you will be able to access the members' area and set up your DFY system to get started.
You also get some basic training on how to go about affiliate marketing as well as a "Fast Track CD" which is delivered to the address that you provide. The DFY website that you get is very low-quality and next to impossible to rank in search engines. This is because it is a duplicate site that contains generic content that is highly unlikely to get you any traffic and consequently fail to have conversions.
---
WHAT IS AFFILIATE MARKETING AND HOW DOES IT WORK?
Affiliate marketing is a genuine way of earning an income online where you send customers to a website or company, and when they purchase the products you are promoting, you will receive a commission. This means that you don't need to come up with your product or worry about aspects of online commerce such as shipping, packaging, or customer service.
One of the ways to get started is by setting up your website where you can create content that is related to the niche you choose to work in. To start earning commissions, you will need to find a way to generate traffic so that when visitors land on your site, they can click on the affiliate links that you provide and purchase the products or services you are promoting. Theoretically, this sounds easy enough, but in reality, it takes a bit of time and dedication to generate an income stream from affiliate marketing.
Duplicate Websites Hardly Work
As previously mentioned, the website that Affiliate Advisor Group provides you with is a duplicate website. This simply means that everyone who purchases the product is given the exact site to work with. Search engines tend to punish these sites by failing to rank them as they prefer to serve up their users with original and fresh content.
You Might Need Paid Traffic
If you want to avoid creating content, you need to have the financial resources that will allow you to rely on paid traffic that you can send to your duplicate website. Paid traffic is often considered a risky venture, and is hardly ideal for beginners who are yet to familiarize themselves with their audience.
You will need to have the experience of working in your niche and interacting with visitors to your websites so that you can have a better understanding of their needs and preferences. This way, you will be able to determine the most suitable advertisements to use to accurately target your specific audience and increase the likelihood of them responding to your ads. Otherwise, you will waste hundreds or even thousands of dollars on paid traffic and still fail to attract visitors to your site.
---
PRICING
As previously mentioned, the cost of purchase for the program is $37 which you are required to pay upfront. You are also expected to pay an additional $15 so that you can be able to access your replicated website. This brings the total cost of the product to $42 without taking into consideration other added expenses you may have to pay for such as paid traffic.
---
PROS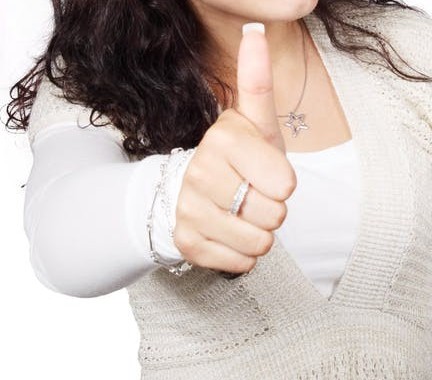 There is a 60-day money-back guarantee
In case you use the product and the results that you get are unsatisfactory, you have the option to contact the Affiliate Advisor Group team and ask for a refund on your purchase. To ensure that you get your money back, you are required to ask for a refund within the first 0 days of making your purchase and show proof of buying the product.
There is some basic training provided
Affiliate Advisor Group offers you with some generic training on how to navigate the world of affiliate marketing as well as a website that is already set up for you.
---
CONS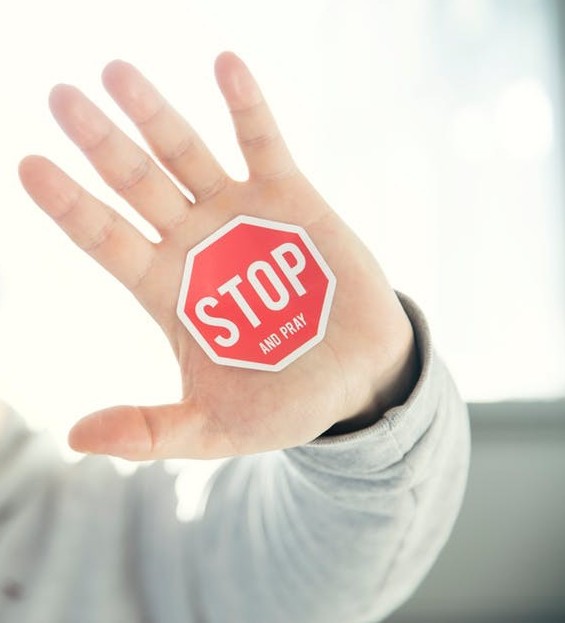 There are several claims on both the sales page and video on the earnings that you can expect from using the product. It is claimed that you can make up to $5,000 solely from using the product, which is very unrealistic. This is just a way to grab your attention and get you to buy a product that is unlikely to bring you profit. Additionally, the Affiliate Advisor Group website uses generic news clippings to try and increase their credibility, but this only further shows the lengths they would go to try and get products.
The creator's identity is not revealed
For any type of business, one of the ways you can attract an audience is by creating a personal brand. When you divulge a bit of information on who you are and what you do, you are much more likely to be viewed as credible and get more customers to trust you. Affiliate Advisor Group fails to do this as there is no information on the website on who the owner is or even what they aim to do. The anonymity makes it seem like the program has something to hide which does little for its credibility.
The sales video contains several testimonials for people who claim to have made huge amounts of money within short periods of using the product. In reality, these are paid actors who are intended to give the program more credibility and encourage prospective customers to buy into it. Stock photos of supposed customers who have found success with the product are also used throughout the video and on the sales page.
The DFY aspect of the system is hardly ideal
One of the main selling points of the system is the DFY aspect. As mentioned earlier, DFY systems are highly unlikely to bring in profits for you, which makes them unsustainable and hardly the ideal business models to rely on.
Hidden costs such as traffic
Upon purchasing the product, you will have to take into consideration the cost of paid traffic as it is the only way that you will be able to send quality traffic that will likely convert to your replicated site. This is a cost that is not revealed to the customer.
In reality, there is no coaching provided
The VIP coaching that is included as part of the program is just another sales gimmick. In reality, what you will get is a salesperson who earns a commission when they convince you to buy the Affiliate Advisor Group upsells. Since you will have provided your phone number as you purchase the product, you will be bombarded with calls from your "coach" to get you to buy an expensive upgraded version of the product.
---
VERDICT
Affiliate Advisor Group is a genuine product as it comes with a 60-day money-back guarantee as well as some basic training on affiliate marketing. However, I would not recommend investing your hard-earned cash in the product for several reasons.
First of all, it makes affiliate marketing seem like a get rich quick scheme, and a newbie may join the program expecting to make money as soon as possible and get frustrated when they don't get results. The DFY aspect is not sustainable, so it is not the best way to establish your affiliate marketing business. The training that you are provided with is very basic, and you are left to fend for yourself when it comes to finding information on investing in paid traffic. The program also very hyped up, plus the owner isn't even revealed. For these reasons, I would recommend looking at different and proven resources.
---
WHAT IS BETTER THAN AFFILIATE ADVISOR GROUP?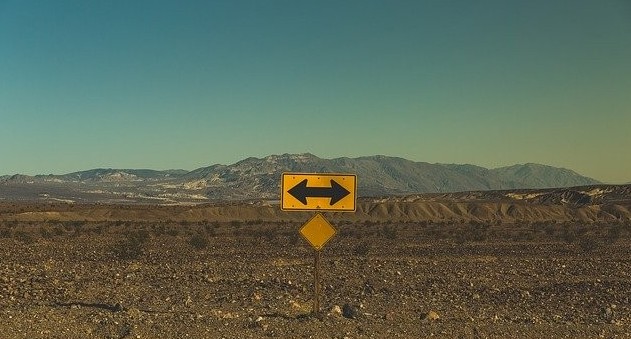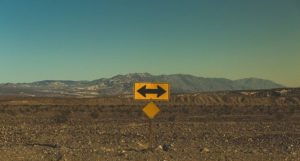 Affiliate marketing works!  But done for you solutions are shortcuts that just don't work.  You can start to build your own business from the ground up and make amazing money without resorting to any get-rich-quick schemes.
My top recommended resource will provide you with all the training you need to build a successful business asset that can bring you money month after month, year after year.  Whether you are a complete novice or a seasoned veteran, you will find step-by-step instructions and videos that will take you by hand and show you everything you need.
You will also find amazing tools and resources that will take your business to the next level! Give it a try and see what you think!  It's free (no credit card needed).  If you choose to take me up on my offer, in addition to the excellent training, tools and support already available, I will be there to help you thought your journey!
I hope to see you on the other side,
To your success,
Mike Aha
YOU MIGHT LIKE THESE POSTS – CHECK THEM OUT!
Affiliate Marketing To Make Money – 10 Steps To Success!
What Is Affiliate Marketing And How To Start?
Can You Make Money Doing Online Surveys? The Short Answer Is Yes