Welcome to my Survey Momma review!
In as much as online jobs pay, virtual thieves are always looking for gullible people to extort money from. Taking paid surveys is one among many online jobs that you can earn money with. However, there are lots of scam survey sites out there. So how do you differentiate between a scam and a legit site?
Well, for starters, legit sites often have a few tell-tale signs. They will have a page or two with their professional and comprehensive privacy policy. Legit sites will also ask for your location apart from your email address and name because this is the best way to carry out an informative survey.
What about the red flags? Well, if a survey site claims to pay you enough money to sustain you and that you can leave your day job, be wary. No survey site can pay you a huge amount that you can live on. You should only go for paid surveys to supplement your income and not earn a living out of it.
You can also visit the Better Business Bureau webpage and look up the company offering the surveys. Every genuine company has a report on this website. If you do not find any information on a company you want to do a survey for there, then just be conscious that they MAY not be totally legit.
Surveys can be wonderful extra income opportunities because you get to make some money with them. They are a fun way of making money in the comfort of your home.
One interesting company in this niche is Survey Momma. If you have come across Survey Momma online and are wondering if it is a legit or scam site, this review will help you answer that question.
---
WHAT IS SURVEY MOMMA?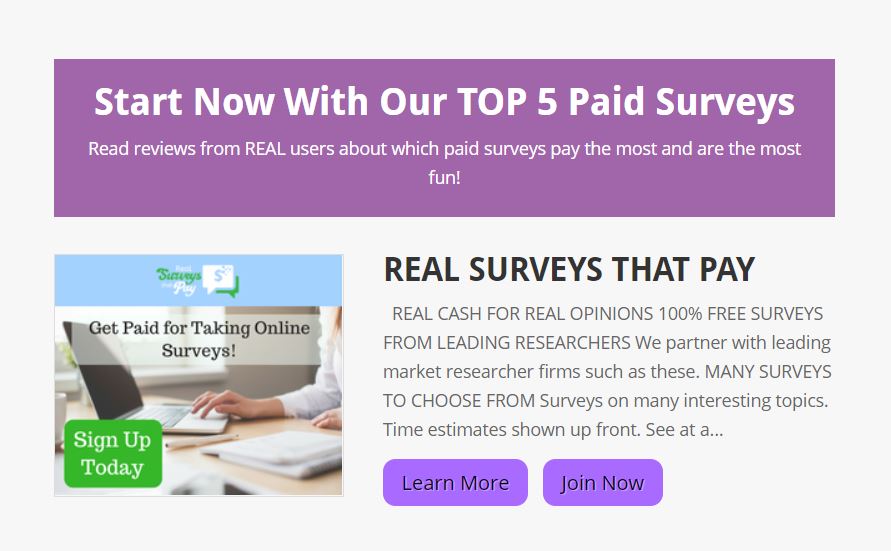 The owner of Survey momma, whose website is surveymomma.com, is a company in California called Next Fusion Media Inc. Survey momma is not a survey site as the name suggests. It is a survey aggregator. As an aggregator site, its main business model is the marketing of companies with real survey sites.
Survey companies aim to carry out surveys to know what you purchase, your lifestyle, what you like in their brand names, and more. The information helps them understand how their products are doing in the market, and they also get ideas on how to improve on them.
Survey momma's main aim is to connect you and the survey companies. In this way, they are more of an affiliate marketing site because they get paid every time someone signs up to one of the survey sites through their site.
Survey momma is not the only survey affiliate site. Other similar aggregators include Top Paid Surveys, Survey Compare, and Top 10 Best Paid Surveys. They also earn a commission if you take a survey after clicking on their links.
---
IS SURVEY MOMMA LEGIT OR SCAM?
Yes, it is a legit site. It is an aggregate site that lists several survey companies. The site is transparent about their mission as they clearly state that it is a survey directory that connects you to other survey sites.
They aim to get your email address by asking you to join their community. You will get the promise of receiving information on well-paying surveys, but that is left to you to figure out.
The survey sites that Survey Momma promotes includes a list of both well-known ones and relatively unknown ones. Obviously, the one who benefits most in the relationship between you and Survey Momma is them because they earn some cash when you join any survey site on their page.
---
HOW TO JOIN SURVEY MOMMA
Survey momma is a survey directory, so technically, you cannot 'join' the site.
However, there is a join now button on the website. You will find that clicking on it does not lead you to any registration information. There is a website with the same name, but if you click on it, you get a congratulatory message telling you that you have won a prize that may be an iPhone or tablet.
This is obviously a clickbait ad. The more you keep clicking to claim the prize, the more you keep going to different pages. You will reach a point where you are asked to fill in a survey to stand a chance to win. At the point, you have to fill in your details to proceed. This is one of their survey affiliates.
The other survey momma page will open up a list of paid survey sites. Again, there is no page where you can sign up to be a survey momma member. When you register on any of the survey sites on the list, you will start getting promotional emails and surveys in your inbox.
---
HOW LONG DOES IT TAKE TO GET YOUR FIRST SURVEY ON SURVEY MOMMA?
According to the information on survey momma's website, you can get your fi

rst paid survey a week or two after signing up. However, some factors come to play before getting one. Your gender, location, and the criteria a company uses in a survey, for instance.
On average, you should expect 2-4 surveys a month after your first time. To get more surveys, they suggest you visit their directory page to find more survey companies to join.
---
HOW MUCH DOES IT COST TO GET A SURVEY?
It is free to register with any company on their directory page. All you have to do is log on to Survey Momma, select a survey site from the list, then sign up to that survey site and start getting paid to do surveys!
---
DO THE SURVEYS PAY CASH AFTER COMPLETING THEM, AND HOW MUCH SHOULD I EXPECT?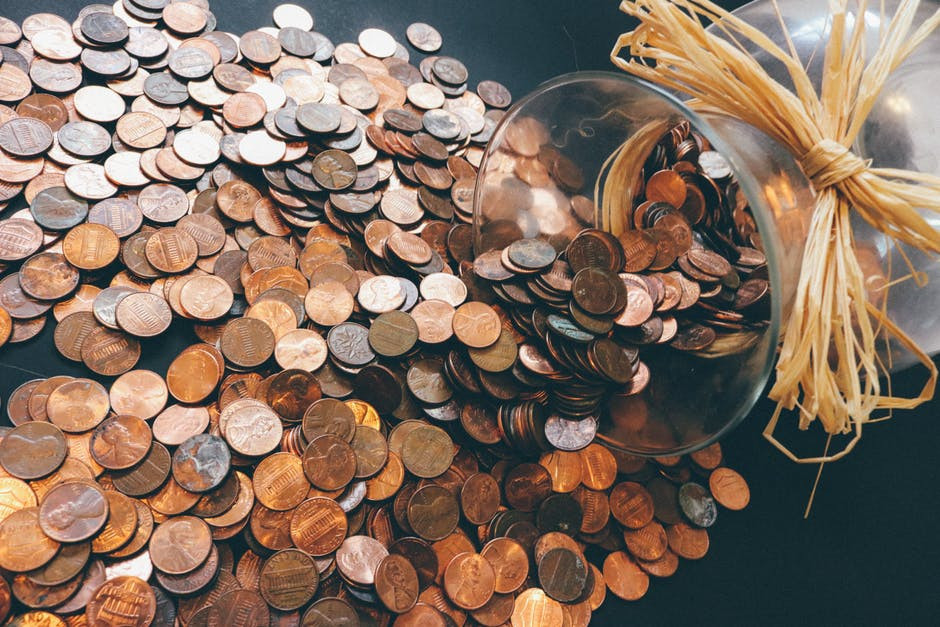 Some surveys pay in cash while others pay in the form of rewards, gift cards, or other prizes.
Survey Momma explains that the reason some companies don't pay cash is to test how serious those taking the surveys are. If you are committed and finish the survey, you are considered serious and can receive surveys that pay cash in future.
The amount of cash you receive after a survey depends on the length of each survey. You can earn from pennies after a short survey up to $150 if it is a focus group one. You get to choose the kind of survey you wish to fill in, and the more you do, the more you should expect.  From experience I would say that the majority will pay a buck or two per survey.
To know when you will receive your payment, find out from the company's webpage for details. Ideally, keep track of your own surveys somewhere if you want to always know when to expect to be paid. Generally, it can take anything from a few days to a few weeks before you get the payment, and you receive it via check, PayPal, gift card depending on the company you are doing surveys for!
ARE YOU LOOKING TO START AN ONLINE BUSINESS?  START HERE.
---
HOW DOES SURVEY MOMMA MAKE MONEY?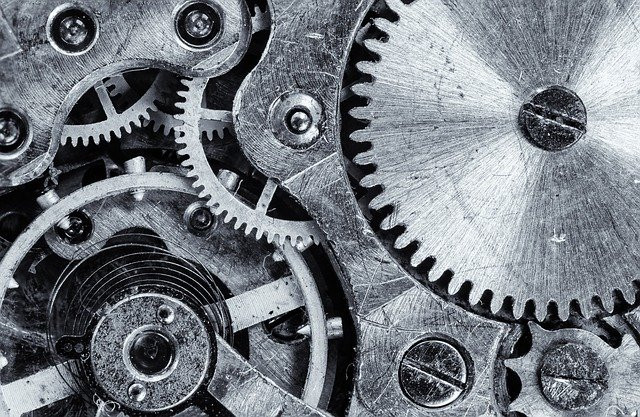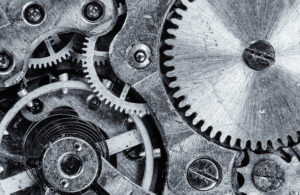 Joining Survey Momma is free, unlike other sites that charge a fee if you want to sign up (stay away from any survey site that wants to charge you in order to join). So how do they make their money? Well, as has already been explained earlier, the site is an affiliate site and gets paid every time someone signs up on a survey site through their page. The amount varies from survey company to survey company but I would say they probably get $5 per person that joins through their links.
---
WHO CAN JOIN SURVEY MOMMA?
The site shows pictures depicting work at home moms, and they have a clearly very targeted name. This means that work at home moms are obviously their primary targets. However, whatever your status or economic situation is, you can do surveys. Even if you have a fulltime job, you can still apply and do it during your spare time. Dads and everyone else are also welcome!
---
HOW TO UNSUBSCRIBE FROM SURVEY MOMMA?
You may decide that you are no longer interested in doing paid surveys. To cancel your account, you can go to any email you have received from survey momma and click on the unsubscribe link. After unsubscribing, you will be out of the system permanently, and to subscribe again, you will have to start the whole process of signing up again.
---
IS YOUR PRIVACY GUARANTEED?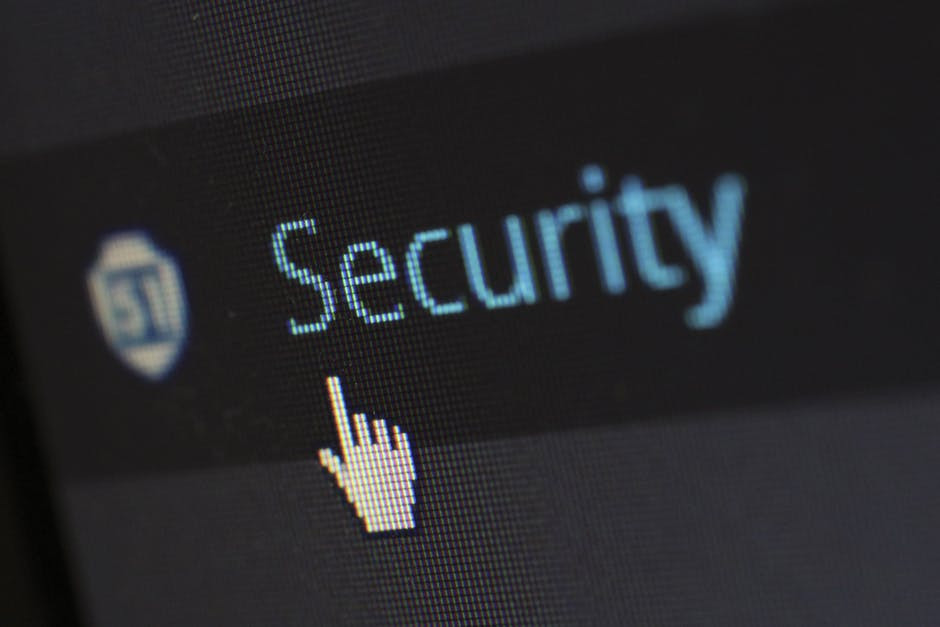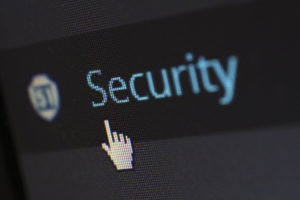 As the case is with many online companies, Survey momma has a privacy policy. Before signing up, ensure you read through the privacy policy to know if you can trust them with your information. Most sites respect your information as they need your help in order to improve their products and services.
---
PROS
It is free to join Survey momma. Subscribing to the surveys on the site is also free as a survey momma member.
Variety of Sites to Choose
There are a variety of websites to join, and you may be lucky enough to find a few that pay you well after completing surveys. The list of sites in one place makes the work easy for you instead of searching for one after the other.
To join, you only need your email address.
You will find many user reviews, bad and good about sites they have tried. You can go through their reviews to decide which site is right for you to start with and which ones to stay away from.
---
CONS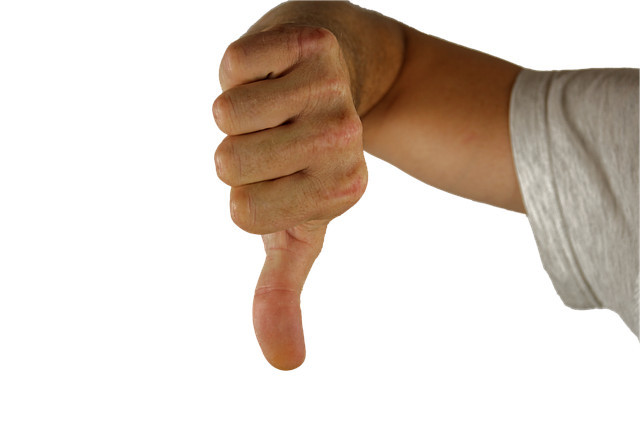 This is a common marketing strategy that a lot of companies use. They mislead you into thinking one thing, but once you are signed up you will find that it is completely something else. For instance, Survey momma will tell you that it is possible to make as much as $50 a survey. Once you are signed up, you will realize that the $50 is the withdrawal threshold for that survey company.
Survey momma is not a survey site but an aggregate site. A lot of people feel misled by this fact.
The sites listed have a brief description of them. However, the data is scanty, and you will not get all the information you need on them. You will have to find out for yourself if a site is legit or not.
Not a Stable Source of Income
Some sites pay well, and you can earn something substantial. However, such sites are not available on survey momma. You can get 2-4 surveys in a month if you get lucky, but the pay is not something to write home about.
You have to sign up with a lot of sites to get one that can pay. Sometimes you may not be eligible for a particular survey as your gender or location is not what they are looking for. It is, therefore, a labor-intensive affair that will drain you and you will not get compensated for the time.
Some Sites are Not Well-Known
It is hard to tell if the sites featured on survey momma are legit or scam.
---
WHAT IS BETTER THAN SURVEY MOMMA?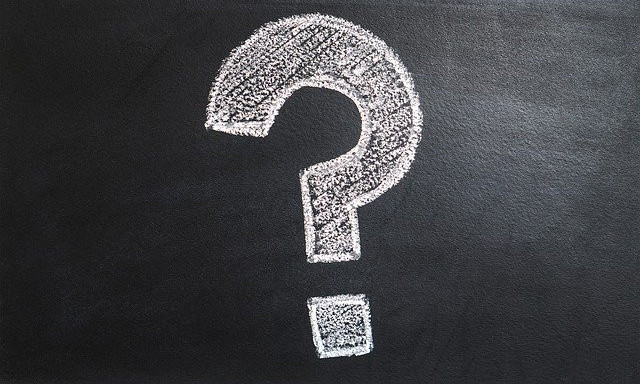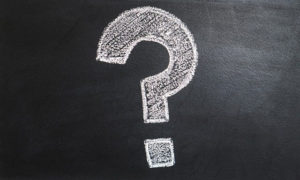 If you want a sustainable way to earn a second income online, I suggest you give affiliate marketing a try. As an affiliate marketer, your work is to link a buyer to the seller, and if a transaction takes place, you get paid a commission. Plus, you do not need to have products of your own as the seller already has them. You also do not deal with customer service or shipping of the products.
If this sounds like something you see yourself doing, Wealthy Affiliate is one of the best platforms to help you learn all about affiliate marketing. It offers friendly support, tools to get you started, and in-depth training. For example, some of the lessons include how to select a niche, build a website, attract traffic, and get paid.
If you want to start the training, there are two membership plans you can join: starter and premium. The starter membership offers you ten free classes, while the premium one has more classes. If you are a beginner affiliate marketer, take advantage of the free starter pack to help you dip your toes into this business and show you what it is all about.
LEARN MORE ABOUT WEALTHY AFFILIATE NOW – CLICK HERE!
If you follow instructions carefully and put in the work, your online business will start to grow over time. The beauty of affiliate marketing is that it is a source of passive income, so all you have to do is put in the effort in the early stages, then let your hard work pay dividends later on.
Affiliate marketing takes a lot of hard work and patience. However, with Wealthy Affiliate, things become a little easier. It is the perfect way to take your business to the next level.
The good news is that you decide to give Wealthy Affiliate a try, I will be there to help you every step of the way.  You see, Wealthy Affiliate is the same training community that I use and that has helped me develop this very site that you are on right now!  This is why I highly recommend it – I know it works!
JOIN WEALTHY AFFILIATE NOW – FOR FREE!
---
FINAL THOUGHTS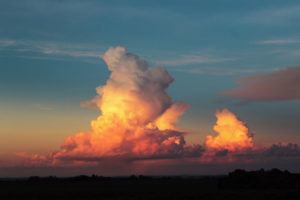 Survey Momma is a legit survey aggregate website, which means you can visit it if you are looking for paid survey sites all in one place. However, it relies on a marketing strategy that embellishes and exaggerates important details, and when you sign up to the site, prepare to receive many spam emails alerting you of surveys and promoting their services.
If you want to have a stable source of income and a guaranteed one, paid surveys should not be your first option. They do not offer passive income because you have to actively trade your opinions for payment. There are better ways to earn money online, and top of the list is affiliate marketing.
If you want to try your hands at affiliate marketing, consider using Wealthy Affiliate to take your business to the next level.  If you do, I will be there to help you with any questions or assistance you may need!
To your success,
Mike Aha
MORE HELPFUL POSTS
Legitimate Surveys That Pay Cash
Best Ways To Make Extra Money Online
How To Start In Affiliate Marketing