For several years now, Amazon has been one of the world's fastest-growing companies. It is now the most valuable company in the world, worth a little over 1 trillion dollars. That's 1 with 12 zeros after it! And for good reason: people love shopping! Which is why brands from all over the world are making a killing every day on the platform.
Internet data from the last 6 months shows that Amazon attracts up to about 50% of online search results relating to products. This comes from consumers from all over the world, so that's a lot of traffic. And when these consumers go to the site, they feel safe enough to make purchases online without having to worry about the safety of their information. This means all that traffic easily translates to a lot of sales. Projections also show that by 2021, Amazon's share of the entire e-commerce market online would rise by 50%, so things are only going to get better for the company.
I know what you must be thinking: that's all well and good, but can I make money with Amazon? Well, I have some great news for you: yes, you totally can! Even better news is that it's really not that hard to get a piece of this trillion-dollar pie.
There are several ways to do this. You do not even have to own any products to take advantage of most of these methods. Here is a closer look at how you can make money with Amazon
---
1.      SELLING ON THE MARKETPLACE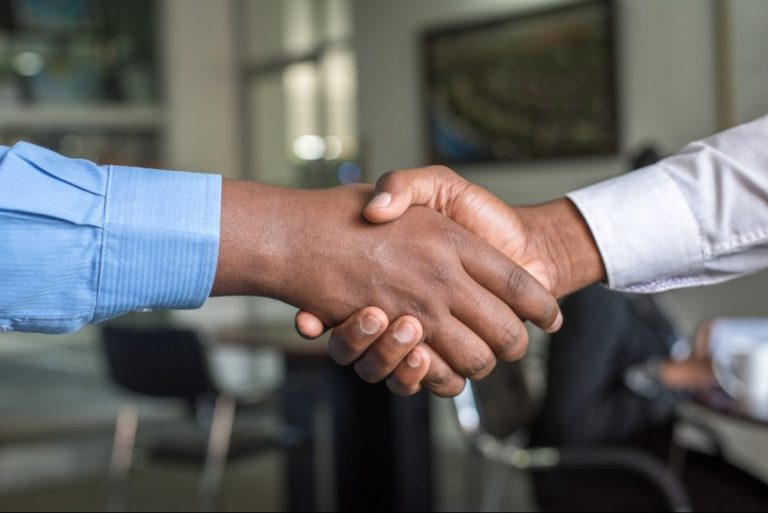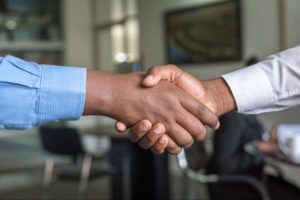 Amazon is by far the world's largest online marketplace. And it just keeps getting bigger every day. This is why trying to beat them at their own game by setting up your own online marketplace is not only a dumb idea, but also a potentially costly one. So, what can you do? Well, the next best thing is obviously to join them and grow with them!
When you sell your products on Amazon, you save yourself a lot of potential stress. You do not have to worry about sourcing customers, or about market analysis, forecasting, and entry into new markets. Plus, products sold on Amazon sell faster and at a higher price than other platforms.
So how can you get started? Well, the first thing you have to do is pick a niche. This is what will determine the products you end up selling. Next, have a clear budget and know the resources you have at your disposal. Do your research, look at how other sellers in your niche are doing, and try to figure out what else you can bring to the table. Customers love novelty and thinking outside the box, so if you can bring some of that to the platform, you will knock your competition right out of the water.
The next step is to set up your sellers account, which should be pretty straightforward to do. Next, create a proper listing for your products and start selling!
There are several ways to make sales on the Amazon marketplace. The three top methods are retail arbitrage, wholesale, and private label. Some sellers even use a combination of two or all three of these methods.
With retail arbitrage, you will be buying products from a local physical store at a lower price then sell those products on Amazon at a higher price. This is how you make your profit. The best part is that depending on your product, you might not need a lot of initial capital to get started.
With wholesale, you can expect much higher profit margins. But you need to have a significant amount of money as initial capital. The wholesale model involves buying products directly from the manufacturer and selling them on Amazon. Since you are buying the products directly from the manufacturer, you will be able to acquire them at a much lower price than your competitors. At the same time, the way you price the products on Amazon will be equally competitive, so you will attract more customers with your lower rates while still making a decent profit on every sale.
Another great option is private labeling. It involves creating your own product and selling it on Amazon. To do this, you can either choose to rebrand an existing product to fit your description, or create a new product entirely.
Selling on Amazon is great because it will allow you to make much larger profits than other methods on this list. However, it is also a little risky, because you also accept the fact that you may have dead stock and possibly not sell anything for extended periods of time.
2.      SELLING WITH FBA
Another great way of making money with Amazon is by using their FBA program. FBA is Fulfillment By Amazon for short.
The way it works is pretty straightforward. As a seller who wants to do business with this program, all you have to do is send your products directly to Amazon, who then store them in their warehouses. They will then handle all the logistics on your behalf, and you get paid whenever your products get sold.
This method is especially great if you have a product that needs to be shipped fast, or if you have specialized in fast-moving consumer goods. At the end of the day, it almost guarantees customer satisfaction while taking the stress of dealing with logistics away from you as the seller.
Selling with Amazon FBA is different from retail arbitrage because under FBA, you get to decide both what you want to sell and how it gets to the customer. Amazon will handle all the packaging, branding, and the shipping method through the FBA program. This means all you have to worry about is how to grow your business, how to build your reputation, and how to scale up your business.
---
3.      AMAZON TURKS
Amazon Turks, or the Amazon Mechanical Turk program, is a great way to earn a little extra cash by doing easy tasks on Amazon. It gives regular people the chance to complete random tasks that cannot be done by computers and earn some money while at it.
It is possible to earn a small amount of money with Amazon Turks. Employers will typically post simple jobs that are called Human Intelligence Tasks, or HITs, which can be anything from identifying image or video content to writing product descriptions and answering questions. Your job as a turker or crowdworker will then be to browse the list of jobs, pick some that suit you, then complete them and get paid.
The entire idea behind Amazon Turks is to connect startups, artists, businesses, and tech companies with independent individuals who'll help them solve problems related to machine learning, natural language processing, computer vision, among others.
In a way, Amazon Turks bridges the gap between what human beings can do and what computers can't. Although you will hardly get rich doing these tasks, it is an easy way to make some extra cash that anyone can take advantage of.
---
4.      TSHIRTS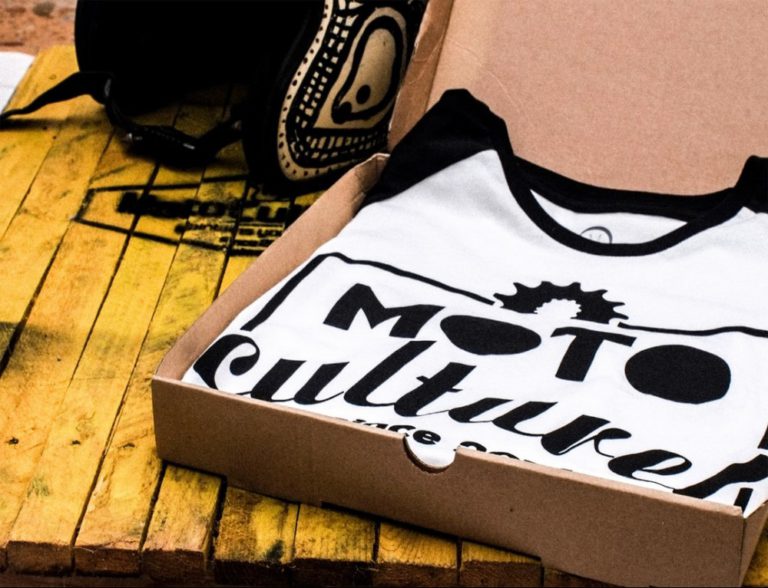 You can also make money on Amazon by selling t-shirts through the Merch by Amazon program.
Merch by Amazon allows sellers to come up with designs and list them for free on the platform. All you have to do is upload your design, pick your colors, then set your price and publish your listing. Amazon then takes over and takes care of everything else.
The downside of this is that Merch by Amazon is an invitation-only program. However, if you do get in, you will have all the resources you need to launch a thriving t-shirt business. And the best part is that 90% of the business is covered by Amazon.
Merch by Amazon provides a fantastic method that you can use to earn a passive income and make money while you sleep!
---
5.      AMAZON E-BOOK PUBLISHING
Do you have a dream of becoming a published author one day? Well, why not do something about that dream with Amazon Publishing.
Self-publishing on Amazon is a great way to make some cash off your craft. All you have to do is write something interesting, publish it on Amazon for free, then set your price and put it up on the platform. Whenever you make a sale, Amazon will take a small cut of the fee and pay you the rest.
So, if writing is something that you are passionate about, all you have to do is sit down, gather your thoughts, do a little research, then type it all out into a book. Then put it up on Amazon, get a few positive reviews on it to promote it, and start making those sales.
And it gets even better: Amazon Kindle is a platform that is dedicated to eBooks, and it has millions of subscribers. This opens you up to an even larger potential audience.
---
6.      STARTING A BLOG AND PROMOTING AMAZON PRODUCTS (AFFILIATE MARKETING)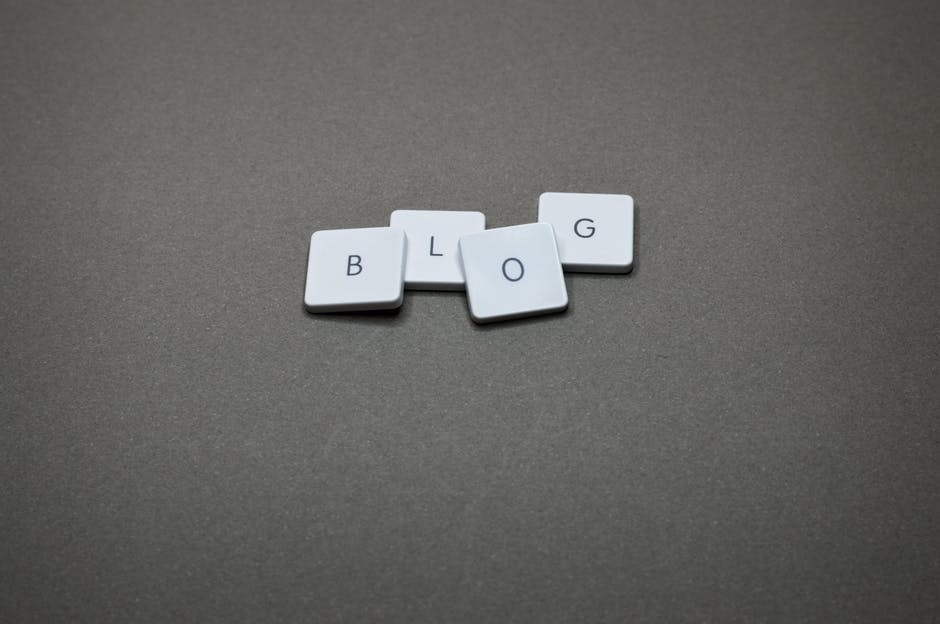 Hands down the best and most profitable method to make money on Amazon is to join the Amazon affiliate program. As an affiliate, you do not need to own any products. You do not need to produce anything, and you do not need to invest crazy amounts of money to get your business off the ground. You also don't have to deal with customers and their questions and complaints!
Affiliate marketing involves promoting someone else's product and earning a commission from the sales you make. This means you can promote any product you want, promote as many products as you want, and earn as much money as you want doing it! And the best part? You get to be your own boss and finally have a taste of that elusive financial security and freedom that everyone dreams of!
Amazon has the Amazon Associates program, which is a platform that affiliates can use to earn a little extra cash promoting Amazon products. With it, you can earn up to 10% commission on every item being sold through you.
Today, there are millions of affiliate websites that cash in from Amazon. You can also join that list easily by starting a blog and promoting Amazon products on it. Since Amazon sells almost every product under the sun, it makes it really easy to get started as an affiliate with zero experience and almost no startup capital.
LEARN HOW TO START YOUR OWN AFFILIATE SITES TO PROMOTE AMAZON PRODUCTS!
If you want to start your own blog, there are lots of ways to do that. Some of the easiest and cheapest options you have include using blogging platforms like WordPress and Wix, which both have free options that you can get started with even with zero coding experience.
The next step will then be to find the products you like on Amazon, get your unique affiliate link to them, then list those products on your blog. You will then have to put in a bit of work promoting your blog and driving lots of traffic to it. When people click on your link and make a purchase on Amazon, the sale is attributed to you and you earn a commission.
It is important to keep in mind that affiliate marketing is by no means a get rich quick scheme. It takes a lot of time and hard work to be great at it, and you will also have to plan and exercise a lot of patience before your business becomes profitable.
The best part is that with this method, there is no limit to the amount of money you can make. The more you sell, the more you earn. With the internet being what it is, and the fact that a single blog post can go viral and bring in millions of readers to your site, I will leave it to your imagination exactly how much money you can potentially make as an affiliate marketer.
---
FINAL THOUGHTS
Making money online is often not easy. However, with Amazon, you have a legitimate and straightforward platform that anyone can take advantage of and start earning a little extra passive income on the side.
The methods listed here are by far the most popular ways to make some money on Amazon. The good news is that you do not have to specialize in only one of them. Take things a notch higher and combine several of them to maximize your earning potential and make even more money!
My chose method is affiliate marketing.  If you want to get started right away, I hope you take me up on this recommendation:
HERE IS MY TOP RECOMMENDED TRAINING COMMUNITY FOR AFFILIATE MARKETING!
Give it a look and see if it appeals to you.  If it does, you can sign up (it's totally free) and I will be on the other side to help you with anything you may need!
Whatever you decide, I hope this list has given you some insight into making money with this platform, and that it has proven to you that yes, you can make money with Amazon.
To your  success,
Mike Aha
MORE ARTICLES:
Can You make Money Doing Online Surveys?
Legitimate Surveys That Pay Cash
How To Make Money Online At Any Age
Earn Money Doing What You Love