Welcome to my Club Cash Fund review
When it comes to making money online, there are several options that you can pursue with varying degrees of success. As a beginner, you will discover that some online moneymaking strategies are more genuine than others. The less genuine opportunities usually result in the loss of the money you invest in them, so you will want to avoid them at all costs. This article takes a look at Club Cash Fund to determine if it a genuine opportunity that you might want to consider pursuing.
---
WHAT IS THE CLUB CASH FUND?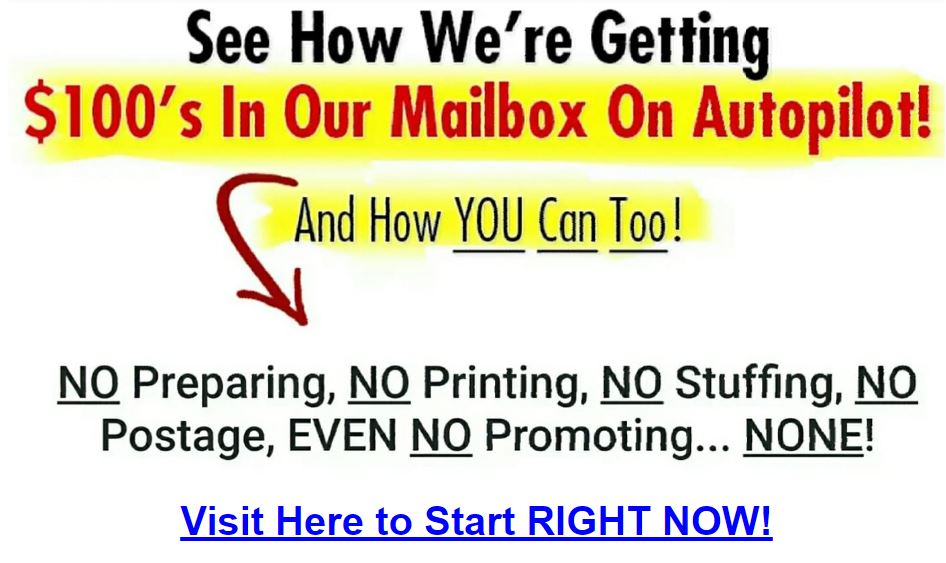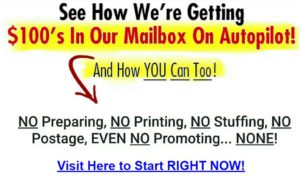 Club Cash Fund is a direct mail cash gifting program that does not have any tangible product. There is a bit of affiliate training included, but with the sole aim of helping members who join the program to sell the affiliate membership. To become a member, you are required to send a specified amount of cash through the mail to a provided address, then once you receive confirmation, you can go ahead and refer others to become part of the opportunity by sending cash via the mail as well.
When you first land on the Club Cash home page, you will notice that there is not too much information given on how the company works. If you try to access the website, you won't go anywhere – access is only granted if you have the username of another member, known as a sponsor. Once you get past this initial step, you are still required to enter your name and email address before you are granted access.
There is no information provided on who currently runs the company, but upon further research, I discovered that John Stavley (who also goes by Chad Stavley) is listed as the founder of the company. When you look up the domain name of the company, you will also find that the domain name "clubcashfund.com" was privately registered on the 26th of October in 2018. However, Club Cash Fund itself appears to have been launched sometime in early May of 2019.
Stavley's first notable association with a scheme was related to the GiveOpp and Numis networks in 2010. In 2014, he transitioned to running a company known as Infinite Leverage System, which he managed through Streamlined Marketing Systems. By the time 2015 came around, Infinite Leverage Systems had gone out of business and was then relaunched as Traffic Authority. Although Traffic Authority survived a bit longer than its predecessor, it started to decline rapidly in 2017. In 2018, Traffic Authority was shutdown in favor of the reboot of Finish Line Network, which went on to collapse in December 2018.
---
DOES CLUB CASH FUND OFFER ANY PRODUCTS?
Club Cash Fund does not offer any tangible products nor any real services either.  Affiliates are limited to marketing the company's affiliate membership itself.
---
WHAT IS THE COST OF BECOMING A PART OF THE CLUB CASH FUND OPPORTUNITY?
To join the Club Cash Fund, you are required to pay $80 for registration.
LEARN HOW TO START YOUR OWN ONLINE BUSINESS FOR FREE!
---
HOW DOES CLUB CASH FUND WORK?
As a member of the Club Cash Fund opportunity, you qualify to receive the following:


A back office
A lead capture page that is coded to help you generate leads
A lead manager to monitor all of your leads
A sales page that is coded to help you generate sales
Your link will be included on the company mailing rotator
Letters will be sent to all your prospects to guide them on how they can join the company
Here are the steps on how you get started as an affiliate for Club Cash Fund:
One of the existing affiliate members will reach out to you in one way or another, and then they will proceed to share with you their unique link that every Club Cash Fund member receives. To access the sales page, you will need to enter your name and email. Once you provide this information, an affiliate will be able to access it via the back office.
When you land on your sponsor's sales page, you will watch a sales video and then familiarize yourself with other members' experiences through another pitch video. On the same page, you are encouraged to call a 1-888 number where you will be guided on how the company works and why you should become a member.
The next step is to enter your information on the sales page to request a free starter kit. Other than your name and email address, you are also required to provide information on where you live. There is also a checkbox for you to confirm that you have the $80 that is required for you to join and another one to show that you are joining under your referring member.
Once you receive your starting kit (which is essentially instructions and a letter on getting started), you are required to send $80 to the address that will be listed in the letter. Once Club Cash Fund receives the payment, you will become confirmed as a member and receive information on how you can log in to your Club Cash Fund back office.
---
HOW DO YOU RECEIVE PAYMENT?
Once Club Cash Fund receives payment from the people that you recruit, the company sends you your share of commissions in cash via mail to the address that you provide.
---
HOW DOES THE COMPENSATION PLAN WORK?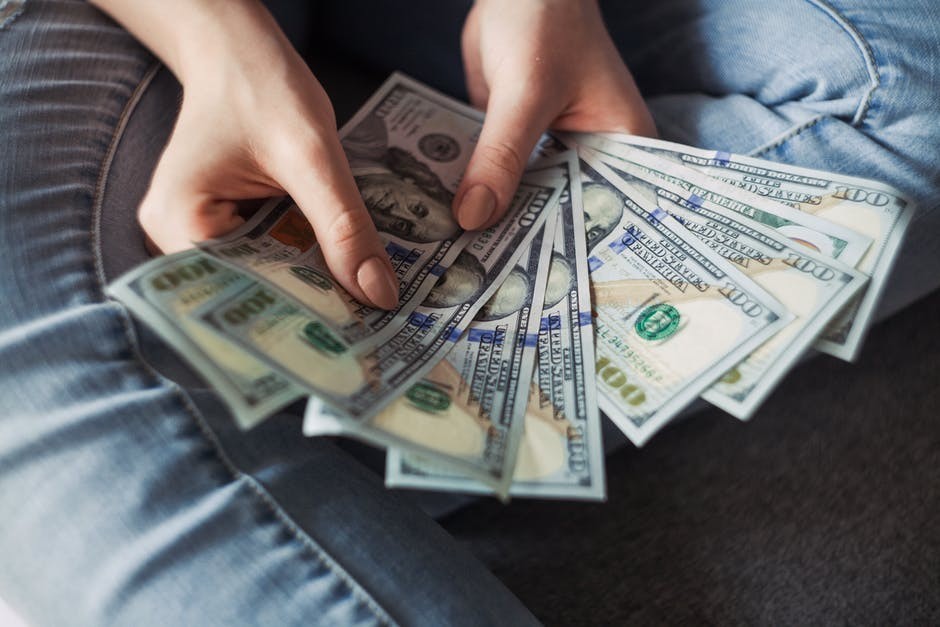 As previously mentioned, the cost to get started as an affiliate who can recruit others and consequently earn commissions is a one-time fee of $80. Here is how payment is broken down:
The affiliate – for every personal sale, you earn $20
The 1st upline member – the first upline member earns $20
The 2nd upline member – the second upline member earns $20
The company – the company earns $20 as part of the admin fee as well as to cover the cost of sending out starter kits to the prospects you recruit.
As you can tell, the money goes three levels up, and the company ends up benefiting the most from the compensation scheme.
Referring New Members to the Company
Even though you are required to send cash via mail to the company to become a member, your prospects become members when you send them your replicated affiliate link. You can share your link via email, or by posting your link on blogging pages, YouTube videos, Facebook, PPC, solo ads, and any other strategies that you may consider effective in getting people to visit and request to receive a starter kit.
For all the affiliates that you recruit, you will earn a commission as their 1st upline sponsor when they earn commissions. You will receive a commission 2 levels deep into the compensation structure for every team member that joins the Club Cash Fund.
As an affiliate for the company, you will be placed on a rotator link so that you can earn a commission when a new member joins through the company, which is a rarity.
---
PROS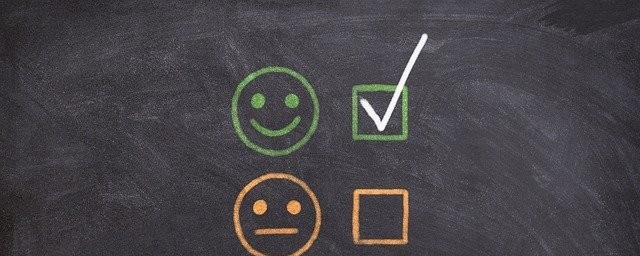 To get started as an affiliate for the company, you need to pay a registration fee of $80. Compared to the joining cost of other similar programs, it is relatively affordable.
---
CONS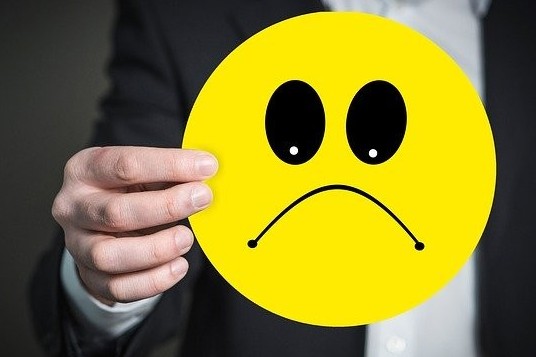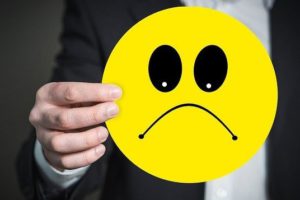 You need to keep recruiting members to increase your income
To get back the $80 that you invested in the company, you need to recruit a minimum of 4 people. This is going to take a lot of time to achieve, especially since most people won't be willing to part with their hard-earned money for a company with a dubious business model. To increase your earnings beyond your investment, you need to recruit even more people. To put everything into perspective, you are expected to bring in new people and earn a meager $20 for each person you recruit. This is far from ideal.
It is an unsustainable business model
If Club Cash shuts down for any reason, you will stop making money. This is because the company does not provide you with any training on how you are supposed to go about online marketing, so you will not gain any skills or knowledge that will allow you to establish your own business.
Club Cash Fund has been in existence for less than a year
Club Cash Fund was founded in 2019, which means that it has been in business for less than a year. Many companies that are yet to establish themselves usually fold in less than 2 years, especially when it comes to facing competition from other companies within their niche.
There is no product you are selling
One of the most worrying things about the Club Cash Fund is the fact that there is no product that you are selling. Essentially, you are trying to draw in prospective affiliates by getting them to pay the $80 joining fee. The training that is supposed to serve as some sort of "product' is just a way to make the Club Cash Fund appear legitimate. What you get is tips on how to sell the product to others, which has no value other than helping them to recruit more people into the program.
There is not much money to be made working as an affiliate for Club Cash Fund unless you have high-level internet marketing skills as well as your tools that you can leverage on. Also, keep in mind that the whole compensation structure of the company is supported by a group of individuals who are losing money. Therefore, as a new member, you are much more likely to lose your investment than make a profit.
The owner has been involved in some programs in the past that have failed
Chad Stavley, the founder of the program, has been involved with several other companies such as GiveOpp, Numis Network, and Infinite Leverage System, all of which have gone to fail. Judging from his track record, the Club Cash Fund may also encounter some issues in the future and leave all the affiliates who have invested in it at a loss.
---
VERDICT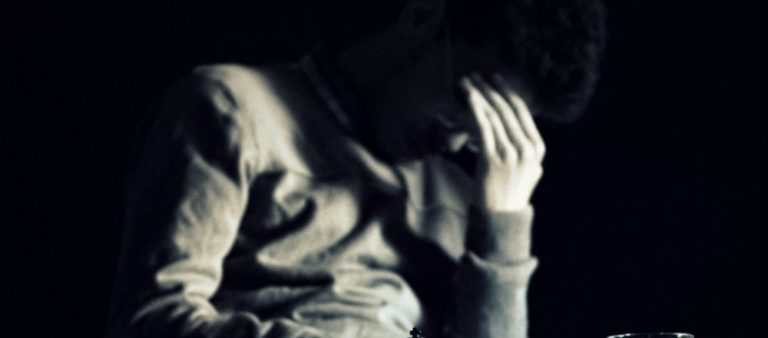 At its core, Club Cash Fund is modeled like a pyramid scheme, so at any given time, there are more affiliates losing money than gaining. When the compensation structure collapses, which inevitable and simply a matter of when, then the group of new affiliates who have recently joined will not have had the chance to recoup their losses. This is very unethical because ultimately, the company stands to benefit the most especially since they make $20 for every new member that becomes a part of the scheme.
Additionally, there is no product or service that you are selling to customers other than basic training that is meant to benefit the company. The company is structured in a manner that only those who joined it when it was initially set up benefit the most while everyone else risks making losses. For these reasons, I would not recommend investing in the company. You will be much better off finding other more reliable ways to earn an income online.
---
WHAT IS BETTER THAN CLUB CASH FUND?
How about a real business?  You can build your own online business the right way instead of relying on scams and pyramid schemes.  Even if you are a complete newbie, my top recommendation will take you step by step and give you the latest resources needed to start your own business.
You can earn a fantastic living helping your audience by making recommendations that will help them solve their issues.  It is a simple business model.  It is not a get-rich-quick scheme.  It takes work and some specialized knowledge (don't worry, its not anything technically difficult).
I hope you take the opportunity and check out my recommended resource!  It is free and you have nothing to lose.  I am confident that once you look into it you will find it to be amazing!
I hope to see you on the other side where I will be there to help you with any questions you may have on your journey to building your own online business!
To your success,
Mike Aha
YOU MAY ALSO FIND THESE POSTS HELPFUL!
How To Earn A Second Income From Home – 9 Proven Methods!
5 Best Ways To Make A Passive Income – What You Need To Know!
How To Get Paid To Work Online – Don't Get Scammed