Depending on an individual's unique circumstances, there are a variety of reasons that can motivate you to seek a second source of income, preferably from the comfort of your home. It may be because you want to earn some extra cash to supplement your main income, or you simply want a lifestyle change – to make up for time lost commuting or simplify work-life balance. Considering the wide range of experience and skills that different people have, the ideal way to earn a second income from home varies widely. Here are some options you can try out to earn a second income from home.
---
1.      TAKE ONLINE SURVEYS THAT PAY YOU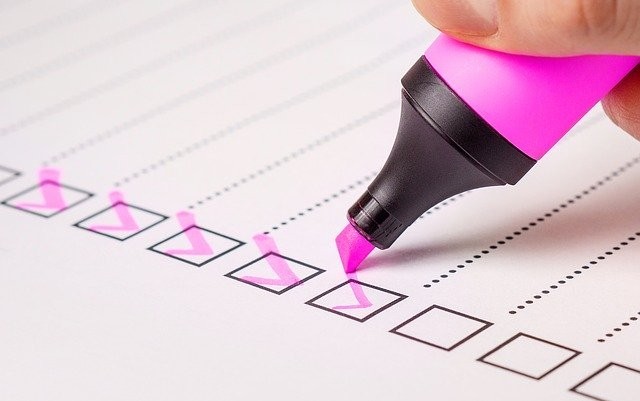 Paid online surveys are all the rage right now, and with good reason. Companies from all parts of the world are always trying to find ways to get an edge over their competitors, and one of the most effective ways that they can do this is by investing their money and time into a better understanding of consumer behavior.
If you opt to take part in these surveys, you receive compensation for taking the time to provide the required information. You won't get rich from taking surveys as most of them tend to pay less than $1, but you can earn a decent side income by taking several paid online surveys. Here are some of the sites you might want to consider:
Swagbucks is one of the most trusted and well-known survey sites. As a user, you get to earn SB (Swagbucks) for completing the various surveys you will find on the site. Additionally, Swagbucks offers new users $10 when they sign up to join their rewards program.
Check out my Swagbucks review!
This is a pretty straightforward survey site that requires you to complete a survey and earn a preset number of points which you can then exchange for cash and collect your earnings through PayPal.
Here is a comprehensive Survey Junkie review.
This is a free-to-join survey site that allows you to earn cash when you complete a variety of tasks, including surveys. Once you manage to accumulate 500 points, you get to receive $5 which is paid directly to your PayPal account.
Read this PrizeRebel review to learn more!
---
2.      BECOME AN ENGLISH TUTOR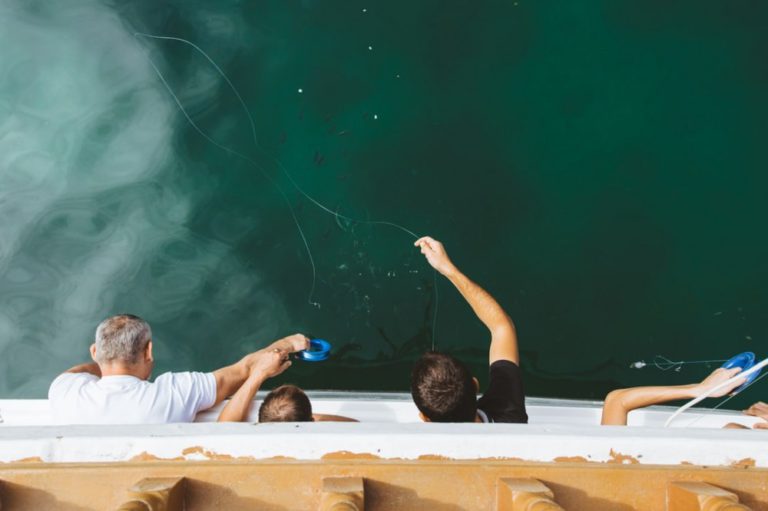 Online tutoring has been in existence for quite a while, but English tutoring has proven to be one of the most lucrative niches of this online moneymaking strategy. In non-English speaking countries such as China, there is an increasingly growing need for qualified tutors to teach children English through online classes. If you have considerable tacking experience, consider applying your skills through online tutoring from the comfort of your home. There are a variety of companies that specialize in this particular niche, with some of the most popular including:
This platform employs English tutors to teach English to Chinese children. While you will need to have a Bachelor's degree to qualify as a teacher on the platform, you don't need to have knowledge in the language or even have formal teaching experience. As a tutor, you can earn as much as $22 per hour working on this platform. Here is the application process to become a tutor:
Look through the requirements to ensure that you meet them, then fill out the online application.
Get interviewed by a VIPKID recruiter. You can also opt to record yourself doing a demo lesson and send it to the recruiter for evaluation.
Go through the training process so that you know what to expect on the platform.
To apply your training, perform a mock class.
Sign a contract, upload the required documents, fill out a background check, and become a VIPKID English tutor.
New teachers on this platform can make up to $20 per hour through tutoring kids. As an online tutor on EF Education First, you have the opportunity to set your schedule, plus you have full control over how you manage your time. This platform is one of the few online tutoring platforms that is based in the USA (VIPKID is based in China).
---
3.      BECOME A PET SITTER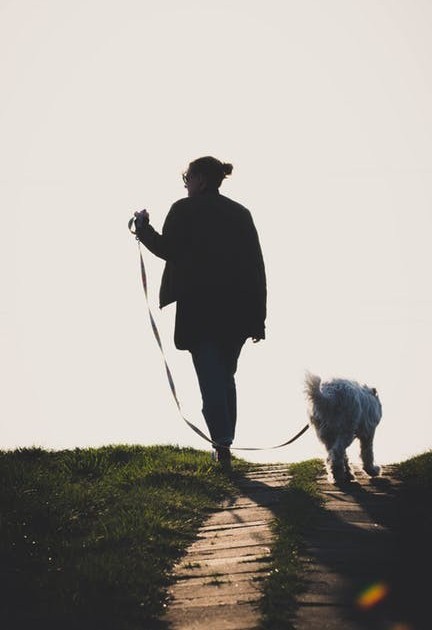 If you love animals, consider becoming a pet sitter to earn a second income from the comfort of your home. Rover is a platform where busy pet owners connect with prospective pet sitters. It offers boarding, sitting, drop-in visits for cats and dogs, as well as dog walking and dog daycare services.
As a caretaker, you have the freedom to set your rates, schedule, and size limitations. You even get to decide whether you want to watch the pets from your home or from that of the pet owners. All the payments are made via Rover, so you don't have to worry about asking for payment when you drop off the pets.
Wag! is another dog walking and pet sitting site that you might want to try out. To increase your visibility in the area where you intend to work, consider signing up on both Wag! and Rover.
---
4.      RENT OUT YOUR CAR WHEN IT IS NOT IN USE
Another way you can make some extra money from the comfort of your home is by allowing other people to use your car when you are not using it. Here are some of the companies that let you list your car for this purpose:
Getaround is a vehicle-sharing app that allows you to connect to people who live in your area and need a ride. They can rent your car by booking it directly on the app, saving you the hassle of having to exchange keys. As a member of the platform, you get to access perks such as premium parking and $50 monthly rental credit. Additionally, your car is protected under their insurance coverage, so you can rest easy. To get started on Getaround, simply sign up and set your location and availability. You will also be required to name your car and provide a description.
Turo is an app that uses an algorithm to set the price of renting your car based on its market value, time of year, location, and other relevant data. Alternatively, you can opt to set your daily price manually. You receive your payment through direct deposit within a week.
Alternatively, you can opt to turn your car into a taxi instead if you are wary of sharing it with others. Companies such as Lyft and Uber allow you to earn money by driving other people to their destinations. Technically, you will not be earning money from your home, but it gives you the same type of flexibility and allows you to use something that you already own to generate an income.
---
5.      RENT OUT AN EXTRA ROOM IN YOUR HOME
If you have an extra room in your home or plan to be away from home for some time, renting out the room can serve as an extra income stream. Another way to generate money online is to put the room (or your whole place for that matter) on sites like VRBO or Airbnb.
As a result, you get to generate money from your home. There is not too much to be done on your end, plus you don't have to invest your hard-earned money in this venture to get started.
If you intend to make money from your home via Airbnb for instance, start by creating your listing by filling out an accurate description of the room, then take and upload photos before setting a price. It is important to create a listing as it will give your guests a better sense of what to expect from your place.
You will also need to set the availability of your home as well as the house rules you will want guests to follow. Once your listing becomes lives, guests can then book to stay in your home, and you start making money from this venture.
---
6.      START A BLOG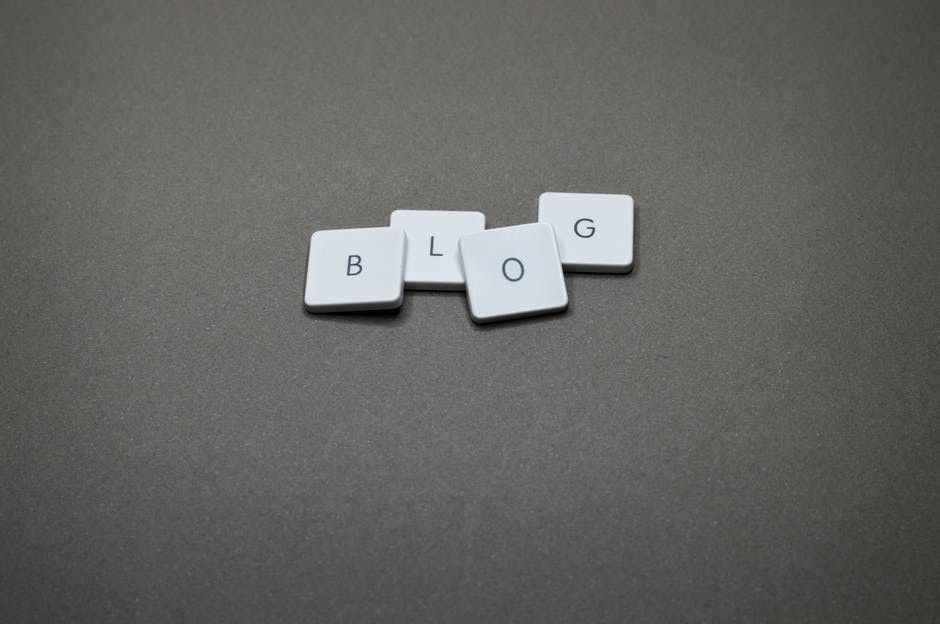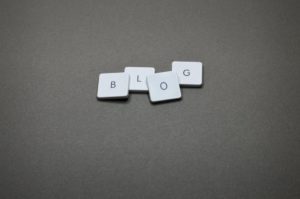 There are a variety of reasons why you may want to start a
blog
and earn an income from the comfort of your home. Some blogs are intended to be informative for readers, while others are meant to share personal stories. No matter the reason you choose to make money this way, if you deliver valuable content with your posts, you will appeal to like-minded individuals and maintain a steady stream of site visitors. There are several strategies you can use to monetize your blog:
You can create a paid membership area on your blog so that visitors on your platform can pay a given amount to access and view exclusive content.
Advertising is one of the most common ways to monetize a blog. It can involve selling advertising space on your platform or signing up with advertising giants such as Google AdSense or Media.net. The higher the number of visitors on your site, the higher the number of clicks and the more money you can make.
Another option is to have a newsletter or online magazine that you can provide visitors with on a weekly or monthly basis and set up a subscription service in the form of a fee that is charged to subscribers every time that your chosen product is sent out.
Another alternative is to publish sponsored or paid posts on your blog. These are posts about a given product, brand, or service that you get paid for posting.
Learn How To Make Money With A Blog
---
7.      WORK AS A VIRTUAL ASSISTANT
Working from home as a virtual assistant is a flexible and realistic option that may suit you. As a virtual assistant, your main responsibility is to help out businesses with the management of their simple day-to-day tasks. You may be required to manage incoming email, answer a few calls, or even post to social media. You can find virtual assistant gigs on platforms such as Upwork, Fiverr, and Zirtual, among others.
---
8.      BECOME A FREELANCE WRITER
One of the most popular ways to earn a second income from the comfort of your home is to write content as a freelancer. Here are some websites you might want to check out if this is an appealing option for you:
Join iWriter and earn up to $15 for posts that are accepted by clients. How much you earn will depend on how many posts you write and how fast you are. You can write as many articles as possible and on whatever topic you choose.
You can earn a maximum of $100 for every post that is deemed acceptable by a client. Articles on Listverse are submitted in list form, plus you are required to write a minimum of 1,500 words as well as include at least 10 topics.
As a writer on FundsforWriters, you can earn up to $50 for every accepted post. You can submit articles that range from 500-600 words long.
---
9.      AFFILIATE MARKETING
As an affiliate marketer, you get to earn commissions when you sell products or services that are created by other companies. There are a variety of ways you can promote these products, including on your website, blogs, e-commerce sites, or social media platforms, to mention a few. Most affiliates typically use several of these promotion strategies to market what they are selling.
One of the first steps to take as an affiliate marketer is to select a niche market that is profitable so that you can attract prospective customers. You can do this by researching to determine what is popular with the masses on social media as well as on online retail sites like Amazon.
To attract visitors to your platform, you will need to come up with content and marketing messages that will appeal to them. Interested customers can then click on the unique affiliate link that you provide on your site, and when they buy the products you are promoting, you will receive a commission on the sales made.
Working as an affiliate marketer, you won't need to come up with a product, handle packaging or shipping, or even deal with how customers make payments. It takes quite a bit of time to generate traffic and convert it to sales, but once you become established, there is potential to make an impressive second income from home.
Learn more about affiliate marketing and how to start!
---
FINAL THOUGHTS
With a bit of research and dedication, you can find strategies that will allow you to generate a second stream of income from home. Like any other type of job, the amount of effort you put in will determine your earnings.  Whether you are looking for a few bucks to pay for a weekend getaway or whether you are looking at generating a substantial amount of money, one of the methods above should suit your needs.
Here is a link to opportunities to make a little, but quick cash!
Here is a link for if you want something more solid and maybe becoming your own boss
To your success,
Mike Aha