Today, it is possible to make money in the comfort of your home on your computer. You do not even have to change out of your pajamas to do it. Many people have set up thriving businesses that they can run from any part of the globe, putting in their hours every day. And the rest of their time is spent living life as it should be: among friends, family, and the things they care about most.
These types of online businesses have seen a sharp increase in recent years. This is largely because they are fun to engage in when started, and if done right, they reduce work-related stressful situations that are common among people with regular jobs. When compared to full-time employment, this type of work also does not require you to have many qualifications or to jump through irrelevant hoops.
Whatever your reasons and motivations for opting for this source of revenue may be, you need to understand that they are just like any other brick and mortar business. You need to put in the time and effort and slowly build your skill set every day to have an edge over the millions who are also doing the same thing you are. This article will outline some of the most lucrative home business opportunities today and how you can get into them. Here is how to make money on a laptop!
---
1.     ONLINE WRITING
If you are passionate about writing, this is one of the best work at home job opportunities you can do. There is no shortage of demand for quality content on the web, whether by individuals, websites, firms or magazines. There is a lot of work out there if you are willing to look for it.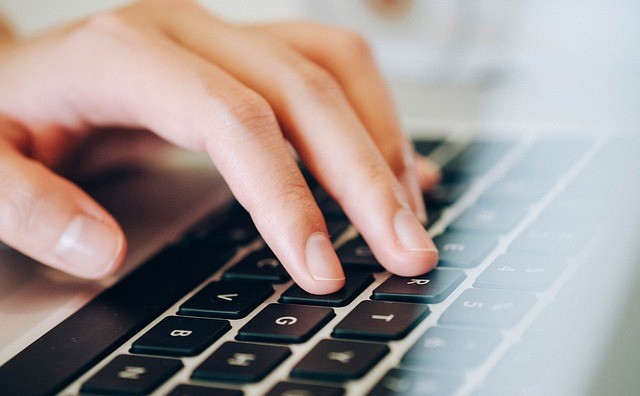 Freelance writing is easy to get started with. You can go about it in one of two ways: get hitched to a content mill and ghost write content for clients, or set things up yourself with a free blog. Content mills are great and convenient, because you can start making money almost immediately. All you have to do is sign up and get started.
Blogs, on the other hand, require a bit of planning. However, they can land you very lucrative contracts if done right. As a blogger, you will be creating your own content, driving traffic to your blog, then advertising your services on there. The best part is that it does not even have to be exclusively writing services that you advertise on there. When you own a blog, you can do literally anything you want with it.
If you are having trouble getting started, there are a few great online courses you can take to familiarize yourself with this field.  This one is my top recommended training.  After you get your training and everything in order, all you will have to do is write and establish your own unique writing style. This will help you land paying clients and build your client base.
---
2.     PROOFREADING
If catching errors has always been your thing, proofreading might be a good fit for you. Proofreading can potentially be very lucrative, with some online proofreaders reporting to make between $1000 -$4000 a month.
There are several ways you can get started as a proofreader. Perhaps the easiest path to quick success is by taking a short online class. This way, you will be able to quickly learn the ins and outs of the trade and set yourself up for quick success.
---
3.     VIRTUAL ASSISTANT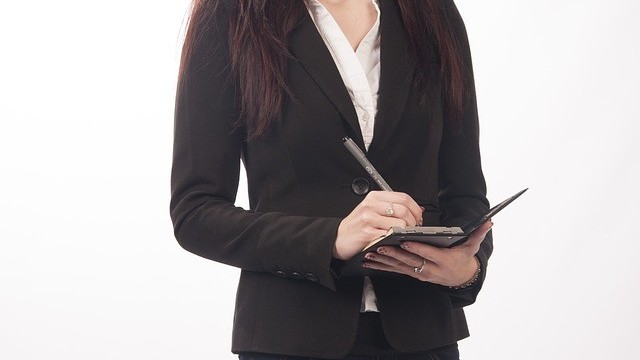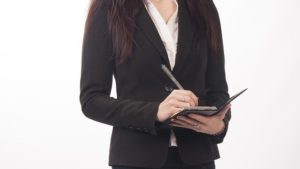 A virtual assistant is basically an off-site secretary. As businesses and individuals get busier by the day, sometimes simple repetitive tasks can get quite time-consuming without providing the appropriate value for the time spent on them. This is where virtual assistants come in. They take this load off and do these jobs so that businesses can run more efficiently.
Virtual assistants work from home. They communicate with the bosses via chat, FaceTime or any other real-time service. Services offered by the virtual assistant manager include everything from content creation, email management, data entry, bookkeeping, social media, graphic design and more.
---
4.     TRANSCRIBING
Transcribing basically involves listening to an audio file then typing out what you hear. If you have an ear for detail, this job could be the perfect fit for you.
However, especially for beginners, transcription involves sitting and listening for an extended period of time. Payment is usually done per audio hour, which means you are paid a specific amount for every hour of audio you transcribe. Transcribing a one-hour file can take much longer than an hour, because it usually involves pausing, rewinding, and editing what is being said as you go along.
---
5.     TAKING SURVEYS
Taking online market research surveys has become a lucrative money-making opportunity. With a myriad of market survey sites available, it could not get any easier to start off.
Sites like Swagbucks and Survey Junkie are some great examples of survey sites that pay well. Besides completing surveys, most of these sites also offer great novel services that also keep you entertained, such as watching videos and playing games that will help you to earn a little extra cash.
Surveys pay in cash in redeemable points. The method of payment will depend on the site you are using.
Also, keep in mind that completing surveys will never make you crazy rich. But it will add a few extra dollars to your wallet, which will go a long way in easing your financial burden. So, get into this with the right expectations if you do not want to be disappointed.
Here is a review I wrote about Swagbucks and another one I wrote about Survey Junkie
---
6.     TUTORING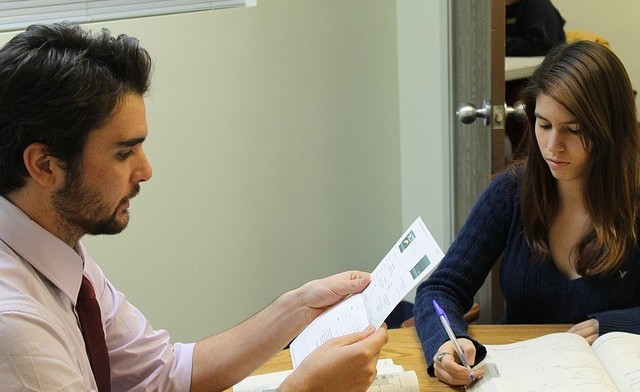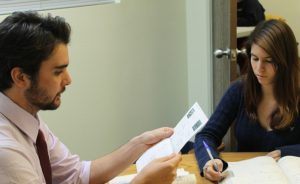 If you have a special skill, such as speaking more than one language, there is always someone somewhere willing to pay good money to learn from you. This also applies to you if you went to college and got a degree in a specialized field, such as business. In fact, the more demanding the topic or skill to be taught, the higher the pay you will receive or charge your clients. Business skills like consultancy are generally most profitable since you can charge much more for your time.
Other skills, from teaching languages to music, to helping with reading and writing, are very easy to turn into business opportunities. These can be reasonably lucrative and highly rewarding too.
The fee you will charge for your services depends upon your location, experience and the vocation you are teaching. Making millions through tutoring is not what you should be aiming for, though. Do not expect to get rich quickly this way.
Establishing regular customers should be your target. This can only be achieved through exceptional teaching. Your students have to learn something at the end of the day. How well you teach will determine your success. The quicker the students learn, the faster you earn and the faster more people will stream in.
If you intend to be a tutor, just make sure that you have a passion for what you are teaching. This is what will set you apart.
---
7.     BECOME A SOCIAL MEDIA INFLUENCER
This may sound a little far-fetched, because it can be quite difficult to achieve. However, countless people are making large amounts of money by simply having a large enough and engaged social media following.
This is obviously not for everyone, and it will take some time to become successful in it. However, if you have the right personality and patience, monetizing this opportunity can be quite lucrative.
---
8.     PROFESSIONAL CONSULTING
If you have several years of experience in a particular field, or if you have a proven track record in something, you can monetize your experience by being a professional consultant.
The field with perhaps the highest demand for professional consultants is business. If you have some experience in setting up or helping businesses grow, chances are you have the right skill set that you can use to make money on a laptop, right from the comfort of your home.
There are many sites online that allow people to do exactly this. For example, you can market yourself as a professional consultant whose job description is assisting others in launching and building successful businesses on a site like Clarity. Once you do, you will be pleasantly surprised at the rate at which projects will start flowing your way.
---
9.      DEVELOP APPS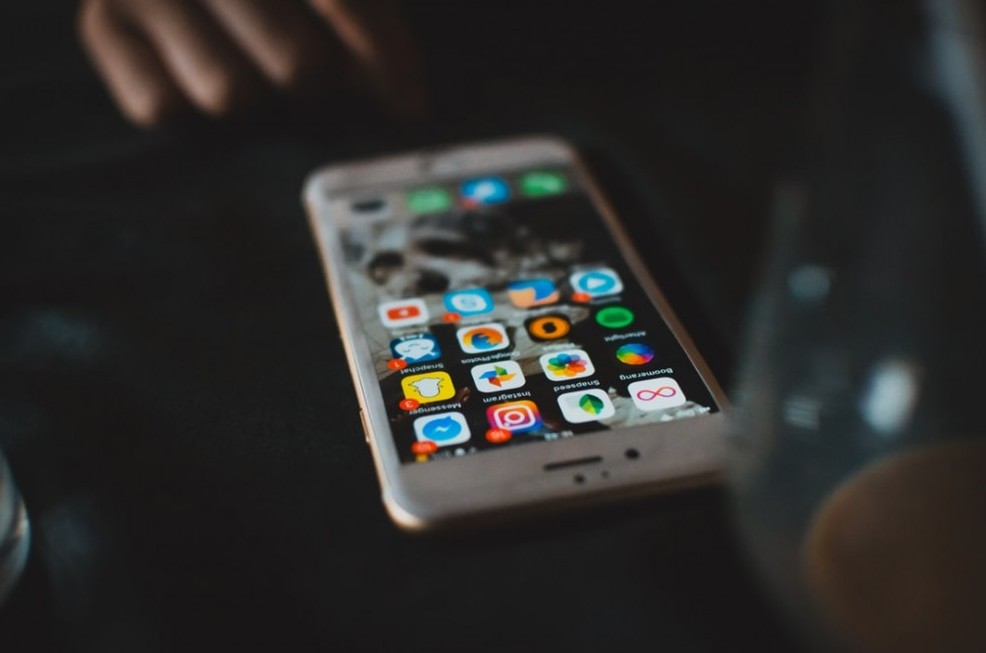 There is an app for everything these days. In fact, according to statistics, more than 80% of mobile minutes are now spent using apps.
If you opt to be a mobile app developer, you need to get into it with the right expectations to avoid being disappointed. Apps are a very competitive industry. However, if you are good at what you do and if you have the skills to match that, there is big money waiting for you on the other side.
You can make money on your laptop by either developing and distributing your own apps or developing apps for corporations and companies. When you do it for yourself, you get to pocket all the cash generated from your venture. When you do it for corporations, the app belongs to them, but you get paid for your services. The former is more lucrative in the long run with a varying degree of success, while the latter is more instant, but much less lucrative.
You can get the best of both worlds by offering your services to others while developing your own apps on the side.
---
10. AFFILIATE MARKETING
Affiliate marketing is a type of performance-based marketing strategy. In it, affiliate marketers are rewarded by earning commissions from the sales they generate for retailers. Affiliates own no products of their own. Instead, the retailers pay them for successfully recommending their products.
Affiliate marketing works on a cost-per-acquisition or a cost-per-lead basis. Put simply, this means that as an affiliate, you will get paid when someone takes an action in terms of buying a product you recommend or perhaps signing up for a free trial.
Affiliate marketers popularly run blogs and websites where they recommend the best and most effective products through their content. You might have seen links to products in the articles you read online. There is a good chance that these may have been affiliate links. These links function much like ads, albeit a little bit different from the conventional ads you are used to.  In fact, some of the links in this article are affiliate links!
To start off your affiliate marketing venture, here is what you need to do:
First, you have to have access to an audience. Most affiliate marketers will do this through blog posts.  Like every affiliate marketer before you, when you start, you will have a small number of readers.  Do your very best to increase the number of readers to your content. It is straightforward really; the more people read your articles or product reviews, the more money you are possibly able to make.
For your blogging needs, you will need to find the right blogging platform. Make sure that you will be allowed to add affiliate links to your work on this site and run affiliate programs on your website. Some platforms will have some restrictions regarding products and services you can link to, so be on the lookout for that.
Once this is all set up, all you have to do is apply to an affiliate program of your choice then post your links in your blog's content. When your readers take an action based on your recommendations, you will get paid. OK so it is not that simple.  The concept is easy but the execution takes a bit of training and knowledge.  Here is my top recommended affiliate marketing training program.  It is 100% free to join.  Take a look at it and I am sure you will see the value that it provides.
---
FINAL THOUGHTS
Making money on a laptop will require patience, hard work, and some research. Generally, you have to know what business will suit your location and market trends for you to be successful. Above all, pick something you like.  I strongly believe that everyone deserves the opportunity to do something for themselves. So, break the chain and start your way towards financial freedom and safety.
To your success,
Mike Aha