Welcome to my Voice Cash Pro review
Today, making a living has become easier than ever before. You no longer need to rely on a 9-5 to make ends meet. With more and more opportunities coming up online every day, a lot of people have now opened their eyes to exactly how useful the Internet can be. That's why millions of people are now choosing to seek the freedom that comes with making money online.
Furthermore, online jobs have proven to be potentially more rewarding than regular jobs. They can allow you to quit that dead-end job, become debt-free, and even finally achieve the elusive financial freedom that most people go their entire lives without ever getting.
However, this rose also has its thorns. When people see the success stories of others who've made it online, they obviously want a piece of the pie. Unfortunately, they usually only see the success and happiness that comes after the all the hard work and sacrifice, so they want the good stuff but none of the bad. They want the money but not the hard work, time, and effort that was put in to get that money. And this is the number one reason why so many people keep falling for get-rich-quick schemes.
Since they want the good life but do not want to work for it, it makes it easy for scammers to prey on their desire for success. This is why the internet is so full of online programs that claim they can help you make hundreds or even thousands of dollars when you buy them.
I came across one such product the other day. It is called Voice Cash Pro, and it promises to make you wealthy with little to no effort from your end. So, did I stumble upon one of the world's best kept money secrets or is it just another scam? This Voice Cash Pro review will help you find out.
---
WHAT IS VOICE CASH PRO?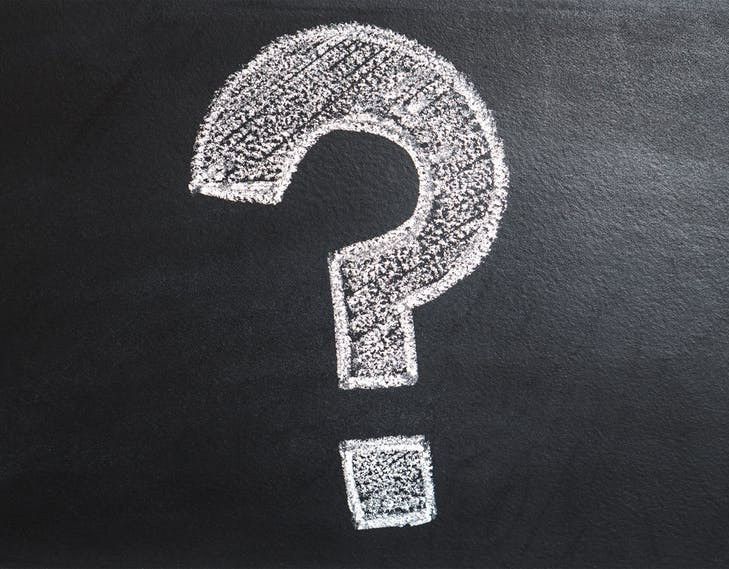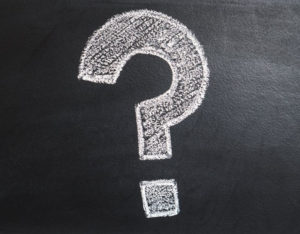 Voice Cash Pro is a product that claims it can help you make $1000 in 30 minutes or at least $30,000 a month. It also claims that you can achieve this while keeping a completely flexible schedule: you can work any number of hours you want, and you can do it part-time or full time. It is all up to you.
According to the website, all you have to do to make this sweet income is to sell your voice. Voice Cash Pro helps you do voice recordings for high paying clients. The cherry on top is that the weirder your voice is, the higher they'll pay you. This means everyone who is willing to try can make some money with this product.
You will be doing voice-overs for commercials, video games, audiobooks, cartoon characters, and regular announcements. Well, all this sounds pretty legit, right? So, what's the catch?
---
HOW DOES IT WORK?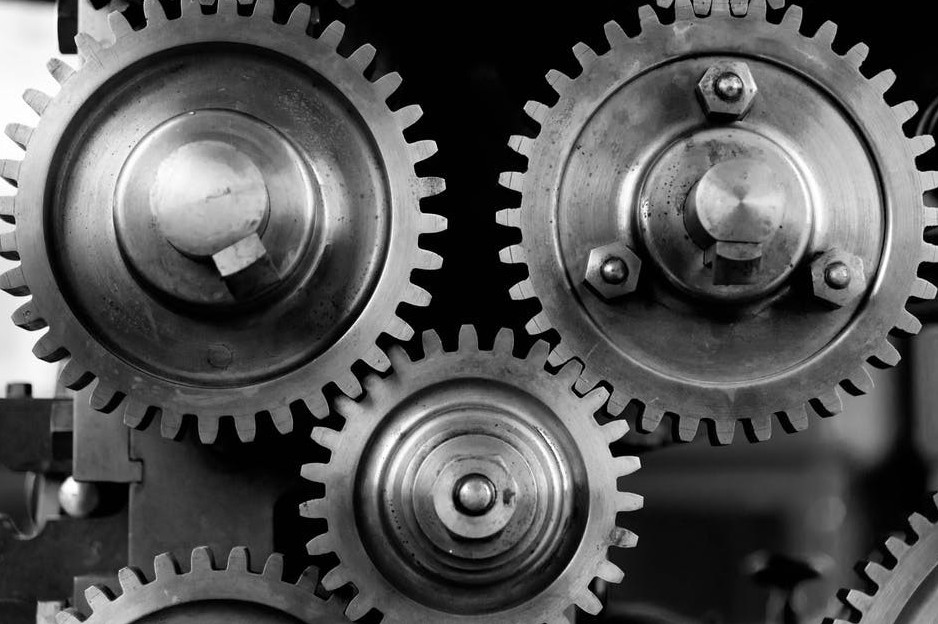 To get started, you will need to sign up using your name and email address. You will need to pay $37 ($1 trial) which has a 60 days money-back guarantee.
This is where things get interesting. Once you sign up, you will be hit by a ton of upsells trying to convince you to spend more money. The affiliates of this program can earn up to $230 per affiliate sale, which means these upsells can be insanely expensive. And the money-back guarantee doesn't cover them, so once you buy one of these upsells, your money is gone for good.
Additionally, you will also need to consider all the extra costs that come with being a voice over actor/actress. You will need a microphone, microphone stand, recording software, studio headphones, pop filters, and so much more. So it is definitely not a cheap undertaking.
---
SOME OF THE RED FLAGS I SPOTTED ON VOICE CASH PRO
·         Exaggerated income claims
The program makes outrageous claims about how much money you can earn. It claims you can make $1000 in 30 minutes, $9800 in a week, or a monthly income of $30,000. These are obviously outlandish incomes for voice over work, especially, for a beginner. They are designed to entice desperate people and get them to sign up for the product.
·         Fake testimonials
Voice Cash Pro's sale page contains fake testimonials. They are all paid Fiverr actors, some of who were paid as little as $5 to say anything the owners of Voice Cash Pro want.
The program entices you to sign up with the free $1 weekly trial. However, once you sign up, you are bombarded with expensive upsells. Upsells are a normal part of most businesses, but when a business solely relies on upsells to make a profit, it starts looking fishy.
---
PROS
It comes with a money back guarantee
This product is sold through ClickBank which gives users a 60-day money back guarantee no questions asked. Therefore, if you sign up to Voice Cash Pro and find that it is not working for you, you are allowed to jump ship and ask for your money back within 60 days.
You can sign up for a $1 trial and enjoy free access for 7 days. Within that period, you can choose whether to stick with it or to abandon it altogether.
Voice Cash Pro will show you how to get started doing voiceovers. This will save you the time of doing your own research and gathering resources. Although the instructions are not too thorough, it is an OK place to learn a thing or two about voice over work.
---
CONS
Exaggerated claims
The sales video made makes outrageous claims on how much you can make from voice-over recordings. She claims you can make $1000 in 30 minutes, $9800 in a week, or $30,000 a month.
She makes it seem like an easy way to make money online. However, it impossible to make that kind of money as someone who is just starting out doing voice overs with zero experience. You will first need to acquire some experience and skills.
Voice Cash Pro uses fake testimonials to rope in gullible would-be customers. Their sales page has reviews from people who have been featured in other scam products giving fake testimonials.
A legitimate business makes sure all their reviews are honest and legit because that attracts customers and also helps them know what to improve on. Voice Cash Pro obviously doesn't care about this.
The owner is hiding behind a pen name
The program is run by Monica White. However, this is a fake name. She does not show her face and does not provide any contact information. She has no physical address, telephone number, postal address or even an email address. There is no way of knowing who the real people behind this product are.
Also, when you come to think of it, successful voice-over artists have Youtube channels and websites where they showcase their work. This person who claims to be making thousands of dollars every month does not have any of these.
These are all very common signs of products that want to scam people. They usually set up fake names and accounts to execute their nefarious goals. It allows them to cover their tracks when they are inevitably discovered to be scammers and fraudsters. This is the only way they get away with it, because if no one knows who they are, no legal action can be taken against them. When they get caught, they simply close shop and start another scam altogether.
Voice Cash Pro claims to give a 100% money-back guarantee in case of dissatisfaction within 60 days after purchase. However, this is not the case.
It is sold through ClickBank, a retailer of digital products. The company's return policy states that in most cases, it does not do full refunds since with most digital products, the customer has already used them and gained some value from them. Therefore, returning a product after they have benefited will only give them a partial refund only after they have analyzed the reason for the return.
It is not beginner friendly
The product claims it can help you get started with voice recordings even if you have zero previous experience. However, it is not beginner-friendly. Not anyone can use it and gain value from it.
For starters, it is too expensive with numerous upsells that all want you to spend more and more. Additionally, you will need to spend even more money on additional voice recording gear. You will need good quality microphones, software and other equipment before you can start, none of which come cheap.
Second, you will need to have honed your craft to a particular skill level to benefit from Voice Cash Pro. A total beginner would find it overwhelming to start on the program and find success. No support is given from their end, so when you run into some trouble you will have no one to help you out. Once you buy this product, you are on your own.
---
ALTERNATIVE TO VOICE CASH PRO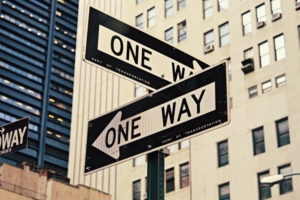 A lot of people mistakenly believe that making money online involves working one or two hours a day, then spending the rest of the day with your feet up, relaxing and sipping margaritas and just taking it easy. They think the money rolls in on its own, with zero hard work.
In truth, making money online takes a lot of time, effort, hard work and dedication. If relaxing on exotic beaches all day is the kind of life you're dreaming of, you will have to put in the work now and work towards financial freedom before you can afford that kind of lifestyle, probably several years down the line.
However, this shouldn't dissuade you. It is possible to have such a lifestyle from online work. And one of the best ways you can get started down this road is through affiliate marketing.
As an affiliate marketer, you will join thousands of businesses online that promote products in every niche you can think of.
If this sounds like something you would like to do, the first thing you will need is a niche that you are passionate about and ready to spend many hours working in. You will also need to have a website. This is where you will be marketing and promoting your products from.
The next thing you have to do is provide value to your potential customers to make them want to buy from you. You can do this by creating product reviews, articles, blogs, how-to guides, e-books, and webinars. When you give your audience something of value, they will be more willing to buy something from you in return.
Eventually, the money will start coming in. How much you earn will depend on the niche you are in and how hard you work to market your product.
However, if you are a complete beginner, it is true that things can get a little overwhelming. Finding a profitable niche, creating a website that sells, getting traffic to your site, marketing your products effectively… and that is just scratching the surface.
This is where products like Wealthy Affiliate come in. They help ease your affiliate marketing journey.
LEARN MORE ABOUT WEALTHY AFFILIATE 
---
WHAT IS WEALTHY AFFILIATE?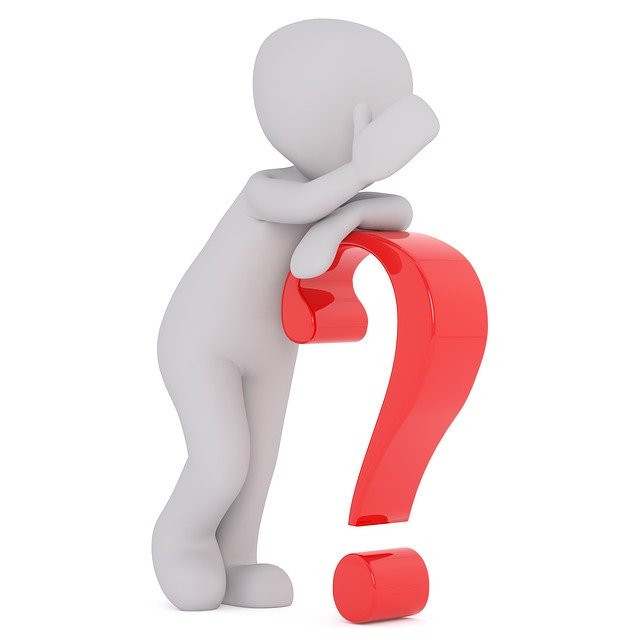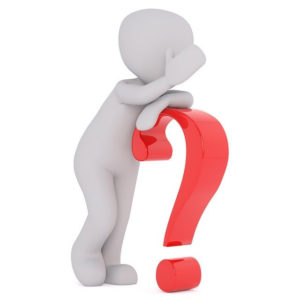 It is a program that teaches you how to make money through affiliate marketing. It has both a free and a paid membership option. It is also the program I used, and still do use, to get started in this business!
With the free membership, you will be able to get started in your affiliate marketing journey. You will learn all the basics, including how to choose a niche and how to set up your website. You will also get 24/7 support for the first 7 days after you sign up. All this should be enough to help you set your business up for success.
There is also a premium membership option that gives you unlimited support for your affiliate marketing business. You will be guided throughout the process, step-by-step from day one, which means you will never be left to figure things out on your own through trial and error. This is the ultimate way to supercharge your affiliate marketing business.
So if you are a beginner who has no idea where to start in this business, this is the ideal product for you. If you are already an experienced affiliate, you will find great value in Wealthy Affiliate, too, because it is a wonderful place to tap into the network of over 1.4 million affiliate marketers.
---
FINAL THOUGHTS
Everyone wants that additional coin in their purse. Online side hustles are a great way to achieve these goals.
However, some people are driven by desperation or greed, and online scammers have gotten really good at sniffing them out. They are always ready to take advantage of the situation, and are constantly coming up with new schemes to swindle people with.
This is why you should be very careful before committing to products online. If you are reading this review, it shows that you are a person that does their due diligence, so that's great. In time, you will learn how to spot all those scam products that promise heaps of cash for zero work, and you will not fall victim to them.
Voice Cash Pro is one such product. Joining this program will only make you waste a lot of time and end up losing your hard-earned cash.
In my opinion, if you want to make money online, affiliate marketing is one of the best ways to do it. If done right, you will not lose any of your money, and it has an uncapped earning potential, so you might end up making a very good income doing it. And this is not all hype, thousands of affiliate marketers are making four, five, and even six-figure monthly incomes doing it.
If you want to get started with affiliate marketing, I highly recommend signing up to Wealthy Affiliate. They will hold your hand, take you to step by step and make sure you succeed in your new business. I will also be there to help you every step of the way.  Click on the link below and I will see you on the other side!
CHECK OUT WEALTHY AFFILIATE NOW
To your success,
Mike Aha
MORE ARTICLES ABOUT MAKING MONEY
What Is Affiliate Marketing and How To Start?
Create an Income With Affiliate Marketing
How Do I become an Affiliate Marketer
How To Quit Your Job and Make Money Online