Welcome to my Nice Cash review!
If you are new to working online, it can be overwhelming to know where to get started. It is easy to be overwhelmed with choices, and on top of that, it may be difficult to know which opportunities are genuine and which are scams.
However, this does not have to be the case. With due diligence, you can be able to identify legitimate online opportunities from scams which want to swindle you.
To aid this cause, this article is going to take a closer look at NiceCash and show you whether it is a scam or not.
---
WHAT IS NICE CASH?

From the official website, NiceCash claims to be the #1 Influencer Network, founded in 2015. They say they help you make money online with social media, no matter how many followers you may have.
To get started you will need to create an account, in which you fill out your name and email address. After signing up, you will be given a $25 bonus.
From there, you will be given an affiliate link that you can share on your social media platforms or anywhere on the internet to invite your friends to join the website.
If they sign up through your link you will earn $10 for every person who signs up. On top of that, you get paid $2 for anyone who clicks on the link.
Apart from sharing your link, you can earn by completing simple tasks. You can answer surveys and make $30, upload Youtube videos and make $50 or download smartphone apps and make $30 per download. In total, the site claims you can make $500 in a day.
Which is to say the more you refer a lot of people, get clicks, get signups, upload videos on YouTube, answer surveys and download apps, the more you earn. Therefore, it is your goal to accomplish more tasks to earn more.
So, how do you get paid? Well, NiceCash offers to pay through PayPal, Cash App, Bitcoin, and mailed checks. They claim to pay instantly once payments are scheduled
---
SO, WHAT'S THE CATCH?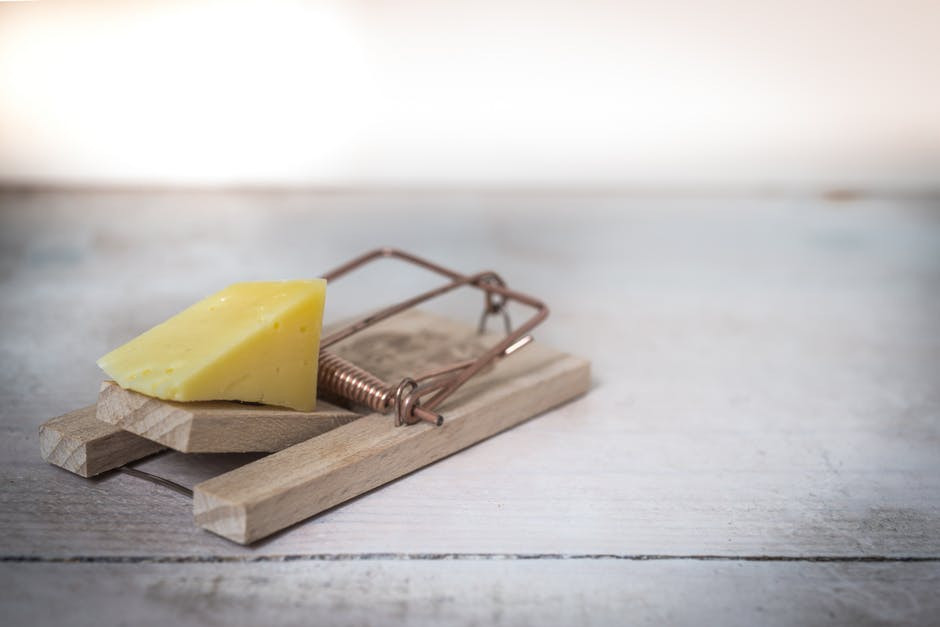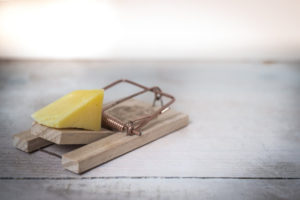 This all sounds like a pretty great deal, doesn't it? Anyone would think they'll have hit the jackpot by joining NiceCash. However, when you take a closer look at it, you will notice several red flags:
1.       TOO GOOD TO BE TRUE
First of all, other get-paid-to sites like Swagbucks and SurveyJunkie pay only a $5 sign up bonus, compared to NiceCash's $25. Second, with these other sites, the most you can earn for referring people to them is $1 or $2. Third, the simple tasks you do can only earn you a few dollars a day, unlike the $500 purported by Nice Cash.
So, how can they afford to be so generous? Well, they say that they make their money from "ad-spent revenue". They claim the more traffic you direct to their website, the more their ads are going to be seen and consequently the more money they are going to make. And at the end of the day, they split the money with you.
Sounds legit? No! This is obviously not a viable business model. How are they going to know that the people you have recruited have interacted with the ads? Their promise to pay whether people click on the ads or not is impossible to fulfill.
If they really paid people as much as they do for watching ads, they would go bankrupt in days.
2.       YOU WILL NOT GET PAID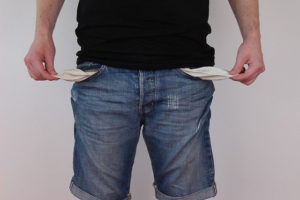 The website offers to pay money earned through PayPal, Cash App, Bitcoin, and mailed checks. However, they never payout.
When you want to cash out the money you have made, they will make you wait for 30 days. Once those days lapse, they shut down your account accusing you of fraud, even if you have done everything correctly.
3.       FAKE TESTIMONIALS
In its blog section, you will find the article Is NiceCash a Scam?  On the Proof section, it gives a link where you can click to see the testimonials. However, when you do, it goes to CloutBucks testimonials.
This is a classic case of a scam, which probably means that both NiceCash and ClouBucks belong to the same person(s).
4.       FAKE FOUNDING DATE
On it's about page NiceCash claim to have been founded in 2015. However, a quick search on whois.com shows that their domain was registered on September 24, 2019. Additionally, the owners have hidden their identities, so it is impossible to know who they are. This is extremely fishy.
5.       SUSPICIOUS ABOUT PAGE
A quick Copyscape search of the About page will reveal that the entire NiceCash About Page is exactly the same as that of RainMoney, PaiKashTree, and PaidLeaf. They have simply copied and pasted the same text across all these sites.
6.       NEGATIVE REVIEWS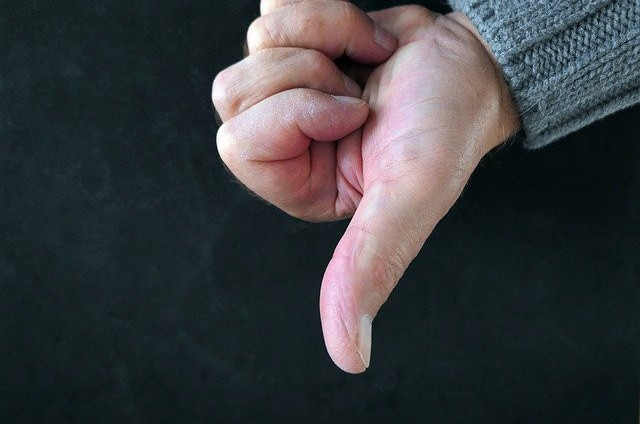 As of 1/8/2020, the website has no reviews on Trustpilot which is rather strange if they were founded in 2015. When you look at some the websites they have borrowed their content from like RainMoney and PaidLeaf, you will find that these sites have tons of negative reviews and have been branded as scams. Which leads me to believe that all these sites belong to the same person, and they simply change the domain name and keep pulling the same scam over and over.
---
WHAT IS THE END GAME OF NICE CASH?
1.       COLLECT AND SELL PERSONAL INFORMATION
Personal information is worth millions these days. Corporations are willing to pay top dollar for your personal information because it helps them market better to you.
Sites like Nice Cash collect your personal information, store it, then sell it to third party companies who then market directly to you. In this way, they profit from the information that you gave them freely.
Consequently, you get marketed to by these corporations and marketers and buy from them without knowing your data has been used illegally.
2.       IDENTITY THEFT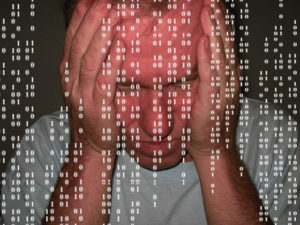 This is common in tier 1 countries due to their level of connectivity, trust in technology, and availability of currency.
It is very easy for the information you give to be used to commit identity theft. For example, your information can be used to open fraudulent credit cards, make fake health insurance claims, use existing bank or credit card accounts to make unauthorized purchases, sell your information to other thieves, file a fraudulent tax return or steal your tax refunds and even commit child identity theft using your child's information.
Eventually, depending on the type of theft that occurs, and how they use your information, identity theft can result in financial loss, ruin your credit and cause emotional distress.
Unfortunately, it can take days, months or even years to resolve the issue.
3.       PHISHING SCAM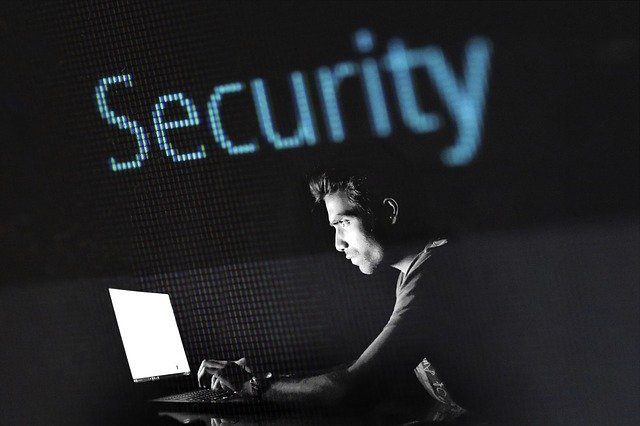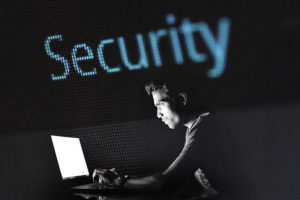 When signing up to Nice Cash they only need your names, email address and password. At this point, when opening an account it feels like the standard operating procedure of opening an account on the internet.
However, when you want to cash out the money you have made you will be asked for which method you prefer to be paid with among PayPal, Cash App, Bitcoin or mailed checks.
Once you give your preferred mode of payment, sites like these will try and hack your account.
If you are like most people, probably you have the same password for most of your accounts. They will try and match the password you used to create your account with your financial accounts.
In case they match you will be the newest fraud victim in town.
---
WHAT IS BETTER THAN NICE CASH?
Good news is that there are better choices. Check out this link for legitimate surveys that pay cash.
Actually, there are many legitimate ways you can make money with online. And one of them is affiliate marketing.
So, what is affiliate marketing?
Picture this. Imagine you are the most fashionable person among your group of friends. Whenever you step out everyone asks where you got your stuff from. Because you are a good friend, you tell them the store where you shopped from.
Now imagine if the store was to pay you a small percentage of the sale they make from the friend you referred to them. Pretty great, right? But what if you referred 10, 20, 100 friends? See how that small percentage adds up?
Well, this is something that happens every day in real life. There are people who do this full time especially online. They are called affiliate marketers.
To get started, you will need to identify a profitable niche. You can start by finding inspiration in your hobbies, interests, what is trending or even niches with little competition. Just make sure that the niche you decide on is one you can maintain interest in for the long run.  While at it, make sure to choose a profitable niche.
There after you will need to create a website to sell you product. Think of it as your store. You will need to buy a domain name and hosting.
LEARN AFFILIATE MARKETING STEP-BY-STEP FOR FREE – START HERE NOW!
You will have to install WordPress and start creating content for your website. The content should be interesting and engaging to attract and retain customers.
You can do this by writing product reviews, blog posts and even giving away informational products like e-books.
While you create evergreen content, you will need to build your audience. This will not only increase traffic to your site but it will assure your consistent sales over time.
To build your audience you can use social media, guest post on high traffic sites, build an email list, use basic SEO techniques to increase search engine traffic to your site and invest in paid advertising.
Then promote your affiliate products, repeat and rinse the process again.
In a nut shell, this how affiliate marketing works. However, it may feel intimidating when starting as a beginner with no experience in affiliate marketing.
You may feel overwhelmed and do not know where to start. Fortunately, with programs like Wealthy Affiliate they will hold your hand and walk with you through your new affiliate journey.
The program is free to join and it will give access to live help for the first 7 days after signing up, you will have 2 websites, website backup, beginner training course, personal affiliate blog, affiliate bootcamp, training –phase 1only, video walk-throughs, keyword research tool – 30 searches, training classrooms –and coaching.
LEARN MORE ABOUT MY TOP RECOMMENDED TRAINING HERE!
Though the free membership account will get you started you will need to upgrade to the premium membership to hasten the growth of your business.
The premium account will give you access to all the features in the free plan, but with more perks. So for instance, instead of 2 websites, you get 50 sites. Instead of 30 searches on the keyword tool, you get unlimited searches. You also get unlimited live help, unlimited 1-on-1 coaching, and 24-hour support whenever you are stuck.
---
FINAL THOUGHTS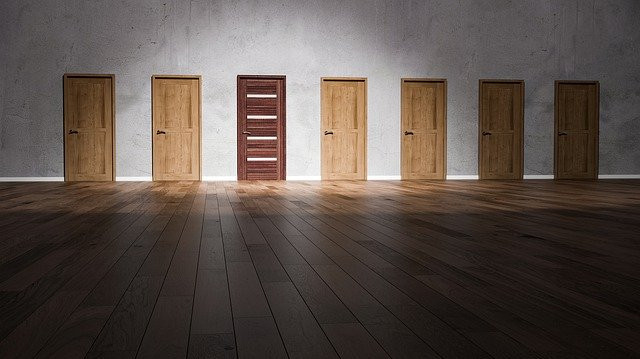 There has been a cultural shift on what 'work' is. People are now more open to non-traditional ways of making a living.
This has mainly been because of the internet. It is now possible to earn a living and take care of yourself in ways that would have been considered impossible just a few years ago. However, in the same vein it has given rise to unscrupulous people wanting to scam you out of your hard-earned money.
It is therefore important for you to undertake due diligence before involving yourself in any online work. It will save you from undue heartache thereafter.
If you want to build a sustainable (and significant) income online, affiliate marketing is a good place to start. The best part about it is that you do not need any special skills to get started. Just a good dose of determination, hard work and patience will see you through.
If you want to supercharge your progress, sign up with Wealthy Affiliate. This program will hold your hand from the start until you become a profitable online business. You will not be disappointed. Once you register for the training, I will be there to help you every step of the way.  See you on the other side!
To your success,
Mike Aha
POSTS YOU MAY FIND HELPFUL
What Is Affiliate Marketing and How To Start
Legitimate Surveys That Pay Cash
Affiliate Marketing To Make Money
Best Ways To Make Extra Money Online