All of a sudden, it seems like CBD is everywhere –you might have come across it in gas stations, pharmacy chain stores, and even in pet stores. The US federal law recognizes two distinct forms of the Cannabis sativa plant: marijuana and hemp. The latter is not highly processed and consequently contains significant levels of cannabidiol, or CBD – the compound that has medicinal properties in cannabis – and traces of THC, which is the component in cannabis that triggers a high. Due to these properties, many companies have incorporated CBD oil in their products and marketed them in the form of pills, oils, and edibles to fight a variety of ailments.
The legalization of consumption and selling of these products has opened up opportunities for entrepreneurs, investors, and consumers alike. Here is a look at one such business opportunity to help you determine if it is worth a try. So, is Heart Body Naturals a scam?
---
WHAT IS HEART BODY NATURALS?
Heart Body Naturals, also known as HB Naturals, is a multi-level marketing (MLM) company that gives those who join their business opportunity the chance to retail a line of hemp products such as weight loss powder and tea, hemp coffee, essential oils, and pet products, to mention a few.
The company was co-founded by Paula Scarcella, Ben Scarcella, and Alexandria Brighton, with headquarters in Kentucky, in the United States. Paula serves as the CEO, having had experience in the network marketing field in addition to founding Green Organics, HB Natural's parent company. She also oversees the operations of another health and wellness MLM known as goDesana. Alexandra is in charge of formulating the products sold by the company. She has vast experience when it comes to natural remedies and runs the Brighton Institute of Botanical Studies.
According to the HB Naturals website, the main aim of the company is to distribute "synergistic Healing Trilogy products" to the world. The way they do this is by leveraging a network of independent consultants to sell their products. They also expect these consultants to recruit other people into the business opportunity.
---
WHAT PRODUCTS ARE OFFERED?
HB Naturals retails health and wellness products. Here are the main categories of products offered:
Hemp Herbals
This is a line of products that contain hemp extract oil, and they come in different sizes and flavors. The hemp extract oil is sourced from the stalk, leaf, and flower of the hemp plant and is meant for therapeutic purposes. According to the website, the oil is Kentucky-grown, organic and completely free of GMOs. It is rich in Omega-6, Omega-3, terpenes, and Omega-9 essential fatty acids. Some of the products in this range include:
Elite ($179.95, or $123.45 on auto-ship)
Entourage ($49.95, or $47.45 on auto-ship)
Every day ($39.95, or $37.45 on auto-ship)
Coffee
This category has only one product called Rise Coffee which is described as 100% organic. It is made of Arabica coffee from Brazil and has a smooth flavor and naturally low acidity. Every cup of Rise Coffee contains 25mg of water-soluble cannabinoids. It is available in three quantities:
7-pack with 175mg of hemp derivative at a cost of $29.95, or $28.45 on auto-ship
30-pack with 750mg of hemp derivative costing $89.95, or $85.45 on auto-ship
60-pack with 1,500mg of hemp derivative costing $169.95, or $161.45 on auto-ship
Pet Products
The range of products include:
This product is specifically created for mammal pets like cats, dogs, and horses. It is made up of nutrients such as Phyto cannabinoids, terpenes, flavonoids, and omega 3, 6, and 9. It costs $29.95, or $28.45 on auto-ship.
This is a product that is meant to protect your pet from ticks and fleas, with some of the incorporated ingredients including hemp seed oil, tea tree, lavender, and sesame seed. However, it is not to be used on pets such as cats, birds, rodents and other small-sized mammals, and reptiles. It costs $20, or $19 on auto-ship.
This is a product that is meant to alleviate or reduce obsessive and repetitive habits in animals that tends to develop after they have experienced trauma. Other than hemp seed oil, this product also contains rosewood, grapefruit, and tangerine, among others. It costs $25, or $23.75 on auto-ship.
Superfoods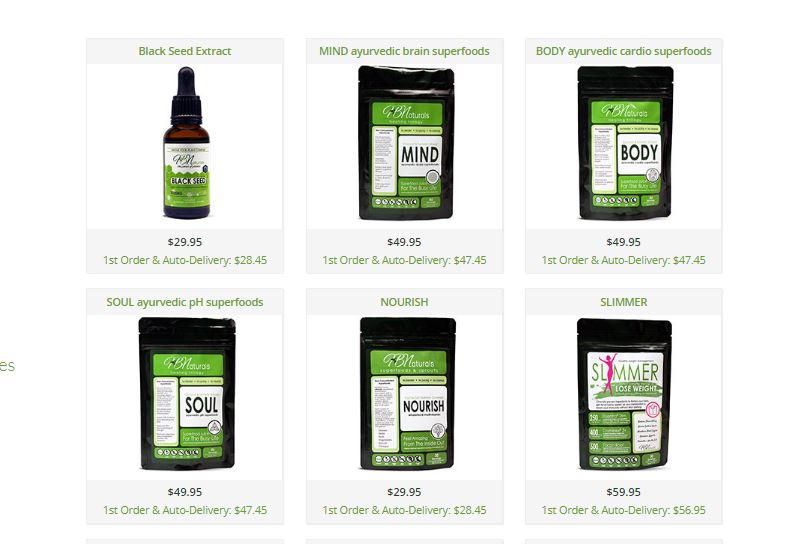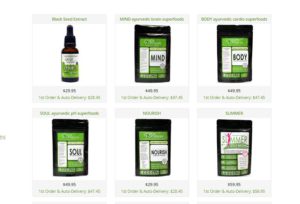 This category comprises of products that are meant to reduce body inflammation. Some of the products include:
Black seed extract ($29.95. or $28.45 on auto-ship)
Slimmer ($59.95, or $56.95 on auto-ship)
Body ayurvedic cardio superfoods ($49.95, or $47.45 on auto-ship)
Biominerals
This range of products is made of a variety of minerals meant to enhance different body functions. They include:
Chromium beStable ($36, or $34.20 on auto-ship)
Pain magnesium lotion ($39.95, or $37.95 on auto-ship)
Sleep magnesium lotion ($29.95, or $28.45 on auto-ship)
Weight Loss
These are products meant to speed up the weight loss process. They include:
Vitalitea ($29.95, $28.45 on auto-ship)
Slimmer sample ($13.95, $13.25 on auto-ship)
Vitalitea sample ($9.95, or $9.45 on auto-ship)
Personal Care
This is a range of cosmetic products that include:
Clean 3-in-1 cleanser ($19.95, $18.95 on auto-ship)
Revive facial serum ($39.95, $37.95 on auto-ship)
Sesso Dolce cream ($25, $23.75 on auto-ship)
Essential Oils Singles
This is a range of pure therapeutic essential oils, some of which include: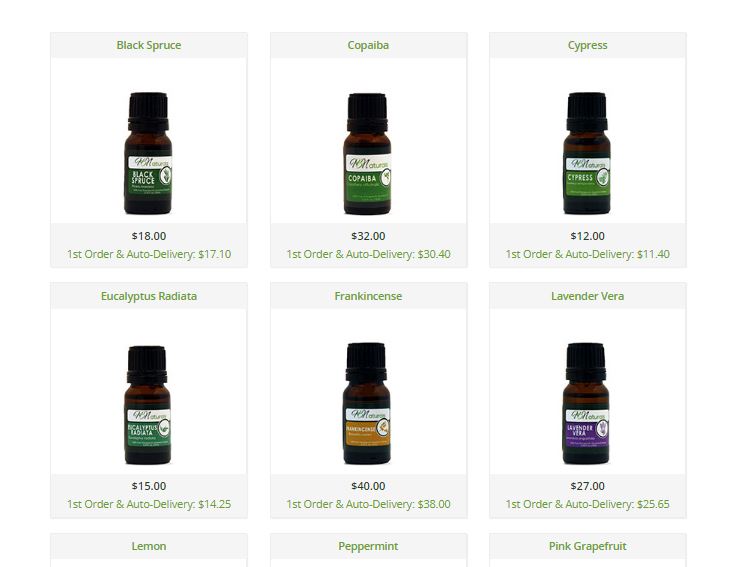 Cypress ($12, or $11.40 on auto-ship)
Frankincense ($40, or $38 on auto-ship)
Peppermint (24, or $22.80 on auto-ship)
Essential Oils Blends
This is a range of synergistic oil blends, some of which include:
EO blends: adult wellness ($27, or $25.65 on auto-ship)
EO blends: trauma relief ($34, or $32.30 on auto-ship)
Cold and congestion ($20, or $19 on auto-ship)
---
HOW MUCH DOES IT COST TO BE PART OF HEART BODY NATURALS?
HB Naturals offers free membership for those that want to become a part of the business opportunity. As a member, you can qualify to receive commissions on orders that are placed by those you recruit even without a personal purchase. You are also entitled to the 20% fast start bonus (more on this later).
However, if you want to be eligible for other bonuses and commission as dictated in the compensation plan, you are required to meet particular requirements. For starters, you have to remain active and commission qualified, which means you have to maintain a minimum of 25 PSV (personal sales volume) every thirty days as well as recruit one person that does the same. Other than this minimum requirement, you are also expected to attain particular sales volume requirements and ranks to get the most out of the compensation plan. The higher the rank you achieve and the more sales that you and your team make, the higher your earnings.
---
HEART BODY NATURALS COMPENSATION PLAN
Consultant Ranks
There are 11 ranks within the HB Naturals compensation plan that you can achieve:
Consultant
Executive consultant
Bronze consultant
Silver consultant
Gold consultant
Platinum consultant
Pearl consultant
Sapphire consultant
Ruby consultant
Emerald consultant
Diamond consultant
---
EARNING MONEY WITH HB NATURALS
You can do this in 7 ways:
50% Retail Customer Bonus
This bonus pays you 50% of the CV (commission volume) into your binary leg for every product that you sell at the suggested retail price. HB Naturals provides you with a replicated website, and when a customer purchases one of the advertised products via your link, you get to earn a commission. Keep in mind that it is not a 50% commission, but rather 50% of the CV, which is the internal currency that is attached to every product. For instance, a 1000mg bottle of CBD oil sold at $149.95 has 100 CV, so 50% of 100 CV means that you will earn $50.
Fast Start Bonus
To be eligible for this bonus, you are required to sell HBN products at wholesale pricing. The fast start bonus allows you to earn 20% commissions on all wholesale orders that are placed by the members you enroll within their first 90 days as well as qualify to receive earnings on the sales made by members of the second and third generation.
When you buy a value pack and manage to maintain a 100 PV per month on auto-ship order, you qualify for an additional 10% fast start bonus for a total of 30% commissions.
Star Bonus
To earn this bonus, you are required to make an order of products that are worth 100 PV within a month and refer two active first-generation members to do the same to earn a $50-star bonus.
When those that you recruit refer other people who purchase products worth 100 PV for the month, you will receive a $75 second-generation star bonus. When these referrals also refer other people, who purchase products worth 100 PV, you will receive a $100 third-generation star bonus.
Matrix Bonus
HB Naturals utilizes a 2*17 matrix which allows you to earn anywhere from $0.25 to $1 on any orders that have 50 CV and above. A 2*17 matrix is simply a downline that only ever orders two referrals directly under every affiliate, 17 levels deep. The higher the rank you attain, the more levels you can make money on and as a result, the more you can earn within this income stream.
Binary Bonus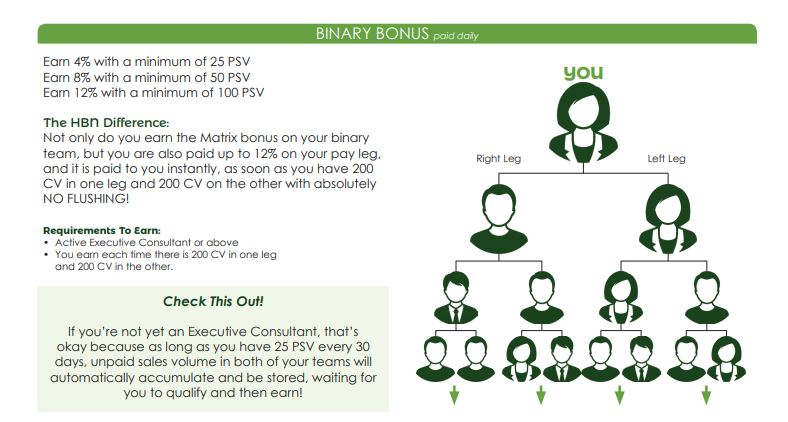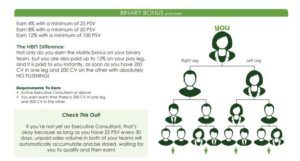 As the name suggests, the binary bonus is based on a binary downline system, which is an arrangement where you are at the top and two of the people that you referred are under you, each representing a different leg (right and left). Each time both the left leg and right leg accumulate 200 CV, you are eligible to receive a commission, depending on the PSV that you accumulate. The commission rates are broken down as follows:
Earn 4% when you accumulate a minimum of 25 PSV
Earn 8% when you accumulate at least 50 PSV
Earn 12% when you accumulate at least 100 PSV
Binary Match Commissions
For this bonus, those who have attained the rank of bronze consultant and higher can earn a match bonus ranging from 5-50% on what their team receives in binary bonus commissions. The exact amount you earn will depend on the rank you achieve and the amount that the team you assemble earns in binary bonus commissions. For instance, as a bronze consultant, you will earn 10% of what referrals on your first generation receive in binary bonus commissions, whereas as a consultant on the diamond rank, you will earn 50% on the first generation and 5% on generations 2-7.
Rank Advancement Bonus
Those who attain the pearl consultant rank and higher can earn anywhere from $5,000 to $100,000 in rank advancement bonuses. Here is how it is broken down:
Pearl consultant – $5,000
Sapphire consultant – $10,000
Ruby consultant – $25,000
Emerald consultant – $50,000
Diamond consultant – $100,000
Because these bonuses are paid over 10 months, you are required to maintain your rank for 10 months to receive the rewards in full.
---
PROS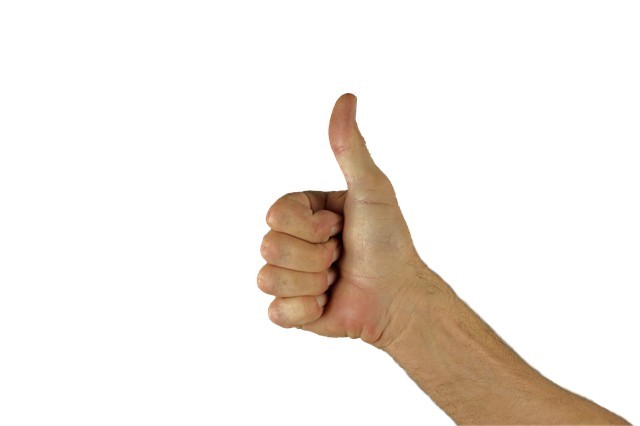 Most of the products from HB Naturals are tested independently by 3rd party labs (apart from Elite and Entourage)
You can become a member for free and still qualify to earn commissions.
The products that you sell to customers appear to be of good quality.
The compensation comprehensively details how you make money working as a consultant.
CONS
In early 2019, HB Naturals was required by BBB to provide documents that would support the various claims the company makes on their website regarding results from using their products. This makes you wonder if their products work as claimed.
Their products are on the costly side, which makes it harder for you to sell them.
The earning potential working as a consultant for the company is low as a result of all the requirements you have to meet to keep earning.
Because HB Naturals is based on an MLM business model, you have to recruit a massive number of people to rise in ranks and earn more money.
---
VERDICT
Heart Body Naturals is a genuine company, but the success rate working as a consultant is very low. Although there are people who have achieved success with this business model, that is only a very small percentage of those at the very top. Because it is unlikely that you will make significant profits with this company, I would not recommend working with the company unless you have a foolproof plan to generate sales and leads online.
---
WHAT IS BETTER THAN HEART BODY NATURALS?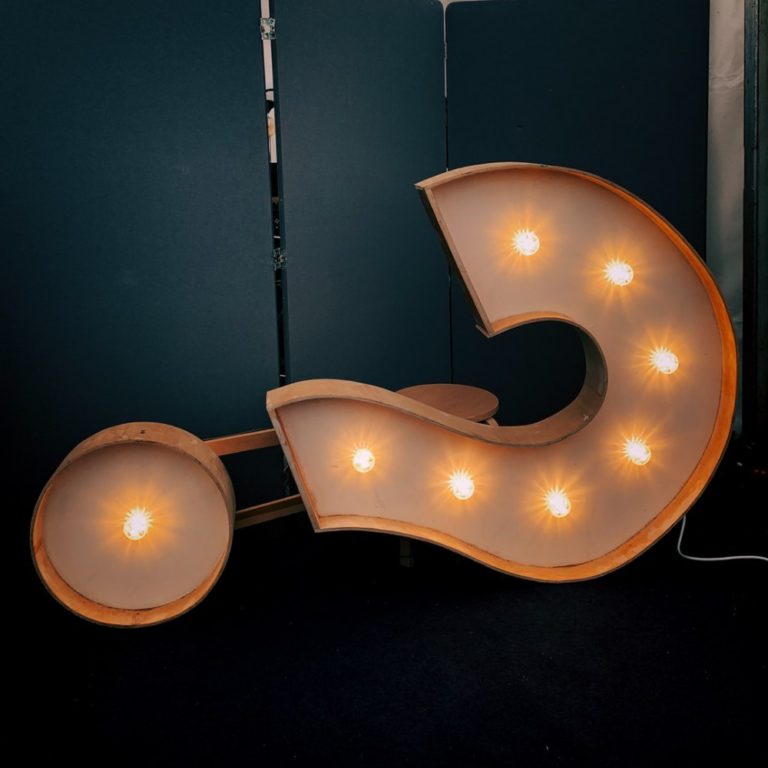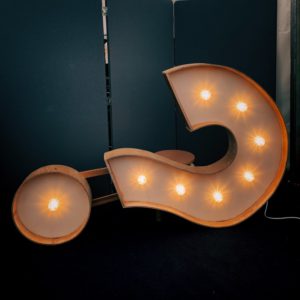 Like all MLMs, Heart Body Naturals is a tough way to make money.  The top folks in the organization make the money while the rest of the "downline" make very little if any at all.  The other thing that kind of sucks about MLMs is that you end up pressuring your friends and family into buying products they don't believe in.  The fact that HB naturals is CBD makes the task even more awkward and difficult.
What if I told you there is a way to make money online, from the comfort of your own home without uncomfortable pushy sales tactics?  What if I told you that there is a model that allows you to build a business without having to carry an inventory, store goods or deal with customer issues?
There is such a model! In fact, it is the same model I have used to create financial security for me and my family.  Its not a get-rich-quick scheme.  It requires work, persistence and a little know-how.
I can give you the know-how if you are willing to bring the persistence and willingness to work.  If you want to be financially free and do it from the comfort of your own home then:
VISIT MY TOP RECOMMENDED ONLINE TRAINING COMMUNITY – START FOR FREE!
I hope you enjoyed this article and that you at least take a look at my free recommendation.  You have nothing to lose and much to gain!
To your success,
Mike Aha